BlackJack's Plays of the Day: Shining Like a Diamond
Credit:
Kim Klement-USA TODAY Sports
What a night last night, brothers! We went 6-2 overall and hit the very rare Triple Play, winning all three plays on the Vegas Golden Knights game. An absolutely incredible night for everyone on this team. Now tonight we come back, refocus and keep the winning going. We have to keep this train rolling, and wins are the fuel this diesel needs to keep chugging along.
WINNERS
Chicago Cubs (-110) at Atlanta Braves
7:35 p.m. ET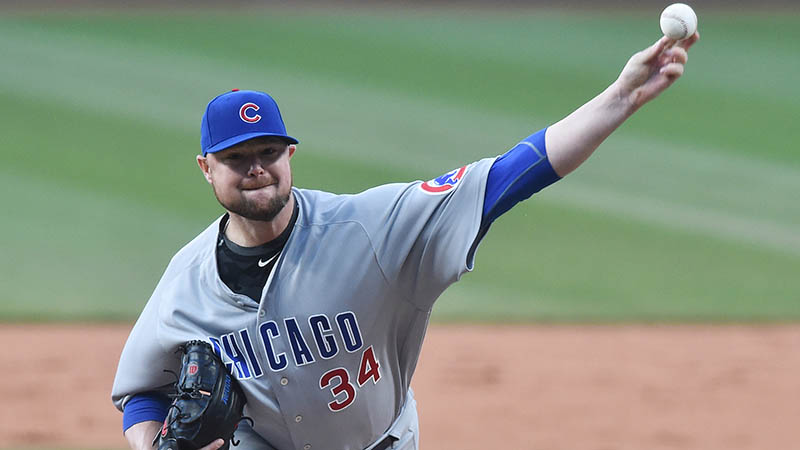 Ken Blaze-USA TODAY Sports
The Braves have been the surprise of the year so far in baseball as they sit atop the National League halfway through May. Their lineup has been crushing, and the pitching has been a very pleasant surprise for Braves fans. Tonight, though, shapes up as a tough one for the Bravos. Jon Lester takes the mound for the Cubs as these two face off for the fourth straight game. The Braves have taken two out of the first three, but I expect Lester to be excellent and the Cubs to even this series up tonight in Atlanta.
THE PICK: Cubs ML
---
Tampa Bay Lightning at Washington Capitals (-120)
8 p.m. ET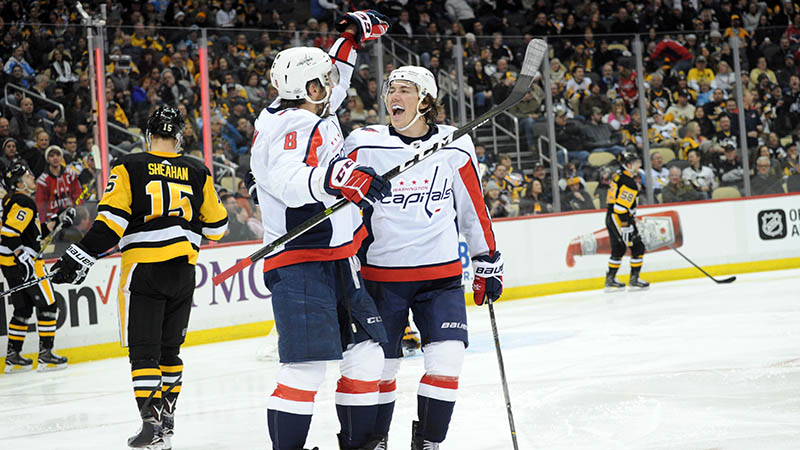 Philip G. Pavely-USA TODAY Sports
The Capitals dominated the first two games of this series in Tampa and then dropped Game 3 at home. I'm not concerned because Tampa goalie Andrei Vasilevskiy played outstanding in Game 3 and the Caps had some margin for error. That margin is gone tonight. If Washington loses tonight and goes back to Tampa tied, the Lightning have all the momentum and the Capitals are in a lot of trouble. I expect a sharp, focused Capitals team to take a commanding 3-1 lead tonight at home.
THE PICK: Capitals ML
---
Texas Rangers (-126) at Chicago White Sox
8:10 p.m. ET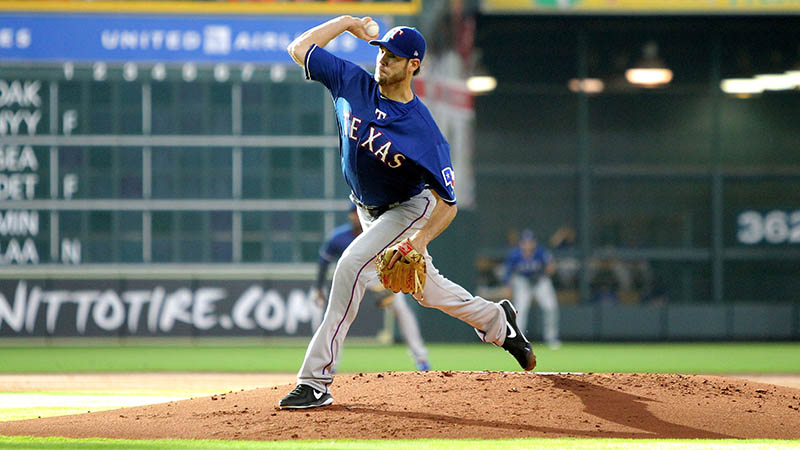 Pictured: Doug Fister. Credit: Erik Williams-USA TODAY Sports
The White Sox have been absolutely awful lately, going 1-9 in their last 10. If you needed more reason to go against them tonight, they're starting James Shields, who has a rough 5.44 ERA, and the Rangers are countering with Doug Fister, who took a loss in his last outing despite delivering a quality start against Houston. The Rangers offense can score runs, and I expect them to do that with some frequency against a moribund Chicago White Sox team.
THE PICK: Rangers ML
Let's keep this train rolling, baby!