BlackJack's Plays of the Day: The NBA Motivation Game
Credit:
Troy Wayrynen – USA TODAY Sports
It's Friday; the weekend is on the horizon. We can see it, we can smell it, we can taste it, brothers. Hope springs eternal today. We are mere hours away from breaking out of our corporate chains and putting a cold beer in our hands. Optimism reigns supreme. The only thing that can make this day, this feeling, better, is bringing home the wins that we know are our birthright. So let's get out there and bring these babies home.
WINNERS
Baltimore Orioles at New York Yankees (-175)
7:05 pm ET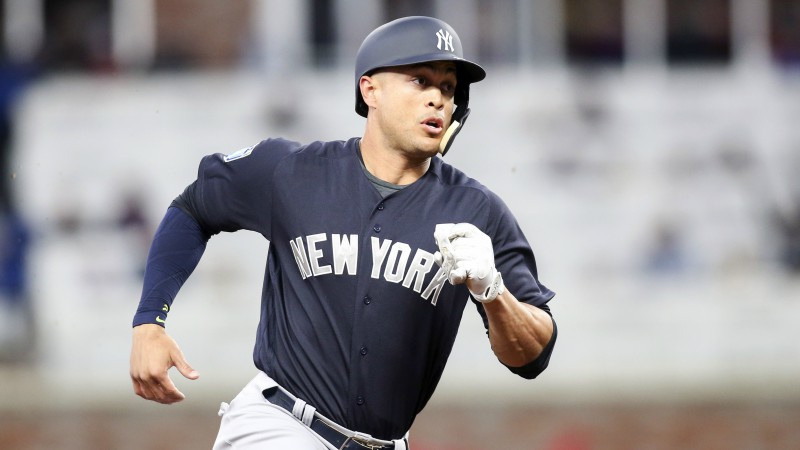 This game for me is a situational play. We have Kevin Gausman and CC Sabathia on the mound. For whatever reason, these pitchers do not pitch well against their opponents today. In Gausman's last two starts against the Pinstripes, he has gone 6 1/3 innings and surrendered 12 runs. Sabathia has also struggled against the Birds and his last three starts have all gone over the total. Also, factor in that the wind will be blowing out at 12 mph, and I think we see a lot of runs on the board tonight in the Bronx.
THE PICK: Over 9 runs
New Orleans Pelicans (-11) at Phoenix Suns
10 pm ET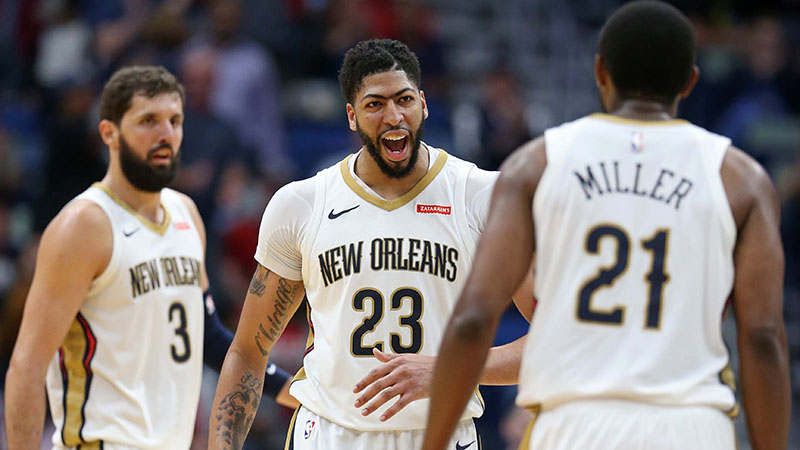 The Nos. 4-10 spots in the Western Conference are separated by 3.5 games. Every game is a must-win for those teams. The Pelicans are squarely on the playoff bubble, currently residing in the seventh spot, but they are a half game back of the five-seed and a half game ahead of the 10th-seed and missing the playoffs entirely. This is a game the Pelicans simply cannot lose. I'd expect them to come out heavy and put the pedal to the floor on the hapless Suns.
THE PICK: New Orleans -11
Minnesota Timberwolves (-4) at Los Angeles Lakers
10:30 pm ET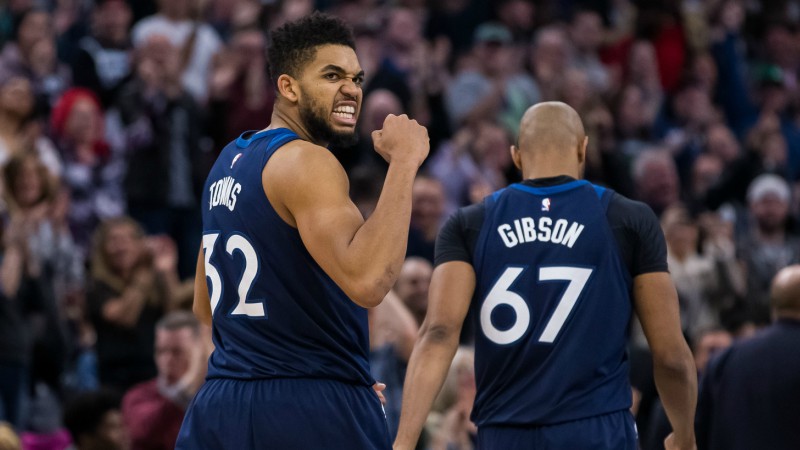 Everything I wrote above applies and more to the Timberwolves. With a loss to Denver last night, the T'Wolves are now in the eighth spot with only a half game lead on Denver and the Clippers. They have to have this one. If they fail to make the playoffs this season, it would be a catastrophic failure for that organization. The Lakers still are without Lonzo Ball and Brandon Ingram. I'd expect KAT to be very upset after the questionable foul out last night and have a monster game.
THE PICK: Minnesota -4
Let's go have a hell of a weekend, brother. Let's grab some beers with some friends, relax, and cash some tickets.