Double Gardy Party Leads to Double Moose
Credit:
Brad Penner-USA TODAY Sports. Pictured: Yankees left fielder Brett Gardner after hitting his game tying two run home run against the Astros in the ninth inning.
THE HIGHLIGHTS
The Astros led 5-3 heading into the bottom of the 9th in New York.
Both Houston and under backers were well on their way to #GreenDotCity.
But then Brett Gardner's two-run homer pushed the game over the total and paved the way for an extra-innings Yankees win.
With the Astros in the Bronx, perhaps the two best teams in baseball are facing each other for early season bragging rights. After Justin Verlander got the series off in the right direction for Houston, it looked like their good fortune would continue on Tuesday.
With Houston heading into the bottom of the 9th inning with a 5-3 lead, both Houston (-120) and under (9) bettors had to feel confident about their wagers.
Brett Gardner felt otherwise.
Gardner led the game off with a home run and wasn't done. The fleet-footed outfielder wasn't exactly given a meatball by Chris Devenski, but managed to get some good wood on some high cheddar.
The second and easily most important Gardy Party of the evening. One run from the Yankees would have caused the total to push, but the two-run jack spoiled the night for the 45% who took the under.
The game wasn't over in another sense, though. Astros' backers may have poured a shot or two for themselves following Gardner's dong, but they still had hope.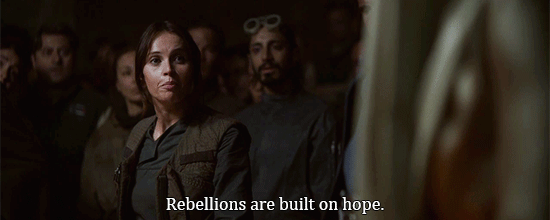 Save it, sister.
The Yanks' rookie wunderkind, Gleyber Torres, made sure that the glimmer of hope didn't last too long. Might as well end it quickly…like a Band-Aid.
This kid loves walk-offs, eh?! It was the second of his young career and capped off a sweaty game for bettors far and wide.
I just hope nobody bet the Astros tonight and on Sunday when they also lost in extras after blowing a 9-4 lead in the 9th inning.