Marky's Forecast: No Rain Tonight … For Real This Time
The Highlights
Marky swears on his kids' lives that there won't be rain
The nicest weather is once again in Texas, but there's a catch
Hitters will once again have a tough time getting balls to fly in the Windy City
---
Meteorologists are enigmas — putting our faces and reputations on the line based on faith in the weather models. Personally, I'm backing the Red White and Blue and our American-made NCEP models. You can take that fancy-schmancy Euro model and shove it.
But, these models aren't perfect. Last week, I promised there would not be rain. There was.
I'm putting that behind me and doubling down tonight. Once again, I promise … hell, I'll even swear on my kids' lives that there will not be rain at any of the 10 games tonight.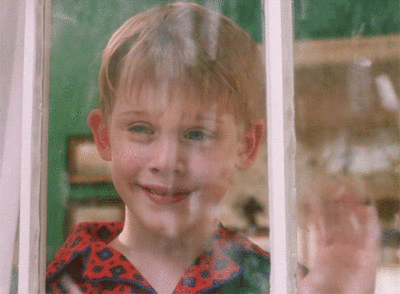 The skies should be clear, and not one game has higher than a 5% chance of rain in any of the three hour blocks in which games should be played.
However, despite being nice on paper, the weather isn't especially conducive to hitting outside of Texas, which currently has a FantasyLabs weather rating of 67.
Coincidentally, this game also features winds blowing directly in at nearly 10 mph. Per the Bet Labs database, taking the under with winds blowing in has yielded just over 100 units since 2005, but a whopping 41 of those have come at Globe Life Park in Arlington where the under has hit over 60% of the time.
Another game to monitor is in Cincinnati, where the Reds host the Pirates. With Homer Bailey facing Chad Kuhl, the total is set at 9.5. Temps will range from the low 80s to the mid 70s, and the weather rating of 42 is the third-highest of the day.
Just like yesterday, the weather in Chicago is the worst on the slate, where both Windy City teams will be playing again tonight. That didn't end up mattering for the Indians last night, who put up 10 runs. However, the other three teams scored just six runs combined.