Hold onto your hats, folks, the wind's a howlin' out there.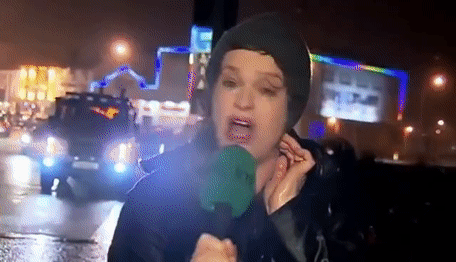 With average wind speeds reaching as high as 22 miles per hour today, you'll want to weigh the weather before making your baseball bets.
While it may not be the first thing you look for when betting a game, wind certainly matters. Take a gander at this chart, showing the rate at which unders hit based on wind direction.
When blowing straight in, the wind has produced an under in 55.5% of games, and today's forecast offers bettors an opportunity to take advantage of that high rate in three different matchups.
Get The Edge
LIMITED TIME OFFER - 60% OFF