How MLB Bettors Can Take Advantage of Saturday's Windy Weather
Hold onto your hats, folks, the wind's a howlin' out there.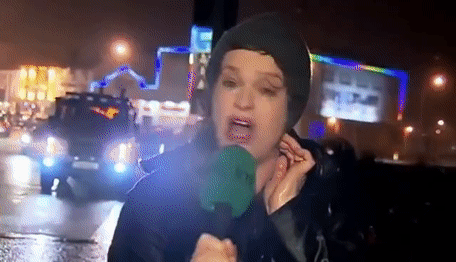 With average wind speeds reaching as high as 22 miles per hour today, you'll want to weigh the weather before making your baseball bets.
While it may not be the first thing you look for when betting a game, wind certainly matters. Take a gander at this chart, showing the rate at which unders hit based on wind direction.
When blowing straight in, the wind has produced an under in 55.5% of games, and today's forecast offers bettors an opportunity to take advantage of that high rate in three different matchups.
Baltimore Orioles at Boston Red Sox, O/U 8.5
1:05 p.m. ET
Thanks to 11 mph winds blowing straight in from center, this afternoon's game at Fenway has seen the largest impact from today's wind, as the total has fallen a full run from its market-wide opener of 9.5.
Atlanta Braves at Chicago Cubs, O/U 6.5
2:20 p.m. ET
This total wasn't posted until 10:30 this morning (in case you needed any confirmation that wind does matter), and was immediately bet down from 7 to 6.5.

The wind is expected to be coming straight in from center at average speeds above 20 mph, which should make the long ball just about impossible at Wrigley today.
Another thing to consider: Jose Quintana is a huge fly-ball pitcher, so Mother Nature should get a chance to showcase herself more than a few times this afternoon.
Pittsburgh Pirates at Miami Marlins, O/U 7.5
7:10 p.m. ET
This total also dropped a half run from its opening number at Bookmaker. While Miami isn't expected to see the same breeze as the Windy City, the forecast is still calling for winds blowing straight in at average speeds greater than 10 mph all game.
Other games with wind implications:
Rockies at Nationals, O/U 7.5, wind blowing straight out at 13 mph
Giants at Padres, O/U 8, wind blowing in from left at 10 mph
Blue Jays at Indians, O/U 7, wind blowing in from right at 13 mph
Rangers at Astros, O/U 8, wind blowing in from left at 14 mph (roof may be closed)
---