Rays-Royals and Monday Forecasts Bettors Need to Know
What a day, folks, what a day.
With this beautiful news comes some lovely weather across the country on this small baseball slate.
First, we head to Tornado Alley, where the Royals will be hosting the Rays in what appears to be a very uninteresting game on paper: Ryan Yarbrough vs. Eric Skoglund.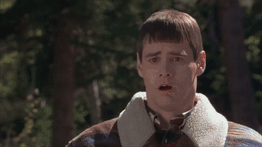 Though the only four people expected to be in the stands are the Yarbrough and Skoglund parents, everyone betting baseball or playing DFS should be paying attention. This game is popping off at a 76 weather rating, which is a rarity outside of Coors Field. Excluding games played a mile closer to space, a weather rating that high is in the top 3%, dating back to 2014.
Games with a rating that high, still excluding Coors, have led to a DraftKings plus minus of +0.66 for batters and -2.07 for pitchers. Sorry to throw a monkey wrench in the plans of all those DFS players planning on going super heavy on Skoglund and Yarbrough.
It looks like respected bettors have taken notice, as the total in Kansas City has risen from 9 to 9.5 behind a large percentage of dollars on the over.
Next, we head to the desert. Growing up, they taught me a spelling trick: dessert is with two S's because you'd rather have two desserts than two deserts … or something like that. Well, tonight I want two deserts. How are we going to deal with the spelling now, Merriam Webster?
Temps are going to be up there in the mid-80s and, something many folks may not know, is that Chase Field is the second-highest ballpark in the league at 1,059 feet above sea level. Throw these two factors together and you get a weather rating of 71 this evening.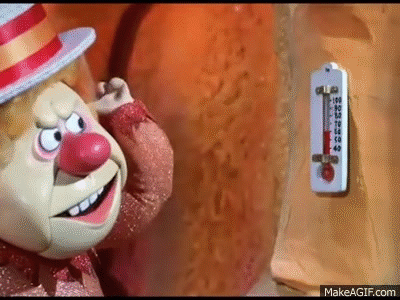 One final game to touch on is in San Francisco, where the Giants are hosting the Reds. The wind is blowing out, but historically that really hasn't mattered at AT&T or Pac Bell Park, as it will always be known to me.
You may not have picked up on the trend, but the wind is almost always blowing out in San Fran. Since 2005, the wind has blown out in nearly 80% of the games. This park always favored unders, with overs hitting at just a 47.2% rate per Bet Labs. With the wind blowing out, that only ticks up to 47.8%. The weather rating for this game is just 26, the lowest on the slate.
Weather ratings of 26 or lower have yielded a plus/minus of -0.41 for batters and +0.79 for pitchers.