Marky the Meteorologist: My Thursday No Rain Guarantee
The Highlights
Marky gives a weatherman promise of no rain at any ballpark this evening
Two of nine games on the slate feature above average hitting environments
We look back at the fate of Otis Redding and other late musicians
---
The rain is out of the country. That's right, I can personally guarantee it will not rain one drop tonight … if you are at a baseball stadium, that is.*
Tonight features a nine-game slate, but none of those games features overwhelmingly great environments for hitting.
The best two games, by a decent margin, both include weather ratings of 64 in FantasyLabs' models: Cubs-Braves and Phillies-Cardinals.
Atlanta is boasting temps in the high 70s with a very slight breeze blowing in. Jon Lester was set to face Mike Soroka, but the latter was scratched and placed on the DL. Instead, Max Fried, the #7 prospect in Atlanta's system per MLB.com, will get the start.
Temps are a bit hotter in St. Louis, where Vincent Velasquez goes up against Luke Weaver. However, the wind is blowing straight in at nearly 10 mph. Historically, the under has hit at a 55% clip with winds blowing in at five mph or higher. Weaver has great batted-ball data over his past two starts, with exit velocity down three mph, batted-ball distance down 23 feet and hard-hit percentage down 5%. Fifty-eight percent of bettors are taking over 8.5, but the juice on the under has gone from -110 to -118 since opening.
There are several games with weather ratings at 30 or below per FantasyLabs.
Oakland at Toronto: 20 (roof could potentially be closed, though)
Texas at Chicago White Sox: 27
Baltimore at Boston: 28
Detroit at Seattle: 29
Colorado at San Francisco: 30
The coldest game is in the 'Frisco Bay, as that Otis Redding fella would call it if he hadn't died in a twin-prop plane crash as seemingly 50% of famous musicians did between 1950 and 1980.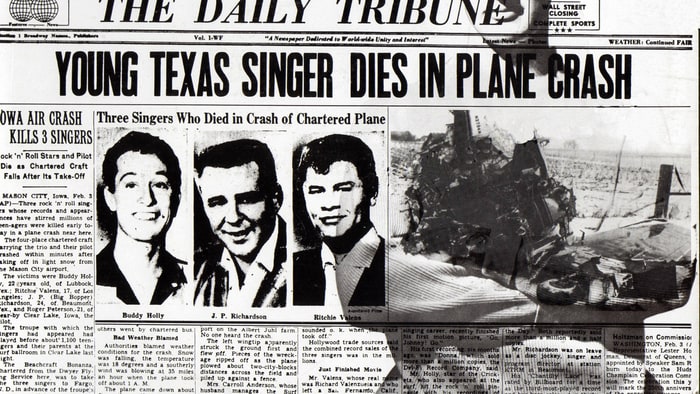 Temps there will be in the mid-to-high 50s, but as is often the case, winds will be blowing out to center field.
Not the most exciting weather I've seen in my day, but sometimes that can be a good thing.
*Though Mark is a fully certified and licensed meteorologist, he cannot personally guarantee whether the weather will, or will not, include rain.