The Tuesday Forecast with Marky the Meteorologist
Today is a beauty. Though the 10-degree temperature dip over the course of my 20-minute drive made me second-guess my choice to wear shorts, there's no doubting that some lovely weather will be enveloping most of the league's ballparks this evening. For a second straight night, there's no risk of rain across the entire league.
There's also the return of Coors Field. Like always, folks will be fiending to get themselves a piece of that high-altitude action … and with good reason.
First off, it's been a gosh-darned dog year since there's been action in the Mile High City. I expect ownership rates to be higher than normal just due to the two-week gap since they've played there.
Secondly, this isn't just any old game at Coors Field, it's one boasting especially favorable conditions for offense. Tonight's game has a weather rating of 85. Here's a little breakdown of weather ratings at Coors and at other places that happen to be farther away from space.
First off, you'll see that tonight is a great spot for hitters. You may have already assumed that before you read this article, but it isn't always the case. That's why I have a damned degree in meteorology for Pete's sake.
You'll also notice that ownership at Coors doesn't really fluctuate regardless of the weather, and that these great atmospheric conditions actually have a tad less ownership than the above-average games. There may be some times where you want to "fade Coors" so to speak, but tonight probably isn't one of those times. Now, you just have to figure out how to fit Mike Trout and his $6,300 DK price tag into your lineup. Gotta let the big dog eat, no?
In the betting world, this game features a total of 10.5, which is a run higher than any other game on the slate. As of 3 p.m. ET, more than 80% of bettors are taking the over, but the total has not gone up.
A second game with solid weather conditions for offense is in Texas, as we saw yesterday. With a 68 weather rating, this is the only other game with above-average conditions for hitters. It also has the second-highest total of the night at 9.5. Given the popularity of the Rockies and Angels tonight, this game could be a nice spot to go contrarian and still get a boost from Mother Nature.
There's a little uncertainty as to which game will feature the worst hitting conditions, because as of now, Mariners-Blue Jays sports a paltry rating of 17. However, with temps expected to be in the 50s, they could potentially close that roof. In fact, we gave Rogers Centre a ring, and the nice mademoiselle told us she didn't know for sure whether it would be open or not, and recommended bringing appropriate clothing in case it did indeed remain open. You may also want to bring a steel umbrella especially since it was seemingly just days ago that icicles were impaling said roof.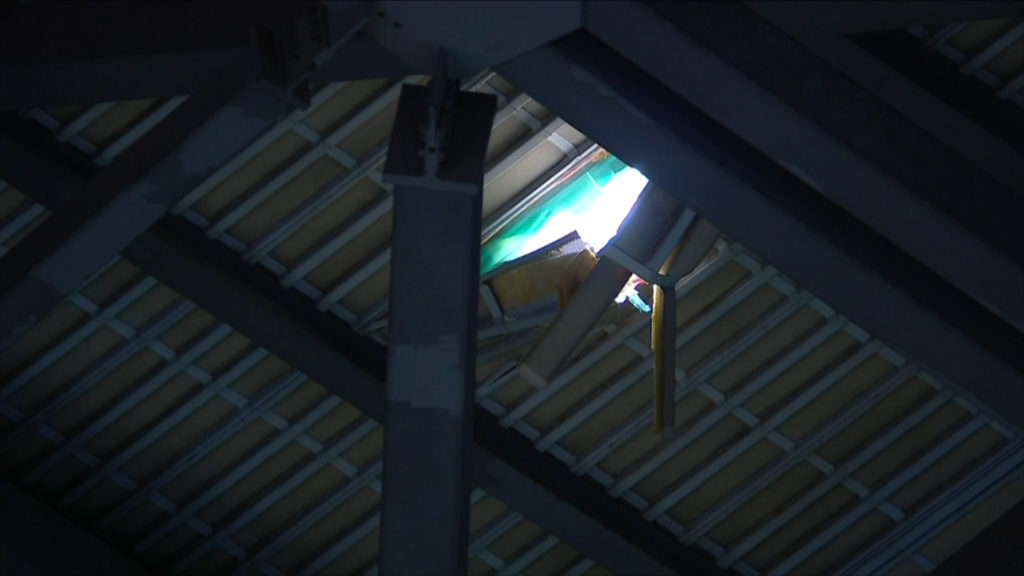 The Red Sox-Yankees and Astros-Athletics games are not too far ahead of Toronto, however, with weather ratings of 20 and 21, respectively.
One final game I want to touch on is in the Windy City, but not at Wrigley Field. Tonight's Pirates-White Sox game will feature winds blowing directly in at 7-8 mph. Historically, the under has hit at nearly a 55% rate with winds blowing in at U.S. Cellular Field. This total currently sits at 9, with more than half of bettors taking the under.