BlackJack's Plays of the Day: Western Roundup
Credit:
Thomas B. Shea-USA TODAY Sports
Last night was a weird one. The Red Sox pulled out a game that went to extra innings in a scoreless tie. The Cubs and Brewers went over the total in extras where the score was 2-2 after nine innings. The Diamondbacks came back from five runs down to crush the Pirates. We were all over those games and now we're back for more back for more tonight. Nothing slows this train; its momentum is unstoppable. We are a two-ton diesel barreling down the tracks, and anything in our way will be obliterated in our quest for wins.
WINNERS: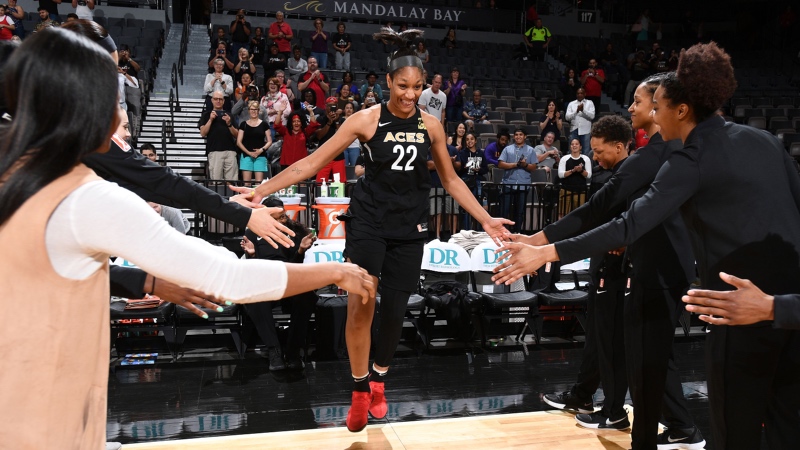 Las Vegas Aces center A'ja Wilson. Credit: Garrett Ellwood, USA Today Sports
Las Vegas Aces at Indiana Fever (-3)
7 p.m. ET
The public is backing winless Indiana here at home. They're figuring the Fever have to win at some point so why not against one-win Vegas? Well the answer is the Fever are a terrible team and at least Vegas has a good coach in Bill Laimbeer and a star in A'ja Wilson. Give me the points and the road side here.
THE PICK: Aces +3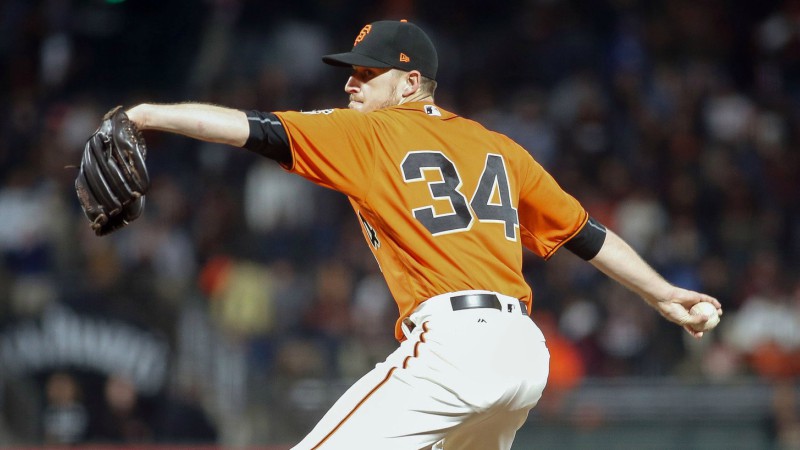 San Francisco Giants (-117) at Miami Marlins
7:10 p.m. ET
San Francisco's Chris Stratton is the odd pitcher who is better on the road than he is at home. Opponents hit only .206 against him away from AT&T Park. Stratton's performance — coupled with last night's 7-5 Marlins win — leads to a perfect set up for the Giants to bounce back tonight.
THE PICK: San Francisco Giants (-117)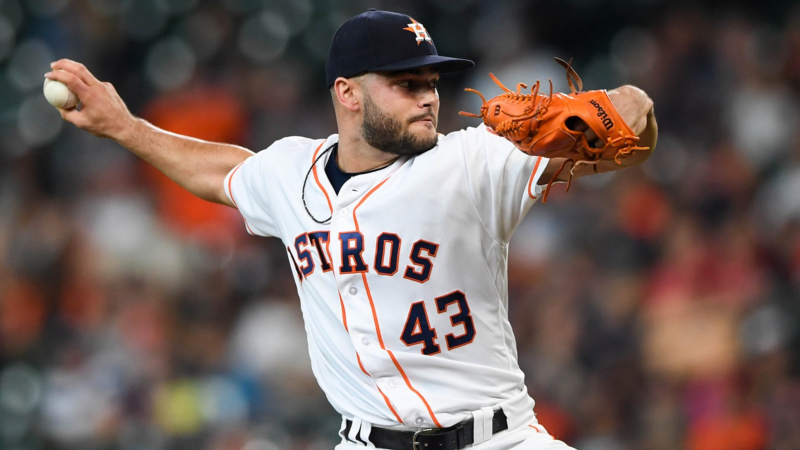 Houston Astros (-148) at Oakland Athletics
10:05 p.m. ET
The Astros' offense has been very solid of late and tonight gets one of its favorite pitchers to hit against in Danny Mengden. He is 0-4 with a 6.23 ERA against Houston. That does not bode well for the home side. I'd expect a blowout.
THE PICK: Houston Astros (-148)
Go cash it, baby!