All right baby, we're back after another successful weekend, ready to dominate a new week. Today's card features a lot of baseball, and that's where our sights are aimed. There are some tough games on the schedule, but there are also a couple that jump off the page as potential winners for us. That's what we're all about, brother, finding the winners and bringing them home. So, let's take care of business and cash these tickets.
Check out The Action Network app for all of my plays today.
WINNERS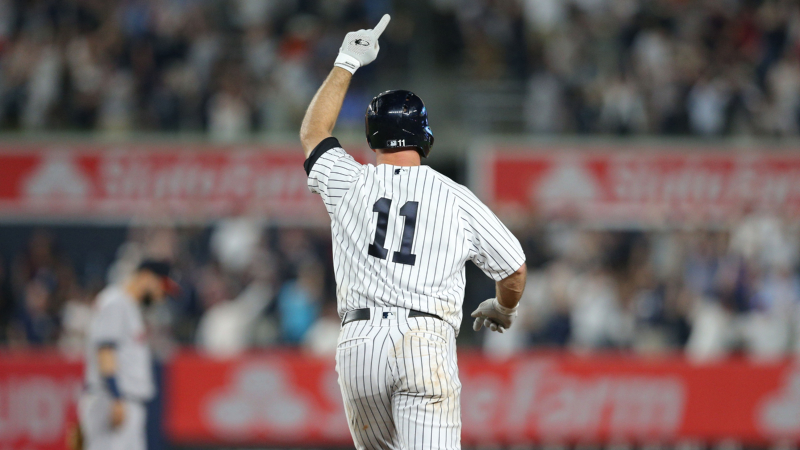 Brad Penner-USA TODAY Sports. Pictured: Brett Gardner
New York Yankees (-130) at Washington Nationals
7:05 p.m. ET
The Yankees are starting Sonny Gray. That's the worst thing I can say about them tonight. They're coming off a loss yesterday to Tampa, which I like. They're in D.C., but the Yanks have been an outstanding 20-10 on the road this season. The Nationals counter with Erick Fedde on the mound, who I don't think will be able to control the Yankees' explosive offense. At this price, it's very difficult to think of reasons not to back one of the best teams in baseball, so I'm going to stop trying.
THE PICK: Yankees