BlackJack's Plays of the Day: Why I'm Betting the Steelers at Lambeau Field
Credit:
James Lang-USA TODAY Sports. Pictured: Mason Rudolph
So much of preseason football comes down to depth, especially at the quarterback position. That's why I like the Jets (+1) and Steelers (+5.5) tonight.
Blake Snell has been dominant this season and has limited runs early in games. My third bet is on the first five innings under in Rays-Yankees.
All right, brother, it's time to get going again. We've got NFL preseason football on the horizon tonight and a juicy MLB play as well. This is the time when we get ours. This is when we prime the pump of success. We do this because the pump is what fuels this massive diesel locomotive we call a team. And we need all the fuel we can get so we can barrel down the tracks at a thousand miles an hour and destroy everything in our path. So let's go get ours.
WINNERS
Tampa Bay Rays at New York Yankees (-179)
1:05 p.m. ET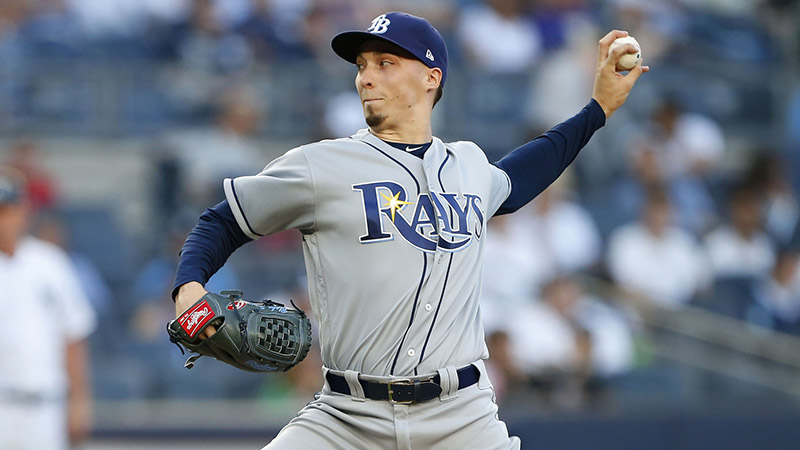 Noah K. Murray, USA Today Sports
The Yankees are heavy favorites here. That's all well and good, but it doesn't change the fact that Blake Snell is on the mound for the Rays. He has been dominant this season and has been a very solid pitcher to the under in the first five innings. Masahiro Tanaka should be able to handle the Rays lineup as well, so this is one play I'm going to jump on.
THE PICK: First five innings under 4.5 (-120)
---
New York Jets at Washington Redskins (-1)
8 p.m. ET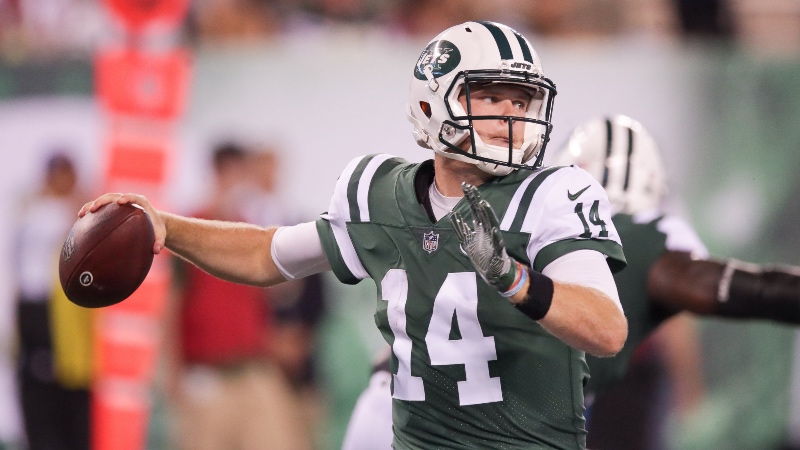 Vincent Carchietta-USA TODAY Sports
So much of preseason football comes down to depth, especially at the quarterback position. The Jets seem to have three capable quarterbacks, and, more importantly, they want to see what Teddy Bridgewater and Sam Darnold can do, so they shouldn't be too conservative. I like New York in this spot quite a bit, so take the point and ride with the J-E-T-S.
The Pick: Jets +1
---
>> All odds as of 11 a.m. ET. Download The Action Network App to get real-time MLB/NFL odds and track your bets
---
Pittsburgh Steelers at Green Bay Packers (-5.5)
8 p.m. ET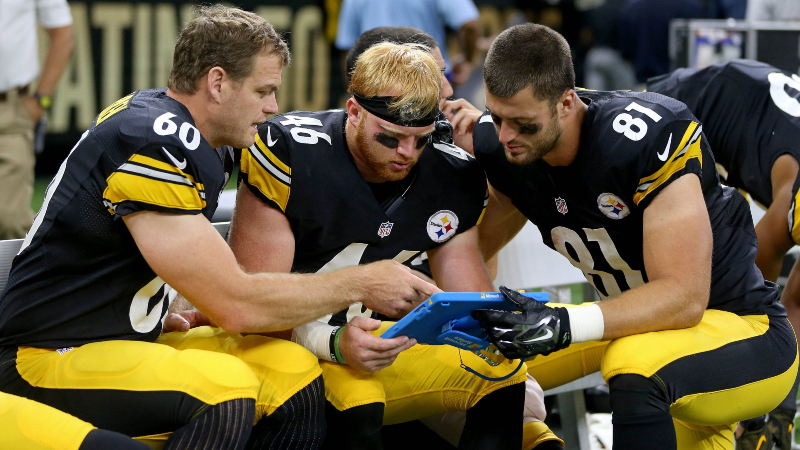 Chuck Cook-USA TODAY Sports
Again, look at the quarterback position. The Steelers have four quarterbacks for three spots. Obviously Big Ben isn't going anywhere and Landry Jones won't suit up, but Josh Dobbs and Mason Rudolph need to play well to earn a roster spot. They did so last week, and I expect them to do so again this week at Lambeau Field. These games are critically important to these guys, and they need to thrive. Also, 5.5 is way too many points to be laying in the preseason.
THE PICK: Steelers +5.5
Let's get out there, take care of business, and cash those tickets, baby!
How would you rate this article?