BlackJack's Plays of the Day: Taking Care of Business
Credit:
Kim Klement-USA Today Sports. Pictured: Miles Mikolas
Here we are baby, Friday. We've had a nice week so far, but now it's time to get really serious and bring home the bacon. It's time to get focused. We can't get distracted by past success. We can't get distracted by upcoming games. Hell, we can't even be distracted by ghosts. It's time to take care of business!
WINNERS:
Chicago Cubs (-113) New York Mets
7:10 p.m. ET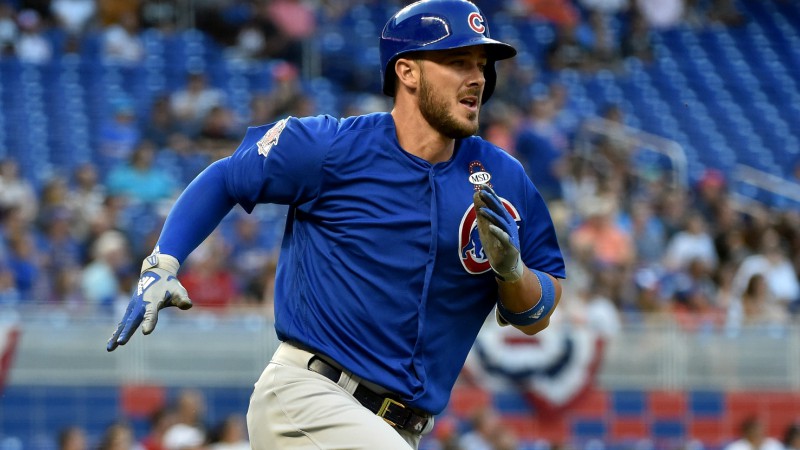 The Cubs seem to be figuring things out, while the Mets are headed in the opposite direction. Tyler Chatwood is coming off two rough starts, but was pretty good before that. If you want a lineup to get right against, it's this one. The Mets are doing what they always do, which is implode.
THE PICK: Cubs (-113)
---
Pittsburgh Pirates at St. Louis Cardinals (-126)
8:15 p.m. ET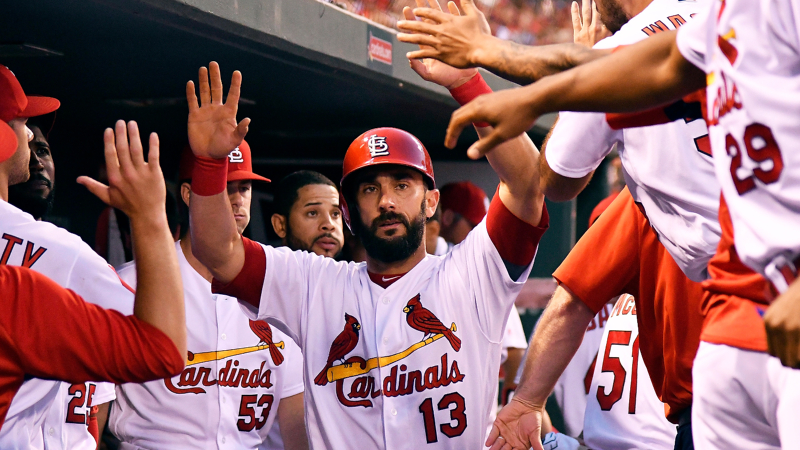 Miles Mikolas had his first rough outing of the year against the Pirates in his last time out. I think he bounces back and the Cardinals build on their huge comeback last night. The Pirates may still be a bit deflated from yesterday.
THE PICK: Cardinals (-126)
---
Texas Rangers at Los Angeles Angels (-157)
10:07 p.m. ET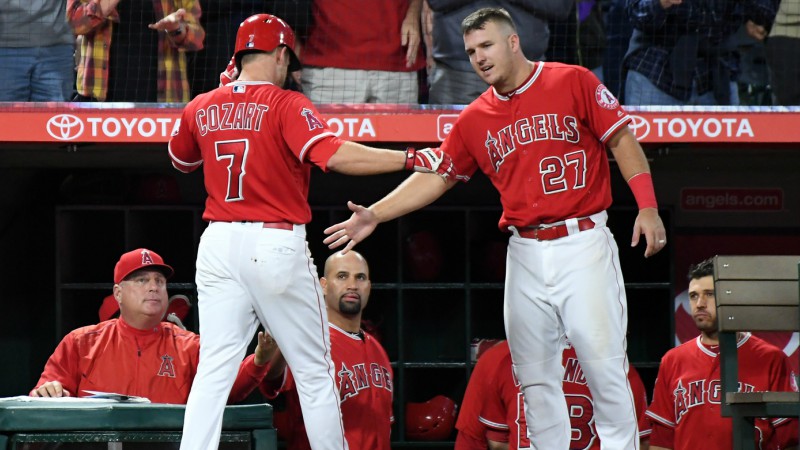 I think the Bartolo Colon fairy tale is getting awfully close to striking midnight. He has not been good at all in May. The current Angels lineup is hitting .275 against him. I expect the Angels to roll here.
THE PICK: Angels
Let's TCB baby!