Cardinals Strike Out Down 4-2 with 2 Outs in 9th, Over 8.5 Cashes
Credit:
Eric Hartline-USA TODAY Sports. Pictured: Phillie Phanatic
The Highlights
With two men on and two outs in the ninth inning, the Phillies needed a big out from youngster Victor Arano in his first save opportunity.
He got a strikeout, but a passed ball led to a run and then the Cards tied the game.
The Phillies ultimately pulled out a 6-5 win in extra innings.
---
When the home team is winning 4-2 and strikes out its third hitter of the top of the ninth, the under 8.5 generally cashes. Generally. But only a fool speaks in generalities. Let me tell you a story.
With the Phillies leading the Cardinals 4-2 in the ninth, Victor Arano came on for the save. It wouldn't be  just any old save opportunity, though.
Victor Arano will pitch the ninth and try to pick up his first career save.

— Todd Zolecki (@ToddZolecki) June 19, 2018
First batter: strikeout. Looking good so far. Next batter: single. Alright, alright, no biggie. Next batter: double…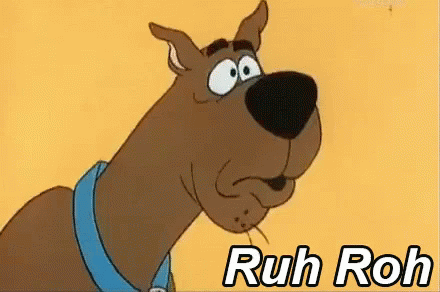 The Cardinals now had two men in scoring position with only one out. A single could tie it up! This is where boys become men and ordinary relievers become closers.
Arano would man up and strike out the next batter to leave the game in the hands of the young Yairo Munoz for St. Louis.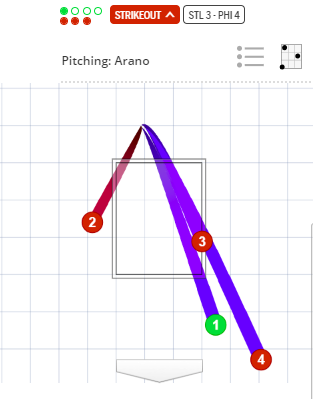 Bing, bang, boom: Strike three, you're out, game over — and under. But wait a second…
I guess I did say generally in italics above for a reason. Andrew Knapp: not the best catcher at blocking, apparently.
When something like this happens, do you think the Cardinals are not going to tie the game on the following at-bat?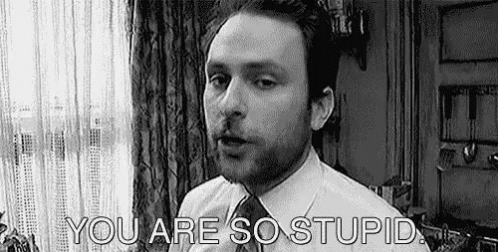 Of course they're going to tie the game on the next at-bat!
The Cardinals would ultimately end up blowing a 5-4 lead in the 10th and Phillies bettors ended up going home happy, but it's not every day you see a two-out strikeout moose an under.