MLB AL West Futures Odds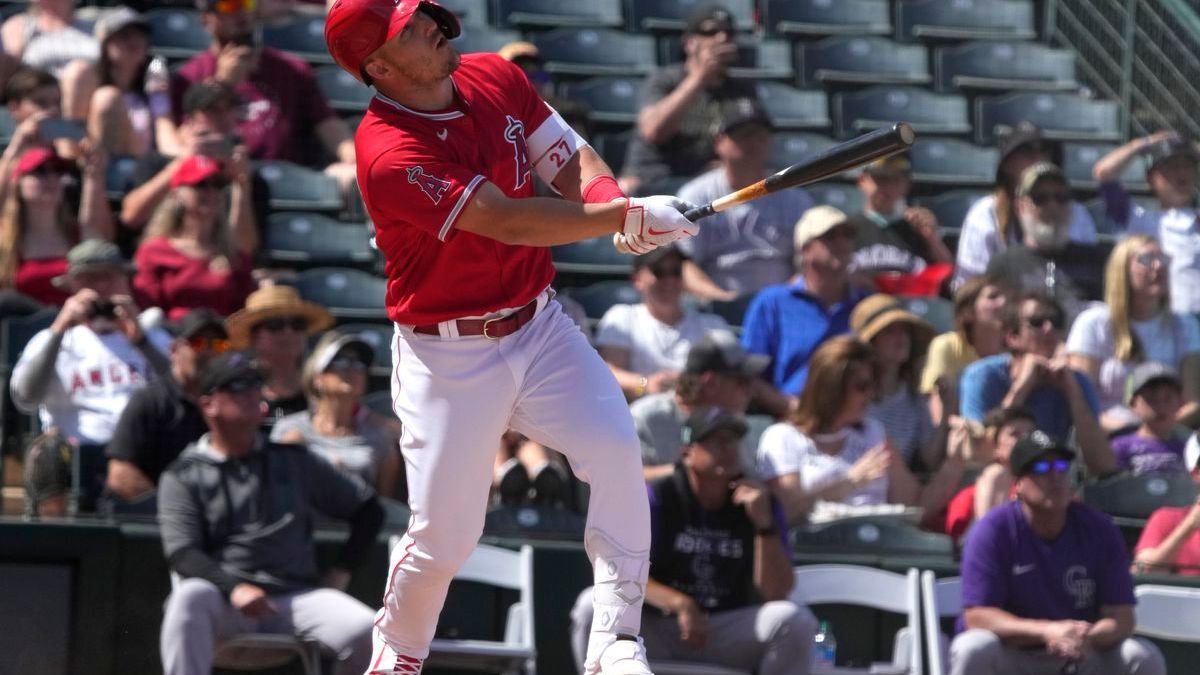 Since 2010, the AL West has been well represented in the World Series. The Texas Rangers had back to back appearance and losses in 2010 and 2011 and the Houston Astros won the AL pennant in 2017, 2019 and 2021. That 2017 season is, of course, the scandal-filled year that saw the Astros win the World Series before being caught in a sign-stealing cheating scheme. But still, they've won the AL West in four of the past five seasons and the pennant in two of the past three. The Oakland A's have represented the division as a Wild Card (and the division winner in 2020), but haven't gone any further recently. Could Texas' new stars -- Corey Seager and Marcus Semien -- catapult them to the top again?
MLB AL West Odds FAQs
Can I bet on MLB division title winners?
What teams play in the AL West?
Who won the AL West in 2021?
Which team has won the most AL West titles?