Manny Machado Favored to Land With the New York Yankees
Credit:
Anthony Gruppuso-USA TODAY Sports. Pictured: Manny Machado.
One sportsbook has reposted Manny Machado free agency odds, and the Yankees (-150) are the new favorites to land the superstar.
The Phillies are still very much in the hunt at +185, but no other team listed has better than +950 odds.
The MLB winter meetings have ended and so far, there doesn't appear to be much progress on the Manny Machado and Bryce Harper fronts.
Scott Boras is talking gibberish, mystery teams are still popping up and it seems that both stars aren't close to signing new contracts.
Betting odds have been quiet regarding landing spots for these two players, but one book recently reposted odds for Machado's next team.
According to oddsmakers, Machado is expected to return to the AL East. Here's a look at current betting odds:
Last week, the Yankees opened as a -130 favorite to land the superstar. They met with him on Wednesday and are supposedly very much interested in him according to one report. They've moved to -150 since opening — a 60% implied probability.
A move to the Bronx would basically force the Yanks to deal Miguel Andujar, the 23-year-old third baseman who swatted 27 dongs in his rookie campaign last year.
The Phillies, who were favored to land both Machado and Harper at the beginning of the offseason, have the second-best odds.
Since the season ended, Philly has added second baseman Jean Segura via trade and outfielder Andrew McCutchen via free agency.
Basically everyone in the NL East is trying to get better and it could be the toughest division in baseball next season. Meanwhile, in Miami …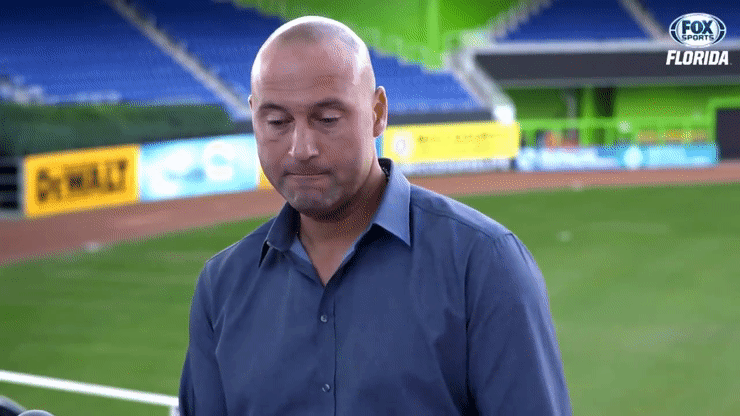 The White Sox keep popping up in Machado and Harper discussions, but the odds suggest they have a slim chance of landing the former. Their odds represent less than a 10% implied probability.
Of course, the field is an option at +405. Like I said, there's always a mystery team or two in the running.
Other than the teams listed, there haven't been any others linked to Machado as of late. Yet, there's still about a 20% chance somebody not listed signs him.
I personally believe he'll land at one of the two favored destinations, but to each his own. Stay tuned for more baseball news as we approach the new year.
How would you rate this article?