BlackJack's MLB Revenge Parlay: Aces Everywhere
Credit:
Mark J. Rebilas-USA TODAY Sports. Pictured: Max Scherzer
We suffered defeat yesterday, but that does nothing to this team except make us hungrier for victory. A 3-1 parlay doesn't want to cash? Fine. We'll cash a 6-1 parlay. This team is strong. It is undeterred. It is unstoppable. We fear no man, no beast, no evil. We are the best of the best and we will continue to prove it, day in, day out.
You guys love parlays, and we owe you a winner, so without further ado, here is Tuesday's four-team MLB revenge parlay.
PARLAY WINNER: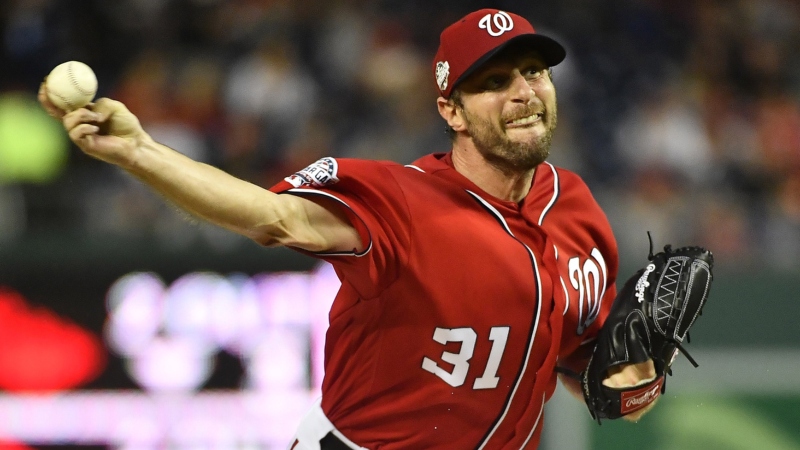 Brad Mills-USA TODAY Sports. Pictured: Nationals ace Max Scherzer
Washington Nationals (-205) at Tampa Bay Rays
12:10 p.m. ET
The Nationals have been sputtering lately, and are fresh off an 11-0 loss to these very Tampa Bay Rays. I expect to see a fired-up Nationals squad off that embarrassing defeat. Plus, they have ace Max Scherzer on the hill today. Scherzer may just right the ship himself, but the extra motivation from the batting order should help.
THE PICK: Nationals ML

Joe Nicholson-USA TODAY Sports. Pictured: Mariners starter James Paxton
Seattle Mariners (-145) at Baltimore Orioles
7:05 p.m. ET
James Paxton is starting for the Mariners, fresh off a loss to Luis Severino and the Yankees in his last outing. The Mariners are 4-6 in their last 10 games, which included a brutal stretch against the Yankees and Red Sox. I expect both the starter and team to rebound against the moribund Baltimore Orioles.
THE PICK: Mariners ML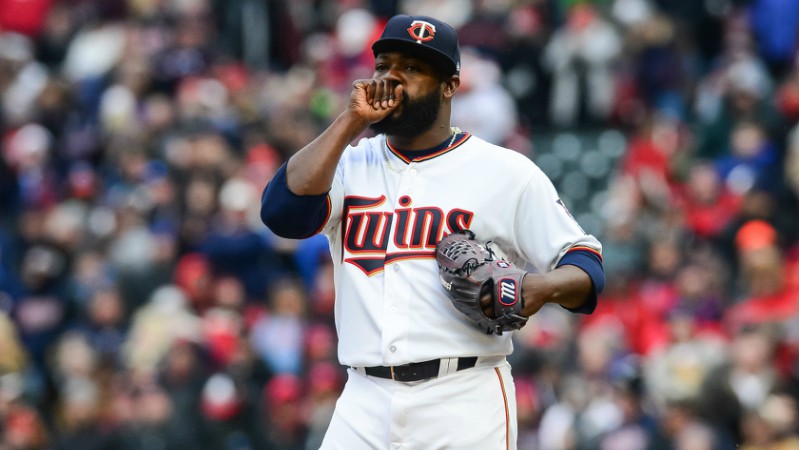 Jeffrey Becker-USA TODAY Sports. Pictured: Twins closer Fernando Rodney
Minnesota Twins (-125) at Chicago White Sox
8:10 p.m. ET
Lance Lynn has been surprisingly effective in most of his starts this year, including his only outing against the Chicago White Sox. The Twins have the better, more experienced arm on the mound and the better lineup and bullpen. I am going with the Twins at a short price.
THE PICK: Twins ML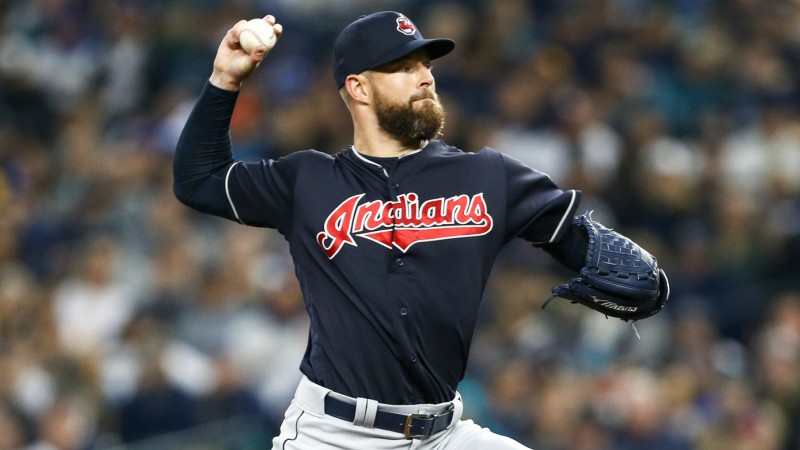 Evan Habeeb-USA TODAY Sports. Pictured: Indians starter Corey Kluber
Cleveland Indians (-175) at St. Louis Cardinals
8:15 p.m. ET
I know the Cardinals have Carlos Martinez going, but in case you haven't noticed the trend here, I like bounce-back spots today. The Cardinals beat the Indians on Monday night 4-0. Tonight we get ace Corey Kluber on the hill for the Tribe. I'm rolling with the most consistent pitcher in baseball over the last few seasons to wrap this thing up.
THE PICK: Indians ML
There you have it. A $100 parlay on the Nats, Twins, Mariners and Indians pays $619.
CASH IT!
---
Editor's note: The opinion on this game is from the individual writer and is based on his research, analysis and perspective. It is independent of, and may not always match with, the algorithm-driven Best Bets from Sports Insights.