Public Bettors Falling Back in Love With LeBron and the Cavs
Credit:
Dale Zanine – USA TODAY Sports
The NBA is back and bettors have not forgotten about LeBron James and the new Cavs. Since the public never shied away from them when they were terrible, I guess it's not too surprising that they're still on them now.
Stop me if you've heard this before, but Cleveland is the worst ATS team in the league at just 18-37-1. With D-Wade, IT, D-Rose, and all of those other chumps they dealt, they were 15-37-1…not good! During that time, the Cavs have received at least 70% of bets 25 times, covering in just seven of them…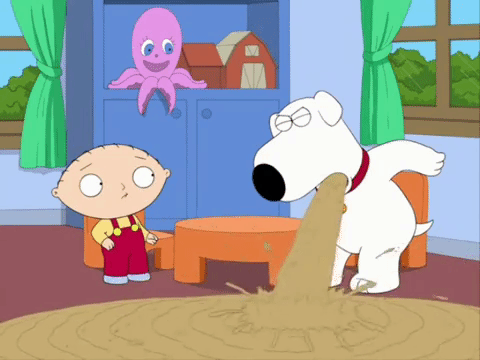 Well, the public is trying to get those hard-earned dollars back.
In the first game with the new gang, 57% of bettors braved Cleveland at +4.5 against the Celtics. We all remember how that one ended up.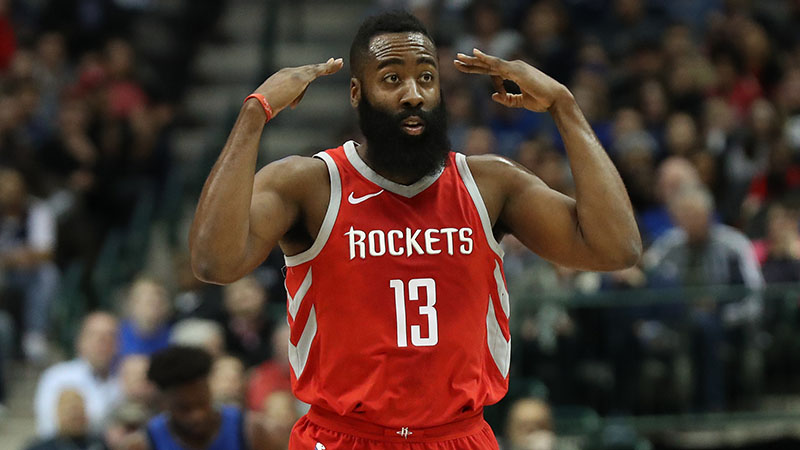 Who should be MVP? ROY? COY? Matt Moore ranks the contenders for all the main NBA awards.
In the Cavs' second game, 63% of bettors took them as two-point pooches in Oklahoma City, a game that they ended up winning by eight. Keep in mind that the Celtics and Thunder have also been favorites of the public this season, getting 29 and 21 games with 70% or more of spread bets, respectively.
Tonight, the Wizards are coming to town as five-point dogs and the public has decided they're not holding back. Back on the wagon, baby!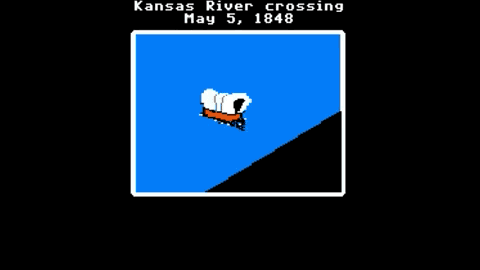 Let's just hope dysentery isn't present in the water at Quicken Loans Arena.
Eighty-four percent of bettors are expecting LeBron and his new-look Cavs to continue their hot streak. We've yet to see any sharp indicators on the game, but over 90% of the early dollars have helped push the line to -5.5.. A couple of square books have the line at -6, which is pretty standard for a heavy favorite like this.
If you're looking for something to convince you to take the Wizards, you may find it interesting that they've gone 7-2 ATS without John Wall. Teams getting 30% or less of spread bets have also gone 119-91-8 ATS this season.
Top Photo: Kyle Korver and LeBron James
Photo via Dale Zanine – USA TODAY Sports