BlackJack's Sunday Plays: What to Do With Cavs-Pacers?
Credit:
Brian Spurlock-USA TODAY Sports
Hey guys, so I'm still out here in spectacular Las Vegas, basically living my best life. But just because I'm away, doesn't mean the articles stop, so here my friends are your winners for this amazing Sunday.
---
WINNERS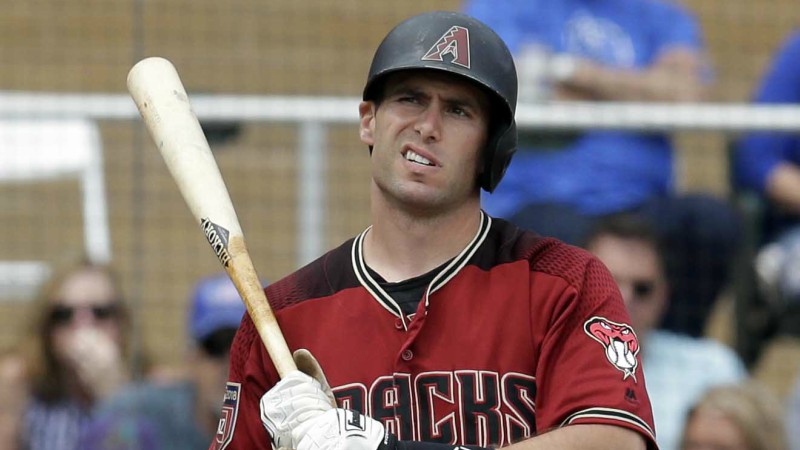 USA TODAY Sports
San Diego Padres at Arizona Diamondbacks (-146)
4:10 p.m. ET
We have quite the pitching matchup at Chase Field this afternoon. The Diamondbacks have Patrick Corbin on the mound (3-0, 1.65 ERA), while the Padres counter with Joey Lucchesi (2-0, 1.66 ERA). I like both of these starters a lot. But I don't love the bullpens, especially San Diego's, so let's get a little creative here.
THE PICK: Under 3.5 Runs 1st 5 Innings
---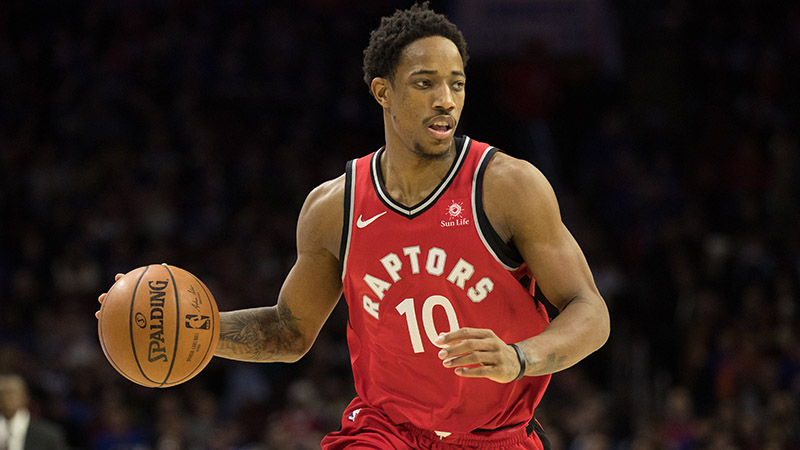 Bill Streicher-USA TODAY Sports
Toronto Raptors (-2.5) at Washington Wizards
6 p.m. ET
The Raptors are just the better team. The Wizards played a perfect game in Game 3 to grab the win, but I don't see that happening twice. I expect the Raps to come out hot and keep their foot on the gas. Toronto knows the expectations this season and has heard all the critics chirping. DeMar DeRozan & Co. won't give you another reason to doubt them here.
THE PICK: Raptors -2.5
---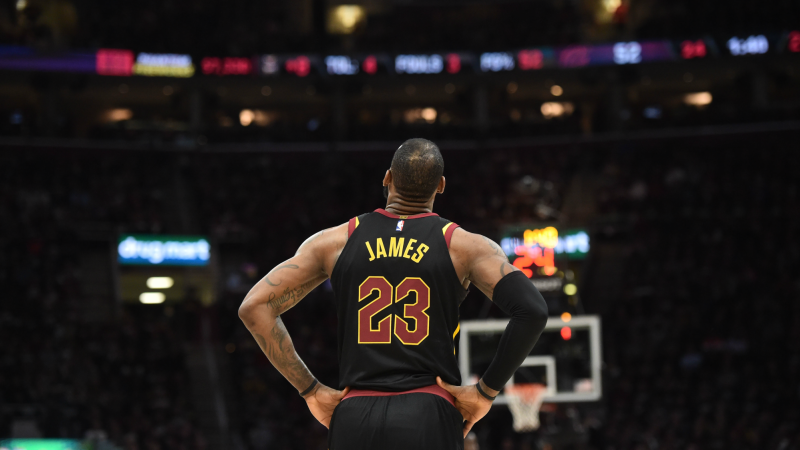 USA TODAY Sports
Cleveland Cavaliers (-1) at Indiana Pacers
8:30 p.m. ET
I hate myself for doing this. I really, really do. Having said that, I don't have a choice. I refuse to believe we live in a world where LeBron James will go down 3-1 to the Indiana Pacers. I could see 3-2, but not 3-1. I'm expecting a Herculean performance from the King as he drags the Cavs across the finish line in this game. Here's a statement I'm sure I won't regret: I'll roll with the Cavaliers today.
THE PICK: Cavs -1
Alright guys, let's get out there in Vegas or Topeka or Toledo or Spokane, or wherever you may be, and let's win these games and celebrate our triumphs!