BlackJack's Plays of the Day: Keep Riding Cavaliers Unders
Credit:
David Richard-USA TODAY Sports
Here we sit on a Tuesday afternoon, coming off a spectacular overtime win by our Golden Knights last night (at plus money) and looking to a new card filled with new opportunity. A new card filled with new promise. A new card filled with new wins. All sitting right in front of us, just waiting to be claimed. We shall claim them, because those wins are our birthright. They are our lifeblood. They are ours.
WINNERS
Cleveland Cavaliers at Toronto Raptors (-6.5)
8 p.m. ET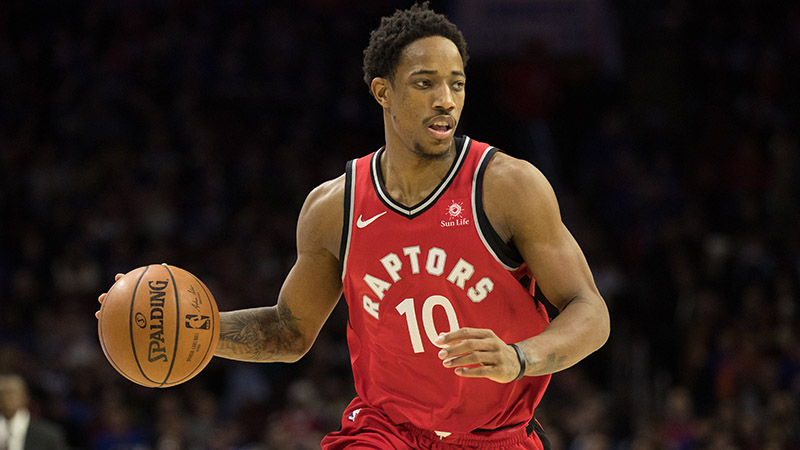 Bill Streicher-USA TODAY Sports
This is the series that will show us whether Toronto has finally exorcised its Cavaliers playoff demons. The Cavs have bounced the Raptors in the last two seasons. LeBron James and the Cavaliers are coming off a very tough seven-game series against the Indiana Pacers while the Raptors defeated the Wizards in six. The Cavs struggled to score against Indy, hitting nonstop unders in their series. Toronto plays better defense than Indiana does and has a tougher home court as well. The Raptors scored a lot against Washington, but I expect this to be a more deliberate, careful series for the Raptors. In my view, this total is wildly high, and I'll go with that since Cleveland struggled to go over totals in the range of 199 against the Pacers.
THE PICK: Under 215
Nashville Predators at Winnipeg Jets (-135)
8 p.m. ET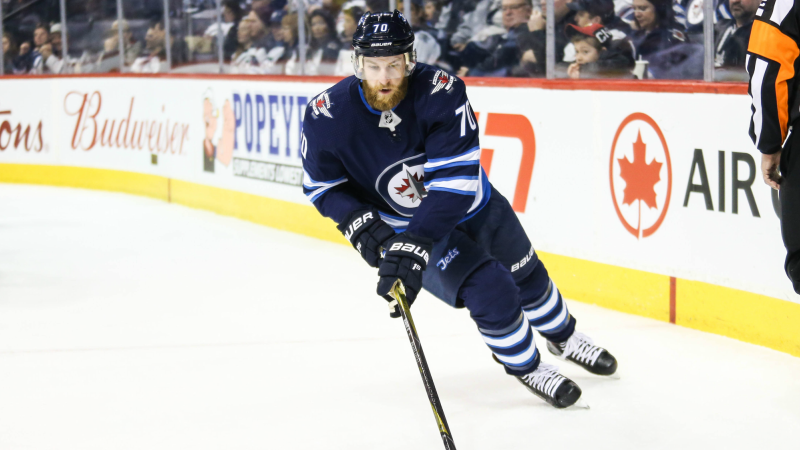 Terrence Lee-USA TODAY Sports
This series has been exceptionally compelling through two games as we sit at 1-1. It very easily could be 2-0 Winnipeg, though, with Nashville stealing Game 2 in double overtime. Winnipeg has been tough and physical, and Connor Hellebuyck has been outstanding in net. The Jets are on a run right now and returning to a very loud barn in Winnipeg; it's tough to go against them. However, the Predators were the best team in the Western Conference for a reason. One thing we do know is that when these teams get together there are usually fireworks offensively. I don't think that stops tonight.
THE PICK: Over 5.5
New Orleans Pelicans at Golden State Warriors (-11)
10:30 p.m. ET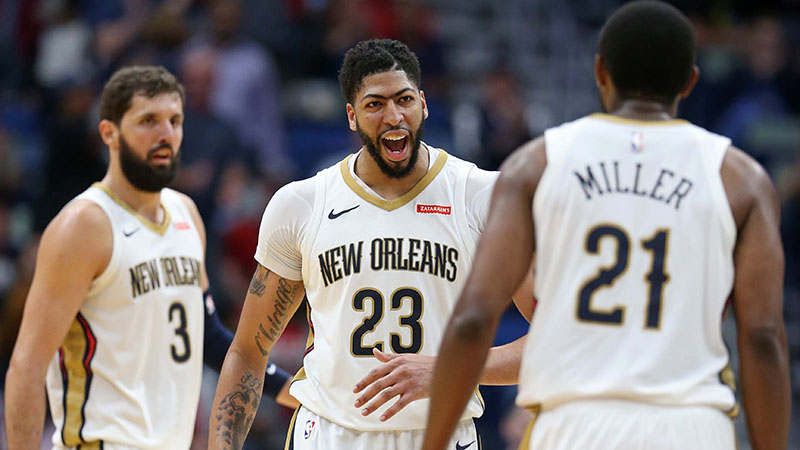 Chuck Cook-USA TODAY Sports
Stephen Curry returns for Golden State tonight. The Warriors won Game 1 decisively. Everyone in the world is on the Warriors. I'm going the other way. The Pelicans are still a very good team. They swept Portland in the first round. They have a lot of talented guys on that roster. As much as having Curry back is a long-term good thing, there may be some rust and awkwardness working him back into the lineup. The Warriors may well win this game, but 11 is just too many to give a quality team off a bad loss.
THE PICK: Pelicans +11
All right, brothers, let's get out there and bring home our winners.
Pictured above: LeBron James
How would you rate this article?