All-Star Weekend Diary Day 2: NBA Execs Like Victor Oladipo in Dunk Contest
Credit:
Brian Spurlock-USA TODAY Sports
LOS ANGELES — The 2018 All-Star Weekend kicked off in earnest Friday night with two events that are only tangentially basketball games: the celebrity game and the Rising Stars Challenge. Saturday is when the party really begins and the circus ramps up with media day.
THE HYPE IS REAL
You can read up on our selections for the All-Star Saturday Night competitions here, with some good looks at why Donovan Mitchell might steal the show in the dunk contest and why the 3-point contest is basically random. The name most league folks were buzzing about for the dunk contest, however, was Victor Oladipo (pictured above), citing not only his athleticism, but also, as one executive put it, "his creativity could shine in a format like this."
The 3-point contest is a little overloaded, a few people mentioned. There are eight competitors in total, quite the field. That increases the odds of a random performance knocking out one of the better shooters early. It's also a sign of how much more important shooting has become league-wide.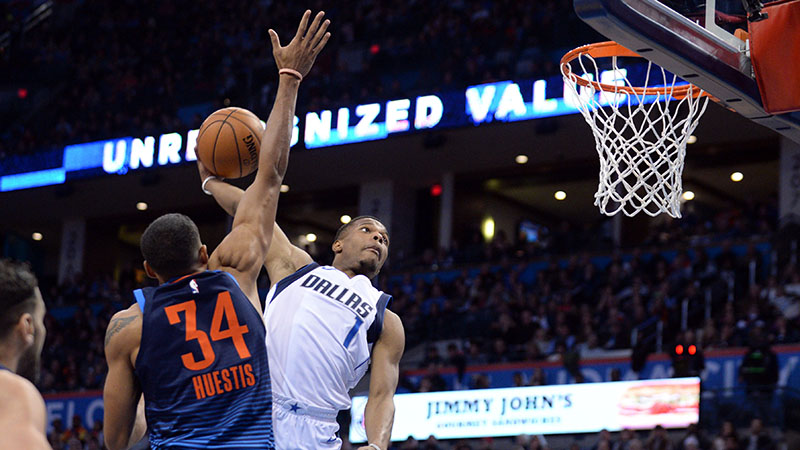 The dunk contest has almost no expectations, which is a good thing. The field doesn't have a real superstar in it. Oladipo is the biggest name. If it's bad, it fades into obscurity; if it's great, it's a pleasant surprise. Boy, does everyone wish Aaron Gordon was healthy enough to participate, however.
One more thing: The NBA eliminated the shooting stars competition a few years ago, which paired an NBA legend with a current All-Star and a WNBA star. It was trimmed as part of their effort to shorten the event, but it also means there's a lot less of a WNBA presence now. The stars still make appearances at NBA Cares events and various other situations. But for the most part, it feels like the league isn't presented the way it used to, which is a mistake, given that the WNBA has some legitimate momentum for the first time in a long time.
GLASS CAV FULL
Everyone is still buzzing about the trades Cleveland made at the deadline. The general sense I've gotten is that the deals were the best they could do to try and salvage a horrible situation, but there's skepticism that the Cavs' hot start signals a real path toward success given how little time they have to establish chemistry and the inexperience they added.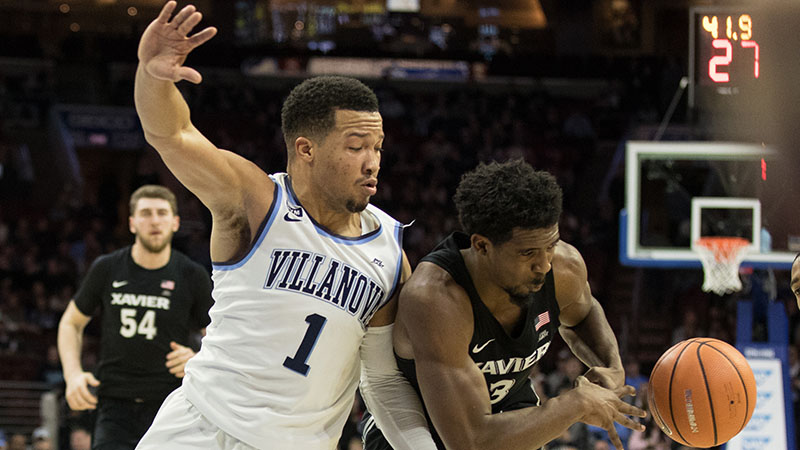 It has been noted, several times by league and media people, how much more engaged LeBron certainly looks now. Those comments were often accompanied by a bit of an eye roll.
There have been mixed reviews about the deadline being moved up to before All-Star. One executive expressed relief and satisfaction of being able to really just relax over All-Star and how players don't have to stress about being dealt for four days. But others said the weekend served as a great mechanism for sparking ideas and helping to work deals into existence. It was a small sample, and it'll be interesting to see if the league keeps that same schedule in place next season.
LAURA, WYD
There's always one weird story that takes over the narratives of the weekend. Last year it was Kyrie Irving and the flat-earth nonsense. This year, it's a much more serious storyline after Laura Ingraham called out James on her Fox News show, prompting reactions from James, Kevin Durant, and others.
James will face questions about the situation Saturday at availability. He'll have a crafted message. It's just a shame that on a weekend that's supposed to be about the players getting a break and celebrating the game, the discussion has been hijacked like this. James' company Uninterrupted chose to release a video with James and Durant that featured political comments, so I can understand the idea that they invited this reaction, but James also can't (and won't) shy away from that role.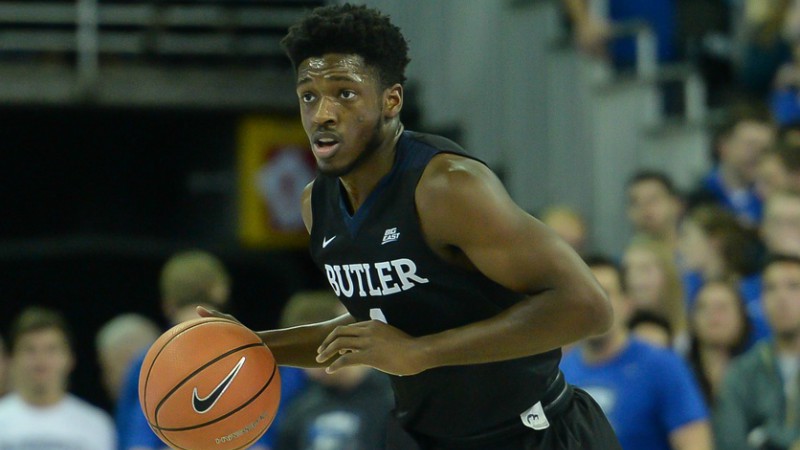 No one's talking about the issues James discussed in the video. No one's talking about the message he was trying to promote. It's become about Ingraham, and James is in a no-win situation. Pass on comment and he lets what many feel are racist comments about him on a national stage slide. Respond to it, and he further distracts from the message he wants to send.
MINUTE ALLOTMENT
Given the injuries the league has seen in the last month, and how tired most of the players are, the biggest challenge for both coaches in the All-Star Game is to not play anyone significant minutes. The only thing worse than losing a player to a serious injury in a preseason exhibition game would be losing a player in the All-Star Game.
RISING STARS, FALLING ASLEEP
The Rising Stars challenge was Friday night, and other than Bogdan Bogdanovic hitting a bunch of 3s on his way to MVP and Donovan Mitchell with a nice off-the-backboard dunk, there was nothing memorable. This game always bums me out because it should be a real showcase of the young talent. The young guys should want to go harder given that they have more energy, and this is one of the few real showcases for them. But it was the same thing: no defense, no serious effort, just kind of running up and down the floor.
I'm to the point of suggesting we go to a 3-on-3 tournament with this thing, just to get some better effort.
Photo via Brian Spurlock-USA TODAY Sports