Want to help us make The Action Network better? Take our brief user survey.
Saturday brought us four games all in a row, like little ducks. Not a bad idea if you ask me. How about we do it again Sunday?
Wrong sport, but what the hell?
Fend off the Sunday scaries with some playoff basketball sweat, courtesy of us. Read it and weep, my friends. — Mark Gallant
All info as of Sunday morning. Check back throughout the day and keep an eye on our Twitter handle for any updates.
For live spreads and bet percentages, check out this page. Follow the latest injury info on our industry-leading news feed. To get access to our premium betting tools, subscribe here.
---
GAME 4: BOSTON CELTICS AT MILWAUKEE BUCKS (-5.5) | O/U: 204
Boston Leads 2-1
1 p.m. ET | ABC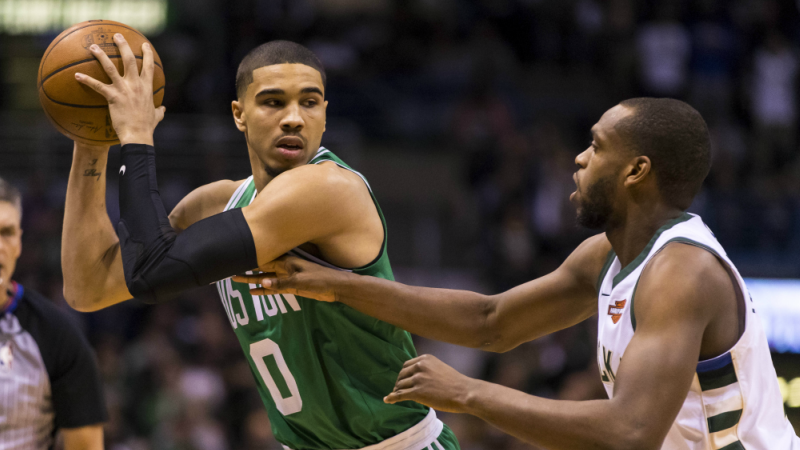 Jeff Hanisch-USA TODAY Sports
What to watch for: The Bucks made eight 3-pointers in Game 1. They made seven in Game 2.
They made 16 in Game 3.
The end.
That's really as simple as it gets. If Giannis Antetokounmpo and Thon Maker go 6-of-8 from deep, the Bucks are going to win. Role players shoot better at home, but let me give you a little context on how the Celtics were scheming those shots from Milwaukee: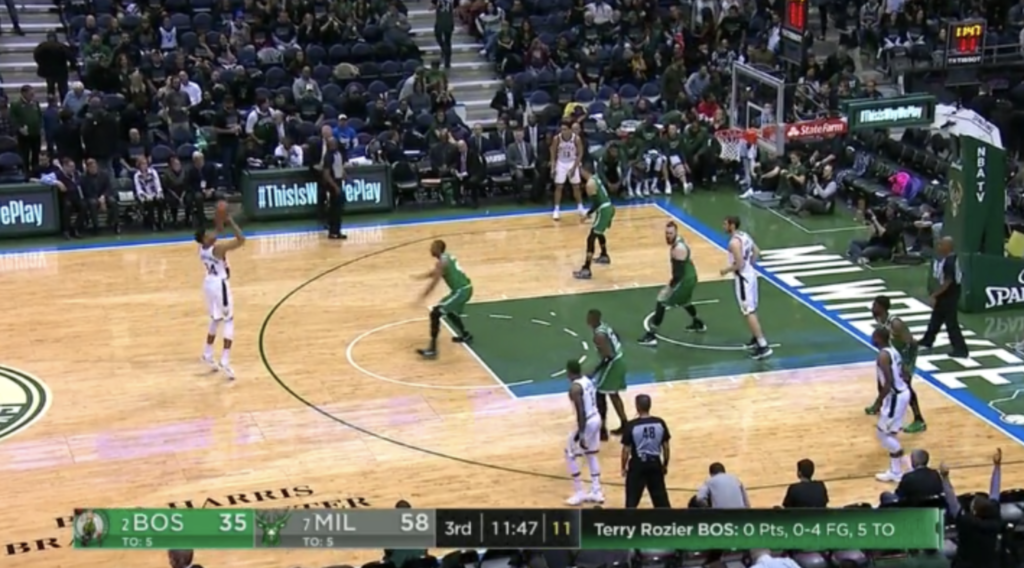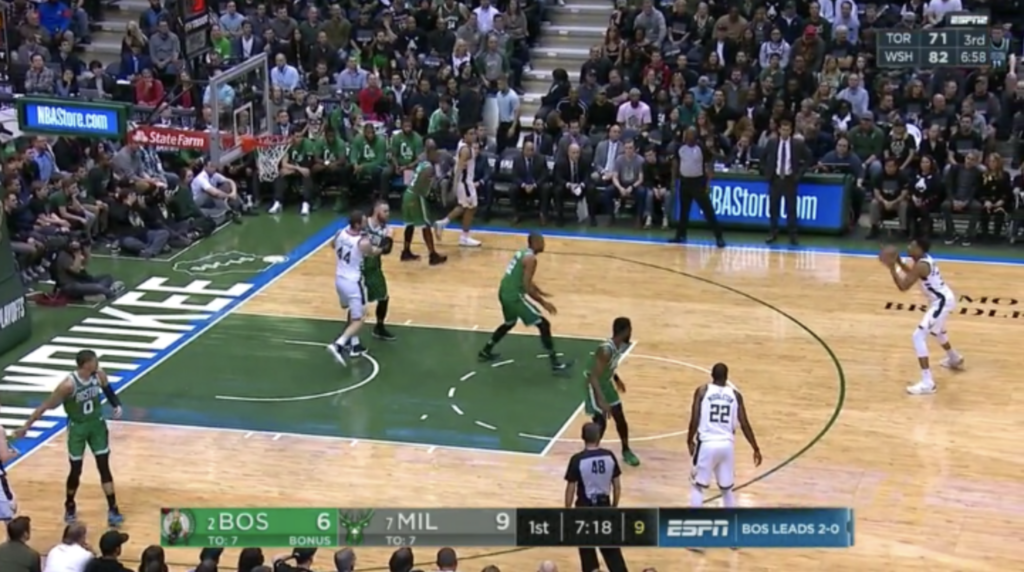 Here, Marcus Morris runs away from Antetokounmpo.
Be prepared for a different approach Sunday, given Brad Stevens' comments after the game:
Asked Brad Stevens that it appeared the Celtics were letting Giannis shoot threes and whether they have to reevaluate that strategy since he's hitting them. He made it clear they want to contest his shots and need to do better, but cautiously to not let him find a lane: pic.twitter.com/F3Zx9Imtuj

— Jared Weiss (@JaredWeissNBA) April 21, 2018
Live bettors will want to look at how Milwaukee is hitting from deep and if the Celtics' approach changes. — Matt Moore
GET THE ACTION NETWORK
EDGE
Unlock this article and see who's betting what, all for less than the price of a stadium beer.
Be A Better Bettor
START MY FREE TRIAL
Already an EDGE member? Sign In
Credit:
Ken Blaze – USA TODAY Sports. Pictured: LeBron James.