The NBA Playoff Race Heats Up as the Trade Deadline Passes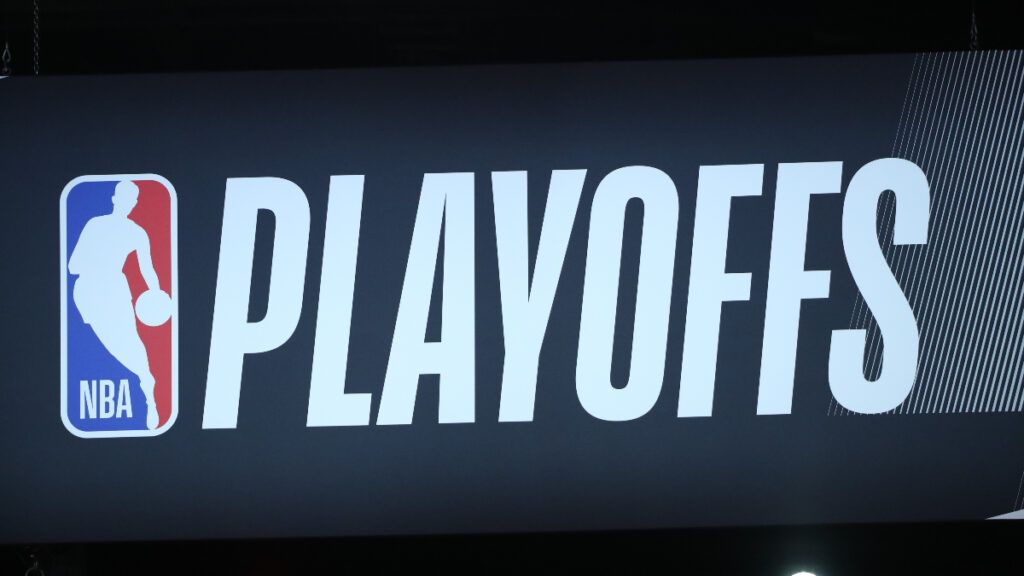 Jump to: NBA Championship | NBA Win Total
With the trade deadline officially behind us, NBA playoff contenders have solidified their rosters for a fight to the finish. The blockbuster trade between the Brooklyn Nets and Philadelphia 76ers that swapped James Harden for Ben Simmons (and others) has the potential to shake things up in the Eastern Conference. The Suns made a few depth moves in Phoenix to bolster their championship aspirations, but perhaps the most surprising news out of the Western Conference is the inaction of the Los Angeles Lakers. A team with pre-season title hopes has floundered in the first half of the season and Russell Westbrook continues to be a shell of his former self on the court. Settle in for a wild second half of the season as teams battle it out across every division for a spot in the postseason. Be sure bet your favorite teams today!
Reactions
We're just a week away from the All-Star break and we've got a lot of surprising team performances throughout the NBA.
Most Surprising: Cleveland Cavaliers
The Cavs have shocked just about everybody in the league this season, thanks to the stellar play of first-time All-Star Darius Garland, Jarrett Allen and Co. Cleveland is stunningly a Top 4 seed in the East -- higher than the Philadelphia 76ers, Boston Celtics and even the Brooklyn Nets. They've already cashed their over/under win total from the preseason!
Biggest Disappointment: Los Angeles Lakers
The Lakers just lost to a Damion Lillard-less, C.J. McCollum-less Portland Trail Blazers team despite LeBron James and Anthony Davis both taking the court. LA has officially hit rock bottom, and to make matter worse, they won't be able to do much at the trade deadline considering their lack of assets and the near impossibility it would be to ship out Russell Westbrook's contract. They're barely hanging on at 26-30 and the No. 9 seed in the West, which means they'd have to play two potential play-in games before making the playoffs.
NBA Playoff Odds FAQs
Can I bet on which teams will make the NBA Playoffs?
How many teams make the NBA Playoffs?
How does NBA playoff seeding work?
How does the NBA playoff bracket work?