LiAngelo Ball and the Prop Bet Lock of the NBA Draft
Credit:
Kirby Lee-USA TODAY Sports. UCLA Bruins guard LiAngelo Ball speaks at a press conference regarding the arrest of Ball and freshman teammates Jalen Hill and Cody Riley (both not pictured) in China for shoplifting.
One sportsbook is offering a prop bet regarding whether or not LiAngelo Ball will be selected during Thursday's NBA draft.
With no listed at -4000, oddsmakers believe that there's almost no shot Adam Silver calls his name on Thursday.
Thursday night, the NBA draft tips off what will be a crazy offseason in basketball. With plenty of stud prospects at the top of the draft board, there's been much discussion regarding where all of the lottery pieces will fall, if any blockbuster trades will be made, etc.
The uncertainty of all of that important stuff may scare folks off from betting on it. And that's OK. Just know that there is an almost guaranteed lock sitting on the board.
Will LiAngelo Ball get drafted? 
A 10-1 shot that LiAngelo gets drafted, eh?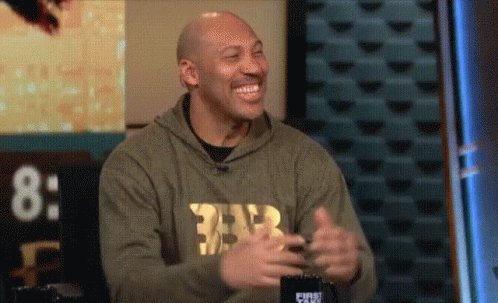 Based on my intel, there is between a 0% and 1% chance he gets drafted. The -4000 odds on "no" suggest a 97.6% chance he does not get drafted. Value on -4000?!?!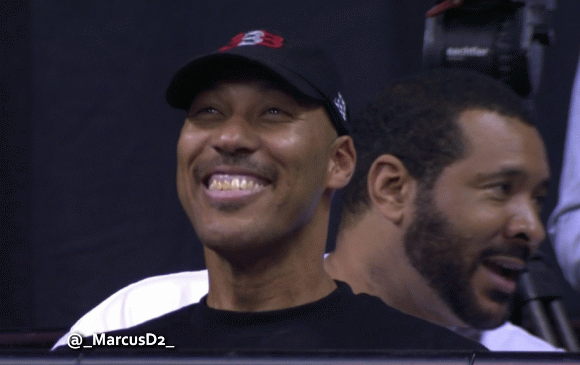 Will I be betting on this myself? No. I've never laid -4000 on anything in my life and probably never will. But, some people don't mind laying a big price down if they think it's free money. This is quite close to free money in my opinion.
LiAngelo probably wouldn't agree. He recently worked out with the Warriors and is confident that he'll be taken tonight. Imagine that, LiAngelo Ball a member of the Warriors. That's just what the best team in the league needs: a less-than-legitimate NBA prospect, his crazy pops and a media circus.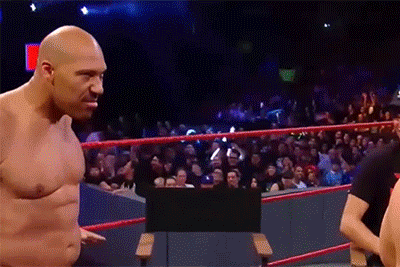 Perhaps he'll play more pro ball in Europe. Perhaps he'll sign with a G-League team. Hell, maybe he'll make it to the NBA one day. But will any team waste a draft pick on him tonight?
---
More NBA Draft Betting Coverage