Bulls vs. Mavericks Sunday NBA Betting Odds, Picks & Predictions for Jan. 17
Credit:
Jared C. Tilton/Getty Images. Pictured: Kristaps Porzingis.
The Chicago Bulls have lost four consecutive games, while the Dallas Mavericks just got Kristaps Porzingis back and are trending upward.
Dallas thrived with Porzingis alongside Luka Doncic last season, so there's reason to believe the offense will return to its elite form.
Joe Dellera explains why he's betting the Mavericks below, assuming Porzingis is active.
Bulls vs. Mavericks Odds
Both the Bulls and the Mavericks are off tough losses from Friday night. The Bulls inexplicably blew a 16-point lead with five minutes left. while the Mavericks lost a hard-fought battle against the Bucks.
Both of these teams are looking to rebound from that and get back to winning ways, but with both of these teams starting a back-to-back set, will that impact their rotations and player availability?
Chicago Bulls
The Bulls have lost four straight games by a combined 11 points. Brutal.
For this game, the only noteworthy injury news is that both Otto Porter Jr. and Garrett Temple are probable.
The Bulls are not a very good basketball team. They have the second worst defense in the league that's been slightly masked by a middle of the road offense, and even this is an offense built on a house of cards.
The Bulls entered play on Saturday the sixth best eFG% in the league, but they have a No. 23-ranked expected eFG% of 53.1, per Cleaning the Glass. They've been burying the least efficient shot in basketball, the long midrange shot, and this is ripe for regression against a Mavericks team that has the No. 4 allowed shooting percentage from long midrange.
---
Dallas Mavericks
The Mavericks have a few players listed on the injury report. Dwight Powell is out, while Tim Hardaway, Jr. and Jalen Brunson are both listed as questionable.
Most importantly, Kristaps Porzingis has returned for the Mavs and is currently listed as probable for this matchup. It would not be surprising to see his minutes either limited so he can play in both ends of the back to back. Porzingis sitting out one of these games entirely is possible, as well.
Porzingis' impact is incredible. Last year, he had a +3.6 point differential when on the court, per Cleaning the Glass. He provides the Mavericks with a desperately needed second option when Luka Doncic is off the floor. Last season, the Mavericks were +8.5 in situations when Porzingis was on the court and Doncic was not. This is in stark contrast to the team's -0.3 point differential when both were off the court.
Porzingis not only can take and make 3-pointers effectively, but lineups with him in them take and make more shots from beyond the arc. By stretching the defense, the Mavericks give Doncic more room to operate. They should improve on their 15th ranked eFG% (54.0%) as Porzingis plays more. This offense will only get better.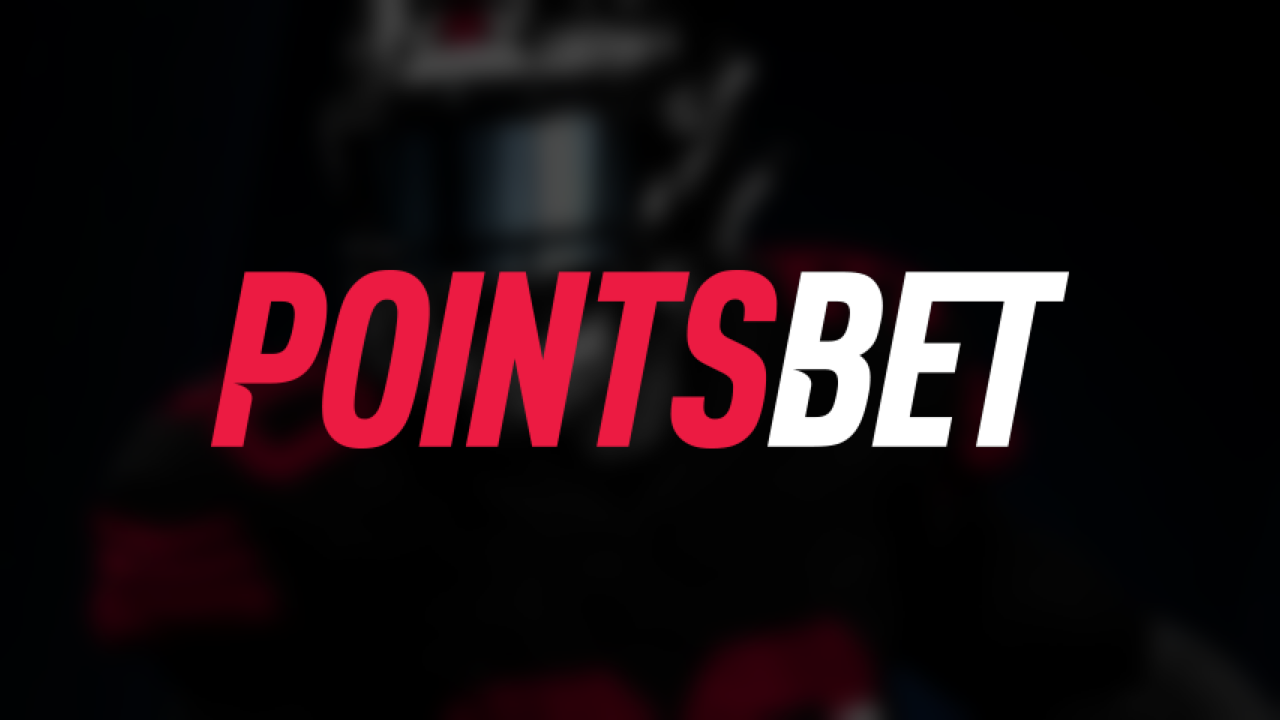 Deposit match of up to $250
Place bet & it syncs to Action app
Bulls-Mavericks Pick
The Mavericks are a bit underrated at this point due to their 6-5 record. They have the No. 8-ranked best Net Rating in the league (+3.8) and are playing the Bulls, whose rating ranks 24th (-5.0), per NBA Advanced Stats.
The Bulls took this matchup a few weeks ago, but the Mavericks did not have either Doncic or Porzingis available and the spread only moved three points now that they're available? Doesn't seem right.
The Mavericks will look to slow this game down and play efficiently. If they can keep the Bulls out of transition, they will be able to limit their opportunities for easy buckets on fast breaks.
Additionally, the Mavericks have been exceptional this year at limiting opponents' shots at the rim, this is something the Bulls depend on as they score the ninth-most posts on putbacks in the league, per Cleaning the Glass. With Porzingis back as a rim protector, this will be exponentially more difficult for the Bulls.
These are two teams that are trending in opposite directions. The Mavericks are getting to full strength while the Bulls are losing in heartbreaking fashion.
I'm trusting the Mavericks to cover this number, but I want to make sure that Porzingis is playing first.
Pick: Mavericks -7 (if Porzingis plays)
How would you rate this article?