Lakers vs. Clippers NBA Odds & Picks: Expect Low-Scoring Game in Battle of Los Angeles Teams (April 4)
Credit:
Brian Rothmuller/Icon Sportswire via Getty Images. Pictured: Kawhi Leonard of the Clippers
The Lakers are still without their stars and play a much slower pace when LeBron James isn't on the court.
The Clippers rely on shooting from mid-range and from behind the arc, with success greatly varying some nights.
Raheem Palmer explains below why he's not expecting many points between the two Los Angeles teams in Sunday's contest.
Lakers vs. Clippers Odds
Lakers Odds
+11
Clippers Odds
-11
Moneyline
+ 500/ -700
Over/Under
215
Time
Sunday, 3:30 p.m. ET
TV
ABC
Odds as of Saturday and via BetMGM
On Sunday afternoon, the (31-18) Los Angeles Lakers and the (32-18) Los Angeles Clippers meet once again in the battle for LA, marking the second time these teams will meet this season after the Clippers defeated the Lakers  116-109 on opening night.
Unfortunately, Sunday's game will be marred by the absences of both LeBron James and Anthony Davis who are both missing time with injuries. Staying afloat without their stars certainly hasn't been easy, and while they come in off a 115-94 victory over the Sacramento Kings on Friday, they face steep challenge against a stacked Clippers team.
The Clippers hope to rebound from seven-point loss to the Denver Nuggets on Thursday. Nonetheless, oddsmakers have installed the Clippers as 11-point favorites with a total of 215. So where is the betting value in the battle for LA?
Let's find out!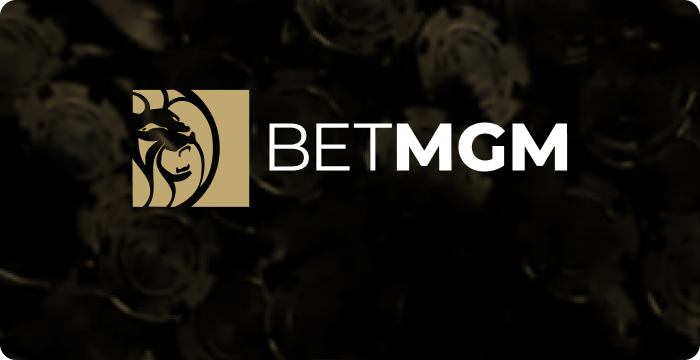 $600 Risk-Free 1st Bet Bet up to $600 w/ your first bet Get refunded in free bets if it loses Great daily odds boosts Bet Now
Los Angeles Lakers
The basketball gods haven't been kind to the Los Angeles Lakers this season. After losing Anthony Davis to a calf strain in their February 14 loss to the Denver Nuggets, the Lakers also lost LeBron James to a high ankle sprain a month later in their March 20 loss against the Atlanta Hawks.
With James in the midst of an MVP-caliber season, the Lakers were on pace for the number one seed in the conference and were a sure-fire bet to repeat as NBA champions. Injuries have added some uncertainty to the mix as the Lakers are just 10-12 since Davis went down and 3-5 since Lebron's injury. With just a game-and-a-half separating the third and sixth seeds in the West, the Lakers are in danger of slipping in the Western Conference playoff standing, and it's possible they could even slip to the eighth or ninth seed as a play-in candidate.
Despite the injuries, the Lakers have started to look competent recently as they've won three of their last four games. While, their wins did come against some of the leagues bottom feeders in the Cavs, Kings and Magic, they were also competitive in losses against the Bucks and 76ers, so this isn't a team that you can just blindly fade because their stars are missing.
The Lakers are still fielding a solid defense in the absence of James and Davis. Over the past seven games, the Lakers are third in Defensive Rating (103.2), however the offense is where they've truly struggled.  Outside of Friday's game against a porous Kings defensive, where they were 17-of-33 (51.5%) from behind the arc and put up an Offensive Rating of 114.9, the Lakers are scoring just 101.3 points per 100 possessions since losing James.
This is a Lakers team that has struggled to shoot the three for much of the past two seasons, so I'm taking Friday's performance as an outlier. Offensively where this team thrives is at the rim where they're shooting 67.3%, fifth among NBA teams. Much of those numbers came with LeBron in the lineup, however, so we can take that with a grain of salt.
Interestingly enough, the Lakers are pushing the pace more as they're now playing at the fifth fastest pace (101.07). They typically played slower with James controlling the offense.  In many ways, the injuries to Davis and James could be a blessing in disguise going forward, as we could see the growth of others offensively on a team that's not loaded with offensive firepower outside of their stars. Nonetheless, in the short term, this is an issue they'll struggle with.
The Lakers added Andre Drummond in the buyout market to bolster this lineup, but you could argue that he's a detriment to this team. Despite his reputation, he's not improving their defense or offense, so it will be interesting to see how he's used going forward.
Los Angeles Clippers
Outside of the Nets and the Lakers, the Clippers may have the highest ceiling in the NBA. They're a bonafide championship contender with two of the best wings in the league in Kawhi Leonard and Paul George. The talent at the wings don't stop there as Marcus Morris, Nic Batum, and the emergence of second-year guard Terance Mann makes this a team that can create matchup advantages on offense while also giving them versatility on defense.
Unfortunately for this Clippers team, they may have the lowest ceiling of any playoff contender. This is a team that can blow out the Milwaukee Bucks despite being short-handed in the absence of George, Serge Ibaka and Pat Beverley and then turn around and lose to an Orlando Magic that just unloaded all of its stars at the trade deadline.
A big part of their inconsistency is their dependency on jump shooting. Just 27.9% percent of their field goal attempts come at the rim, which is the second-lowest mark among NBA teams. This is a team that makes their living in the midrange and from behind the arc. With Leonard shooting 48% from midrange and the Clippers being first among NBA teams in three-point shooting percentage, its tough to complain too much about this offense.
While they may be prone to more variance, all things considered, offense isn't truly the problem on this team. They're third in Offensive Rating this season, scoring 118.9 points per 100 possessions. Over the past two weeks this offense is scoring 120.6 points per 100 possessions which is first among NBA teams during this timeframe. I wrote a piece breaking down why I felt the Clippers were a better team back in February and the head coach's emphasis on ball movement and their improved bench play.
The biggest problem facing the Clippers is the same one they dealt with last season. Injuries and absences to key rotational players has meant that this team hasn't been able to consistently build good habits. George, Ibaka and Beverley have all missed time, and they'll also have to work Rajon Rondo into the rotation after trading their sixth man, Lou Williams, at the trade deadline.
The Clippers also haven't been as good defensively this season,  as they're just 15th in Defensive Rating, allowing 112.6 points per 100 possessions in their non-garbage time minutes. Trading Williams may help this, and without the two biggest defensive liabilities from last season in Williams and Montrezl Harrell, we could see this team's defensive metrics improve from now on. The Lakers struggle to score from every area of the floor except at the rim, so this is a game where the Clippers could step up defensively.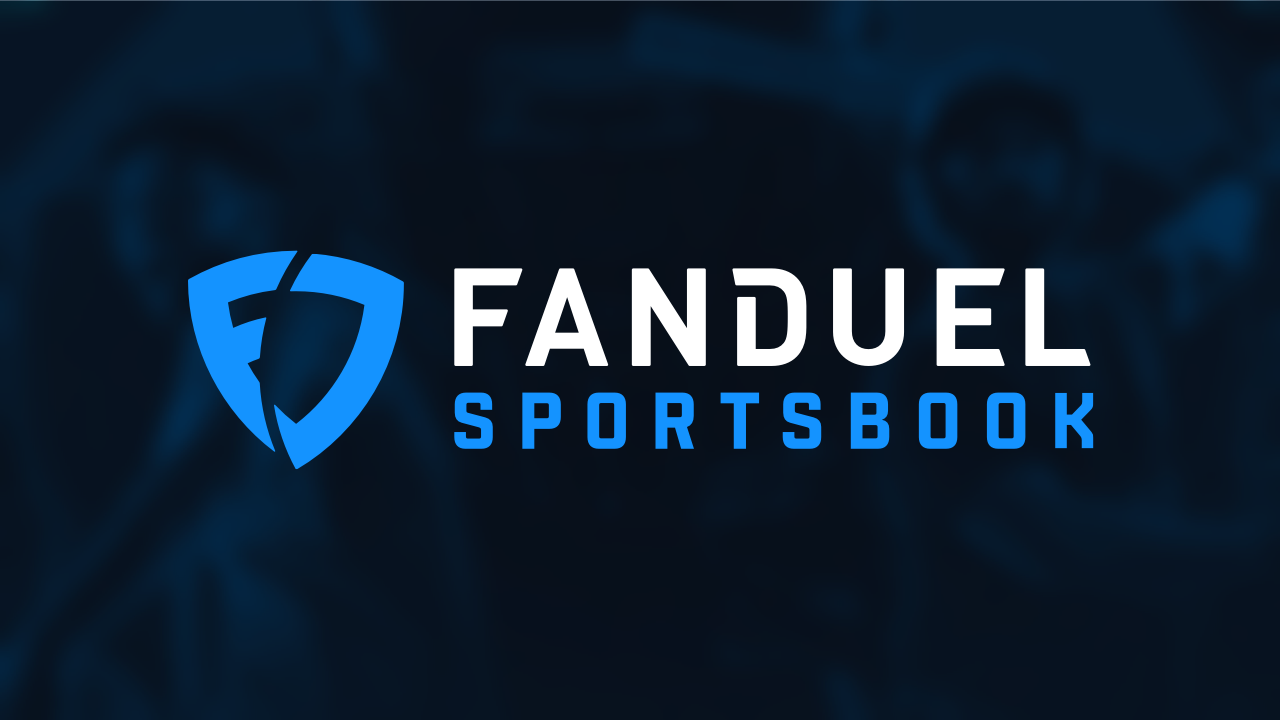 $1,000 Risk-Free First Bet $1,000 free-roll on first bet Only 1x rollover Great daily odds boosts Bet Now
Lakers-Clippers Pick
The Lakers are a league-leading 31-17-1 to the under this season and have seen their total go under in seven out of the last eight games since LeBron James was injured. If something isn't broken, why fix it?
I have trouble believing the Lakers will shoot 17-of-33 (51.5%) as they did against the Kings who are dead lasting in Defensive Rating this season (119.0). The Clippers have struggled defensively this season, but they've actually improved over the past two weeks, allowing 108.4 points per 100 possessions, seventh among NBA teams over the past two weeks.
The Clippers also don't play fast-paced games, as they're 27th in pace at 97.86 possessions a game. I'm expecting big regression from the Lakers' offense after Friday's performance.
Unless the Clippers get unreasonably hot from behind the arc and this is a turns into the lay-up-line blowout, I like the under 215, as my model makes this game 213. I'll take the under.
Pick: Under 215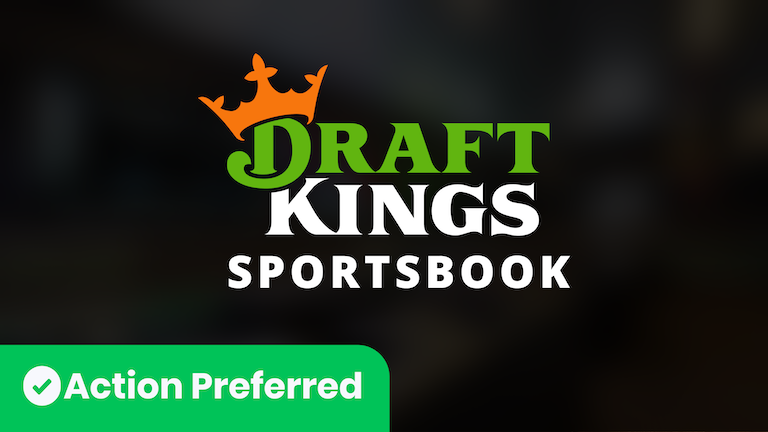 Get a $1,000 Deposit Bonus Bonus = 20% of first deposit match Max bonus is $1,000 Action's Preferred Sportsbook Bet Now
How would you rate this article?