Lakers vs. Clippers NBA Odds & Picks: Which Los Angeles Team Has Value on Thursday? (May 6)
Credit:
Harry How/Getty Images. Pictured: Anthony Davis #3 of the Los Angeles Lakers, Kawhi Leonard #2 of the LA Clippers.
The Lakers and Clippers meet for one more battle of LA before a potential playoff series.
In a game with massive impact on the Western Conference standings, the Lakers are at a disadvantage in terms of star power.
Brandon Anderson details why there is betting value on the Clippers with LeBron James and Dennis Schroder sitting out.
NBA Odds: Lakers vs. Clippers
Lakers Odds
+7.5
Clippers Odds
-7.5
Moneyline
+265 / -330
Over/Under
222.5
Time
10 p.m. ET
TV
TNT
Odds as of Thursday and via FanDuel.
Once more before a potential playoff series between both Los Angeles teams, we're getting a Lakers-Clippers rematch. And, as always, the stories here are juice.
If the season ended today, the Clippers would be the No. 4 seed and the Lakers the No. 6-seed, but a matchup of these two teams is certainly within the realm of possibility and that's really not in best interest of either team.
If the Clippers pull back and try to give this one away, it makes them more likely to drop to the No. 4 seed, but the Lakers more likely to rise to the No. 5 seed, which matches them up again. If the Clips win, they have a better shot at staying in third but push the Lakers further from fifth out West.
It's a lose-lose situation for these teams, so motivation may not be a factor here outside of the Lakers trying desperately to get some positive momentum in the final games of the season. And they'll have to do so without LeBron James, who is sitting out both games of this back-to-back.
Without James, we won't get a clear picture of a potential playoff matchup, and the Clippers are sizable favorites. The Clips also won the first two matchups this season by seven and 18 points, the first on opening night and the latter a month ago with both James and Anthony Davis missing.
Will the Clippers sweep the season series, or can big brother steal one from little bro as we hit the regular season home stretch?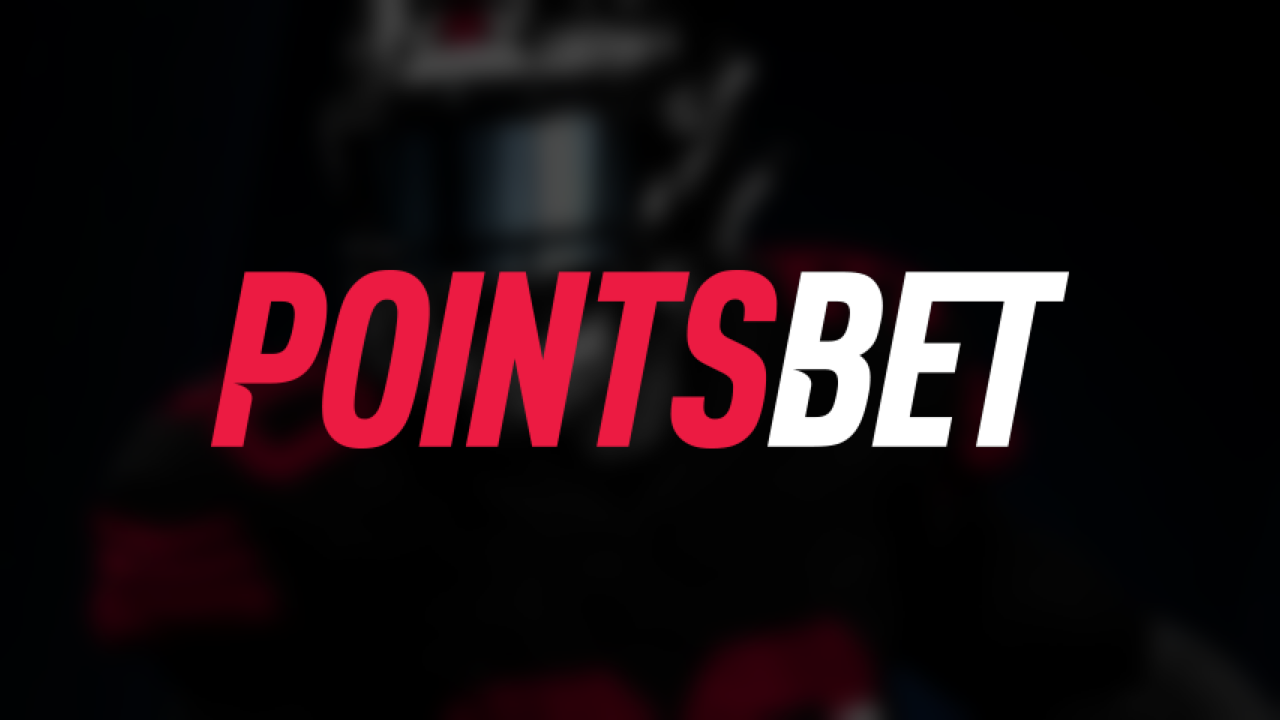 Win $200 if they score a point
New users in CO, NJ, IN, IA, MI
Los Angeles Lakers
The Lakers enter this game with a 37-28 record and still have the league's top Defensive rating despite all the missing bodies. It's the offense that's been the problem, especially without James in the lineup. The Lakers have not won back-to-back games since March. They're 9-15 since James first got hurt.
The Lakers offense ranks below average in Effective Field Goal percentage, which is shocking for a LeBron team. They have the third-highest turnover rate in the league, per NBA Advanced Stats. They also can't shoot. The Lakers rank bottom 10 in 3-point attempts, makes, and percentage, and they're bottom five in free throw percentage too, despite getting to the line frequently.
The Lakers average 111.7 points per game with James in the lineup, but just 105.0 without him. And that's with above season-average shooting numbers too, so the disparity might be even greater than it looks.
When the Lakers do win without James, it's because the stout defense does its job and because role players hit an unsustainable barrage of shots. But James isn't the only key players missing Thursday. Dennis Schroder is in health protocols and probably won't be back until the playoffs.
He will be missed as a reliable ball handler and creator and his absence further hurts the offense. Talen Horton-Tucker is another creator who might be missing, he's listed questionable with a calf injury. Anthony Davis, Kyle Kuzma, Kentavious Caldwell-Pope, and Marc Gasol are all listed as probable with nagging injuries. This won't be easy.
---
Los Angeles Clippers
For the Clippers, this season has been shockingly easy.
Kawhi Leonard and Paul George have missed 18 and 16 games, respectively, resting sporadically to stay healthy for the playoffs. Even with those two each missing a quarter of the season, the Clippers rank second in Offensive Rating and third in Net Rating, per Basketball Reference.
They both still lead the league in 3-point and free throw percentage, like they have most of the season. The Clippers are shooting an absurd 41.7% behind the arc. Leonard and George are still threats to finish 50/40/90 on the season, and Nic Batum, Pat Beverley, Reggie Jackson, and Marcus Morris are all shooting 40% on 3s too. If the Clippers hit like that, they're as good as any team in the NBA.
And unlike big brother, the Clippers are mostly healthy. Serge Ibaka still isn't playing, but the rest of this team should be a full go. That gives the Clips two of the three best players on the court, and it also gives them a serious bench advantage the way Batum, Beverly, Rajon Rondo, and Terance Mann are playing.
The Clippers have lost three of their past four, but they had won 17 of 20 before that. They're really good, and the tough shot making and shooting is good enough to score against even a tough Lakers defense.
Lakers-Clippers Pick
The Lakers are 9-13 straight up without James and 10-12 against the spread. What's interesting is that those results have been the same in 19 of 22 games — either the Lakers win and cover or lose and fail to cover.
LeBron-less Lakers games have hit the under 12 times, with the under going 12-9-1, and this line of 222.5 will be the fourth-highest total of all such games without James. That might make us lean under, except that three of the four highest previous totals have gone over in these Lakers games.
This is the first of a back-to-back for the Lakers, and the second one is a monster game against the Trail Blazers. If they lose both, they could drop to seventh and end up in the play-in tournament. It wouldn't be a huge shock to see the Lakers punt this game, either by sitting Davis entirely or by waving the white flag early if it doesn't look winnable.
The Clippers don't fear the Lakers. They want the Lakers. They've taken it to them both times they've played this season, and you don't get many chances to sweep your defending champion big brother in a season series. Don't underestimate that motivation factor. With or without James, the Clippers always want to beat the Lakers.
Games without James this season tell us to trust the Lakers to win and cover or lose and not cover. I don't see them winning this game, and I'm not even sure they'll try that hard with a much more important game waiting on Friday.
I'll take the Clippers to cover Thursday.
Pick: Clippers -7.5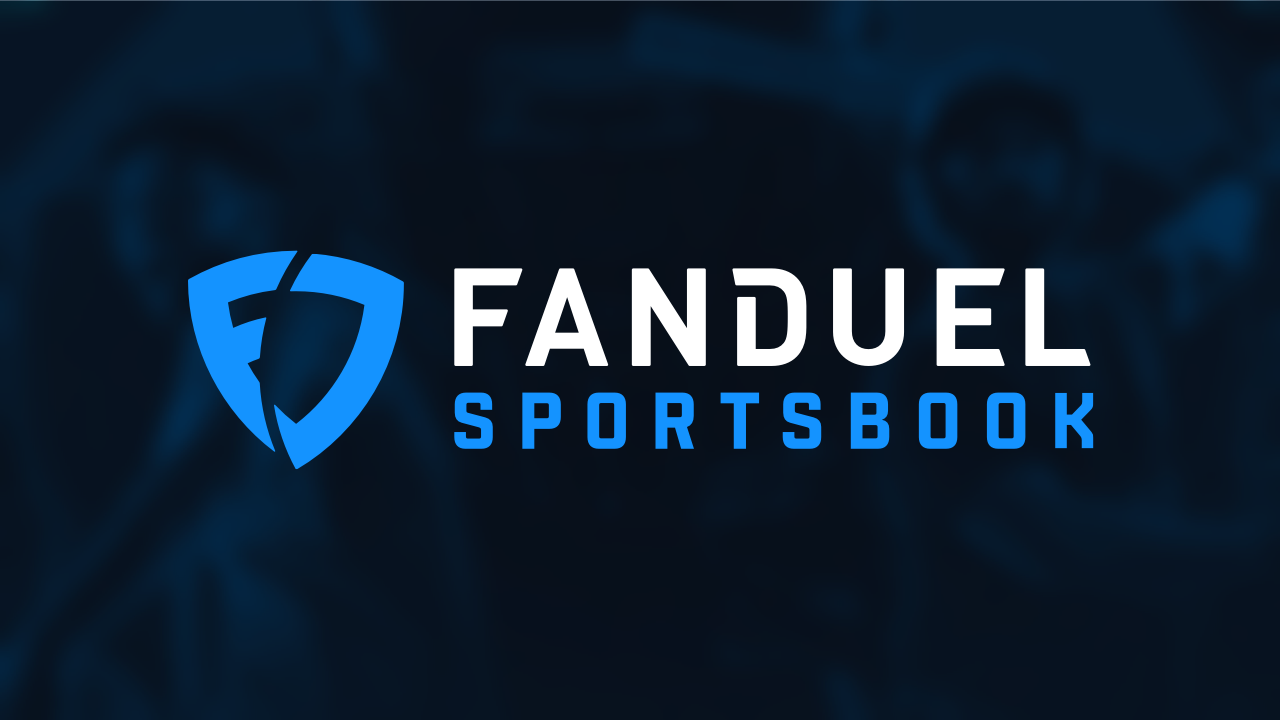 $1,000 free-roll on first bet
How would you rate this article?