There has been a lot of national focus on the depth of the Big 12 and SEC this year, but the ACC could potentially get 10 teams in the tournament. I'll also take the top three teams in the ACC (Virginia, Duke, North Carolina) over the top three teams from any other conference. Maybe even over the best three non-ACC teams in the entire country. Just look at the RPI top 5, where you will find three ACC teams (No. 1 UVA, No. 4 Duke, No. 5 UNC). If you expand that to the RPI top 10, you will see a fourth ACC team in No. 9 Clemson.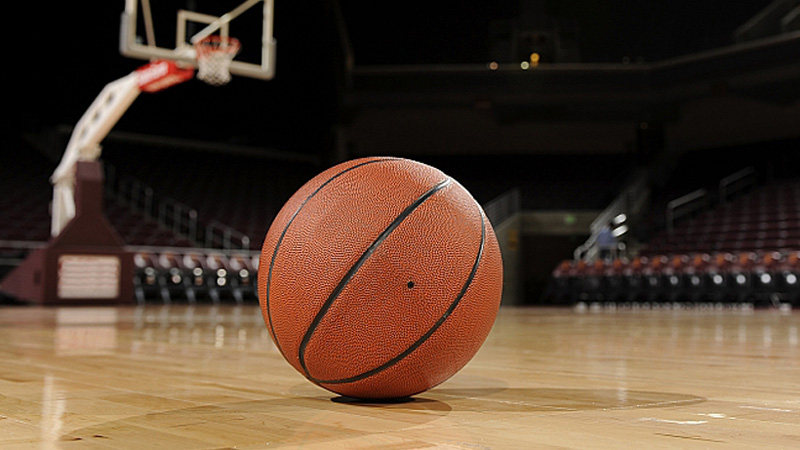 In Wednesday's all-ACC betting guide, we will provide in-depth previews of two marquee matchups:
North Carolina at Syracuse (+3.5) – 7 p.m. ET on ESPN
Louisville at Duke (-11.5) – 9 p.m. ET on ESPN
Before we dive into each game, let's look at the updated lay of the land in the ACC, which will help provide context for what's at stake for all four teams from a league perspective.
GET THE ACTION EDGE
SPECIAL OFFER - 35% OFF