If you've been following this column for the past week-and-a-half, you know we've been on quite a run for our overall strategy of getting down early in the day with professional bettors.
Before we get to the marquee college hoops game that the wiseguys are all over tonight, a quick word: The wins are exciting, but don't overlook the importance of beating the closing line, also referred to as closing line value (CLV). For example, in yesterday's Wake and Rake, we highlighted Mississippi as a side that wiseguys were playing when the number was +9. Professional money continued to hammer the Rebels down to +7.5, meaning we beat the number by a point and a half.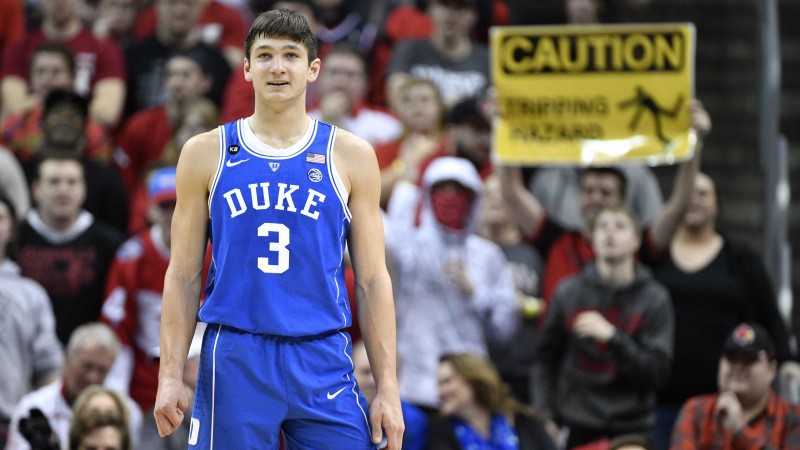 As bettors, we can't predict the future and force games to go our way. However, through data, tools and experience, we can get our money in at good numbers, which is crucial to winning over the long haul.
With the idea of CLV being the ultimate goal, professional bettors have been very active this morning, including a substantial play on one of tonight's biggest matchups.
Let's take a look.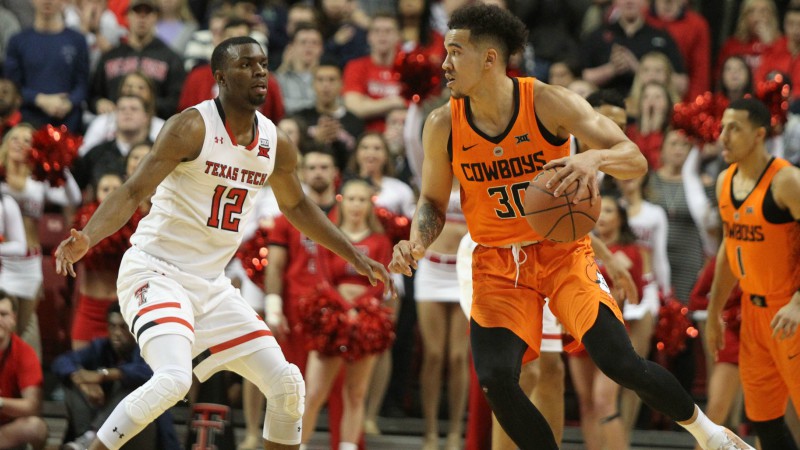 Get The Edge
SPECIAL OFFER - 35% OFF