Tonight, we have a pooch whose popularity rivals Pluto. A canine whose coolness rivals Cujo. A mutt who's as mainstream as Marley, but spoiler alert, I don't think things will end as poorly for this dog.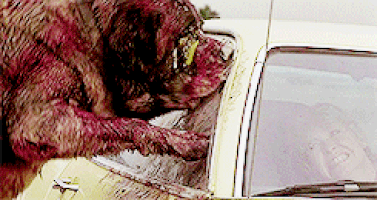 GET THE ACTION NETWORK
EDGE
Unlock this article and see who's betting what, all for less than the price of a stadium beer.
Be A Better Bettor
START MY FREE TRIAL
Already an EDGE member? Sign In