Big South Basketball Tournament Betting Preview, Bracket & Odds: Will Winthrop Spoil Longwood's Season?
Credit:
Photo by Tony Quinn/Icon Sportswire via Getty Images. Pictured: Griff Aldrich (Longwood)
Welcome to the Big South, aka Winthrop & Friends! The Eagles from Rock Hill, SC have captured nine of the conference's last 20 NCAA bids, including three of the last five.
Notably, though, the Big South champion — Winthrop or otherwise — has struggled mightily in the NCAA Tournament.
Over the past 20 years, the league's representative is 1-16 straight up in the first round. Obviously, there was no tournament in 2020, and in 2013 and 2010, the Big South rep lost in the First Four.
In that time span, only 2007 Winthrop won a Round of 64 game. That was with the league's best seed position in that span (those Eagles earned an 11 from the committee).
In 13 of those 20 seasons, the Big South champion received a 16-seed in the bracket.
The conference has been better from an against the spread perspective, at least. Its teams are 9-8 ATS in the Round of 64 over the last 20 years, and those squads have been especially successful (6-4 ATS) as a 16-seed. They are only 1-4 ATS in the last five tournaments, however.
With that being said here's a full breakdown from Jim Root of Three Man Weave.
First, let's look at the bracket, schedule and odds.
---

Big South Conference Tournament Bracket
---
2022 Big South Tournament Odds
---
The Format
There's nothing fancy about this format. All 12 teams make the field, and the top four seeds get byes to the quarterfinals.
The entire event is being played at Bojangles Coliseum in Charlotte, NC. It's centrally located, but that gives very little advantage to the best regular season teams. That means no extra byes and no home court advantage.
---
The Favorite(s)
For once, the favorite is not Winthrop! This year, the Longwood Lancers seized control of the league, storming to a 15-1 record and the outright league title.
Led by Griff "The CEO" Aldrich, the Lancers have had their best Division I season in school history — by far.
Prior to 2021-22, Longwood's highest win total was 17 (as an independent in 2009) and its best KenPom ranking was 247 (last year under Aldrich).
This year, the Lancers already have 23 victories and have vaulted to 158th, per KenPom, staggering improvements that underscore how impactful Aldrich has been on the program.
The offense has shown incredible progress across the board. Isaiah Wilkins, DeShaun Wade and Jesper Granlund are deadly shooters on the wing, and Leslie Nkereuwem and Zac Watson form an intimidating duo on the offensive glass.
Aldrich has weaponized floor spacing with multiple ball-handlers, making Longwood easily the league's best offense.
---
Winthrop may not be the favorite, but the Eagles are not far behind at +220. The 2-seed, Winthrop lost the only matchup with Longwood (at Longwood), but went 14-1 against all other Big South foes.
They also hold impressive non-conference wins over Washington, Furman and Mercer.
The league's second-best offense behind Longwood, Winthrop thrives in transition and when feeding powerhouse big man D.J. Burns Jr. in the post. Burns, a 6-foot-9, 275-pound behemoth, only plays about 20 minutes per game, but he is mega-productive when out there.
Coach Mark Prosser surrounds Burns with a bevy of athletes, shooters and ball-handlers.
With considerable quality depth, Winthrop could be well-suited for the grind of winning three games in three days.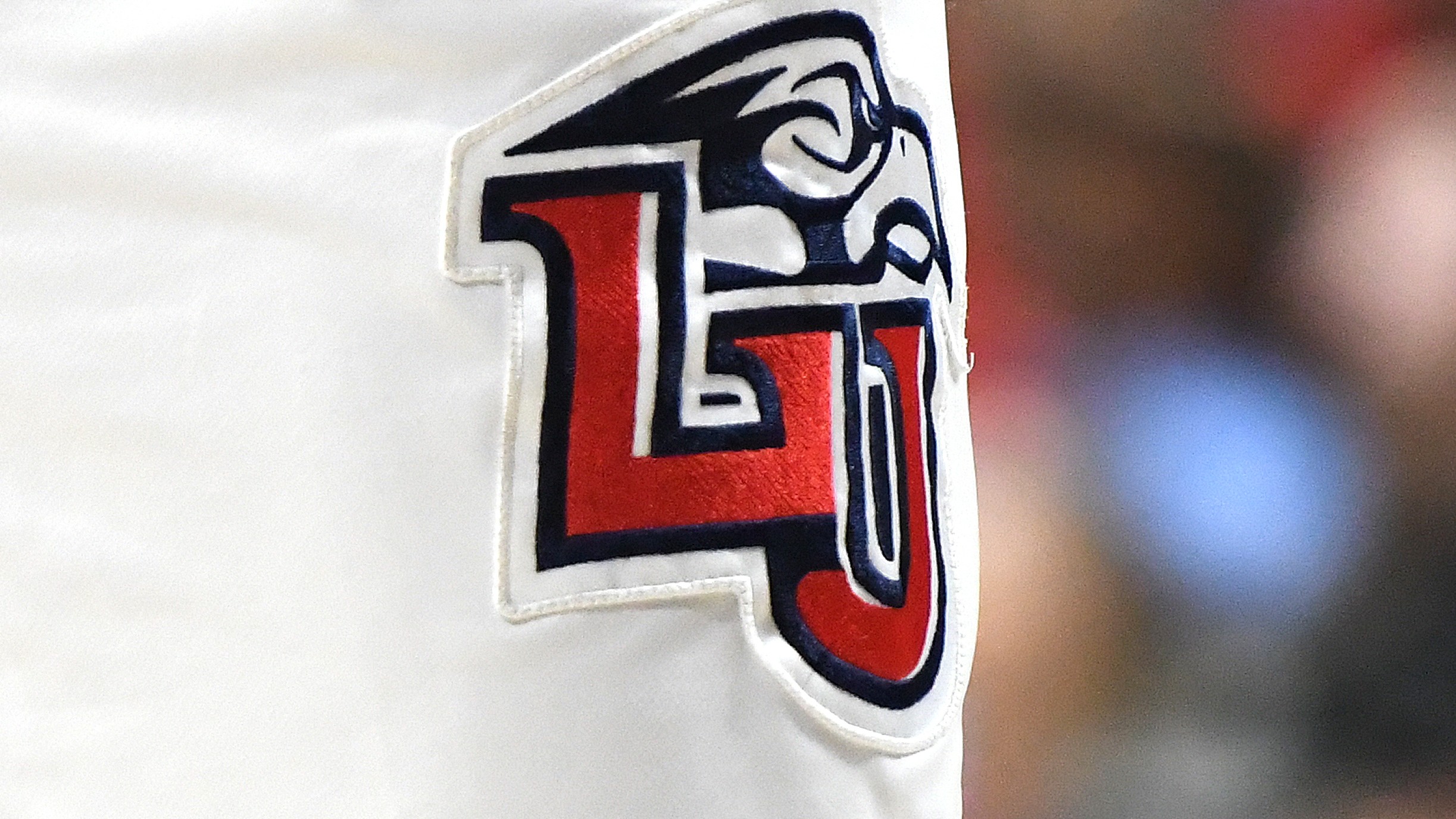 ASUN Betting Preview & Bracket
---
Other Contenders
By the slightest of margins, Gardner-Webb is actually the highest-rated team in the conference. Led by an elite defense (No. 55 in KenPom's adjusted defensive efficiency), the Runnin' Bulldogs can suffocate their Big South foes.
They lead the conference in 2P% defense, forcing opponents to shoot over the top.
As a result, they can be vulnerable to hot shooting nights. Fortunately, USC Upstate and Longwood — the two best shooting teams in the league — are on the other side of the bracket.
Plus, Gardner-Webb lost by six at Longwood without key starter Zion Williams. With him back and healthy, Tim Craft's team is definitely a threat to unseat the top two.
---
UNC Asheville is a hard stay-away for me. These Bulldogs have to play an opening round game, and star forward Drew Pember, a Tennessee transfer, has injury issues.
He missed the regular-season finale and was spotted in a boot. He will likely try to play, but I cannot imagine he'll be terribly effective for multiple games.
---
Campbell is disciplined and well-coached, running a Princeton offense replete with hard backdoor cuts.
Coach Kevin McGeehan has never won this event, but his complex offense and grinding pace is difficult to prepare for in a short turnaround like this.
---
If you're looking for a "can get boiling lava hot for three days" team, that would be No. 4seed USC Upstate.
The Spartans rarely play much defense, but they shot north of 38% from 3-point range in league play.
Freshman Jordan Gainey made a ridiculous 51.6% from beyond the arc, and fellow snipers Bryson Mozone and Dalvin White can rain down a flurry of triples in a hurry.
---
The other team in this tier is High Point, which just changed head coaches late in the season.
Former national champion and alum Tubby Smith handed the keys to his son, G.G. Smith, who has some head coaching experience at Loyola (MD).
The Panthers' performance away from home was lackluster, though, and the odds are nowhere near long enough to back them.
---
Dark Horses and Long Shots
Beyond that group, a collection of shaky squads wallow at the bottom of the standings.
On talent alone, North Carolina A&T (+13000) might actually have some appeal as a long shot.
The roster is littered with down-transfers. Marcus Watson (New Mexico State), David Beatty (South Carolina), Demetric Horton (Purdue Fort Wayne), Tyler Maye (VCU) and Collin Smith (UCF) are all key cogs in the rotation.
Fifth-year point guard Kameron Langley ties it all together, and the seasoned veteran really found his game down the stretch.
The major issue for the Aggies is a difficult draw — playing No. 1 Longwood in the quarterfinals is a sizable challenge. They were the only Big South team to beat the Lancers all season, though.
Perhaps they can find a way to repeat that performance.
Presbyterian (+24000) and Radford (+24000) are both defensive-minded squads that largely underachieved this season.
Radford did win four of its final five games, though, including wins over Campbell and High Point, and a narrow loss at Longwood.
Charleston Southern (+50000) and Hampton (+50000) are the ludicrous long shots. Of those, Hampton showed more competence this year (five league wins!), but I am not inclined to put a flier on the Pirates.
---
Futures Recommendations (if any)
Winthrop is my pick to win the tournament. However, I'm not sure the Eagles offer a ton of value at +220. The league is simply too balanced.
From a purely numerical perspective, it does not make much sense for Gardner-Webb's price to be so far away from Longwood and Winthrop.
As the three seed, the Runnin' Bulldogs' path is slightly more difficult (they have to beat Campbell), but not enough to explain the gap in odds. They are worth a wager at +550.
NC A&T's price is long enough to pique my interest, as well. Smith, the big man who came over from UCF, has yet to fully integrate into the Aggies' attack, but he is capable of dominating for stretches.
Coupled with a veteran backcourt, NC A&T could make a little noise in its first ever Big South Tournament.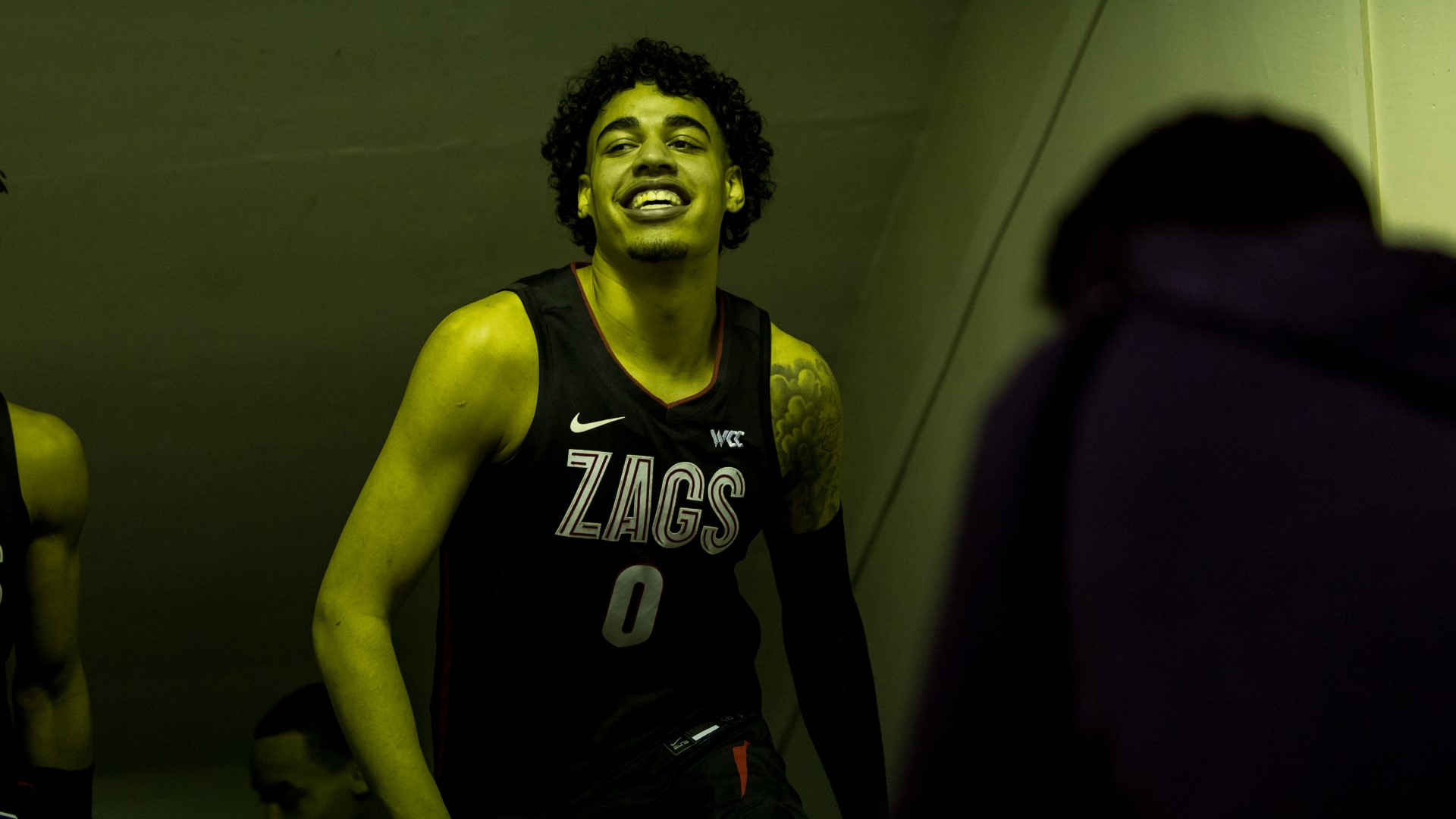 WCC Betting Preview & Bracket
How would you rate this article?
This site contains commercial content. We may be compensated for the links provided on this page. The content on this page is for informational purposes only. Action Network makes no representation or warranty as to the accuracy of the information given or the outcome of any game or event.