NCAA Tournament Under-the-Radar Players: Who Could Ink Name in March Madness Lore?
Credit:
Rich Schultz/Getty Images. Pictured: James Bouknight of Connecticut.
The NCAA Tournament is loaded with big name talent who have been getting national attention all season.
The whole country is aware of Cade Cunningham for Oklahoma State, the projected No. 1 pick in the 2021 NBA Draft. Cunningham's name-familiarity is joined along with Iowa's 6-foot-11 Center Luka Garza, who is the running favorite to win the John Wooden award and the dynamic duo who led Illinois to the Big 10 tournament title in Kofi Cockburn and Ayo Dosunmu.
This list is built excluding those players and focusing on some of the under-the-radar talent who may not have gotten the same national media attention that they deserve. The players on this list have the potential to carry their team deep into the tournament and ink their place in NCAA Tournament history forever.
Max Abmas — Oral Roberts
Cue the game film for 2012 NCAA Tournament first round when CJ McCollum scored 30-points to lead 15-seed Lehigh over Duke. That is the type of performance that Max Abmas will need to mimic if Oral Roberts is to upset the Ohio State Buckeyes.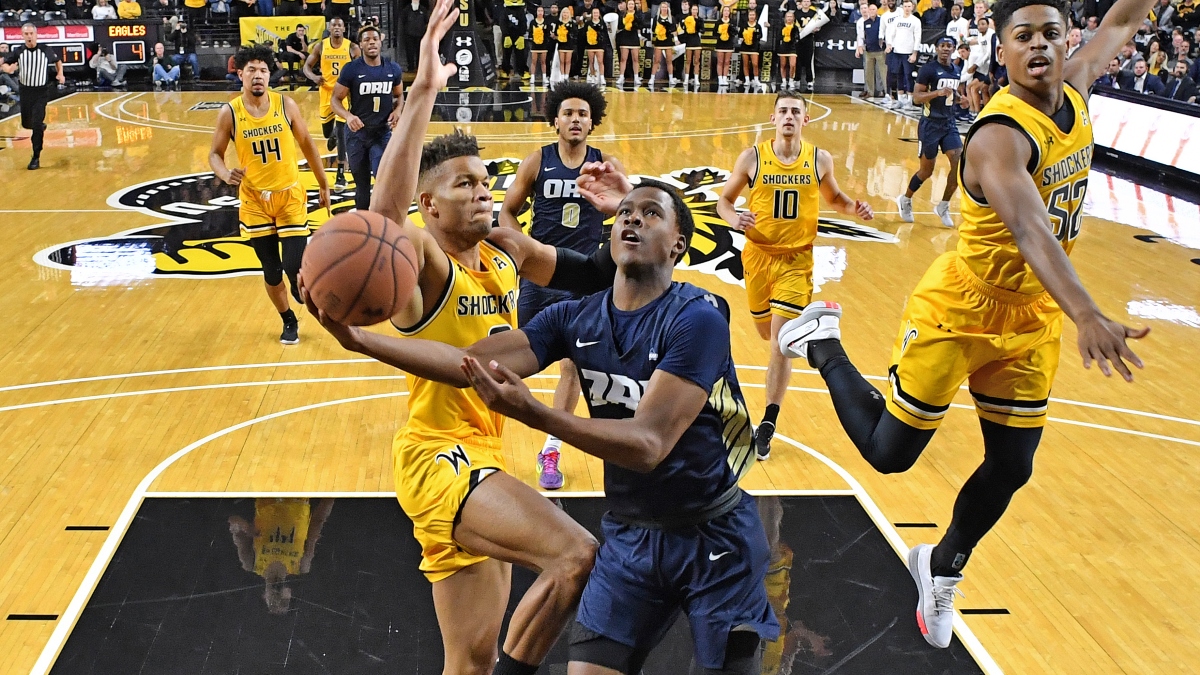 Abmas is potentially the most explosive scorer in the country who has averaged 24.4 points per game this season. He has two 40-point efforts, in addition to scoring 30-points in six contests this year.
He is deadly from behind the arc this year hitting 43.8% of his 208 3-point attempts on the season. Abmas doesn't miss often from the free-throw line where he shoots 89.9%. He has a monumental challenge in front of him against an Ohio State defense, but Abmas will need to tune his inner CJ McCollum to rewrite history in the first round.
Nah'Shon Hyland — VCU Rams
Last week Nah'Shon "Bones" Hyland was awarded the Atlantic-10 Conference Player of the Year after carrying VCU to a second-place finish while being projected to finish ninth in the preseason. Hyland is a pure scorer who averaged 19.5 points and 4.7 rebounds while converting on 37.1% of his 186 3-point attempts this season.
The sophomore guard eclipsed the 30-point mark three times this season while scoring 20-points in 12 games. He converted from 3-point range in all but one game this season and shoots 86.2% from the free-throw line.Bones Hyland will need to carry VCU if they want to make some noise in the tournament, especially with a tough first-round matchup against the Oregon Ducks.
Chris Duarte — Oregon Ducks
Opposing Nah'Shon Hyland in the first round will be Chris Duarte of the Oregon Ducks. He's an extremely well-rounded player that does a little bit of everything for the Ducks, scoring 16.7 points per game while averaging 4.7 rebounds and 2.3 assists.
Duarte is one of the more efficient offensive players in the nation who ranks 10th nationally by converting on 43.0% from his 3-point attempts and hitting 61.6% on 2-point shots. He made huge strides from his stats last year and has helped lead Oregon to back-to-back Pac-12 regular season titles. Duarte is a dominant two-way player that was named to the All-Pac-12 First Team along with the Pac-12 All-Defensive Team.
He will be matching up with "Bones" Hyland in the first round and will need to flash his offensive and defensive skill set. Don't sleep on this Oregon team to make a deep run on the back of Duarte.
Jeremiah Robinson-Earl – Villanova
If Villanova is going to make a run in the tournament, it will be because Jeremiah Robinson-Earl carried them. Nova recently lost Collin Gillespie (14.0 PPG 4.6 APG) to a torn ACL, and Justin Moore (12.6 PPG 4.1 RPG) is nursing a significant ankle sprain.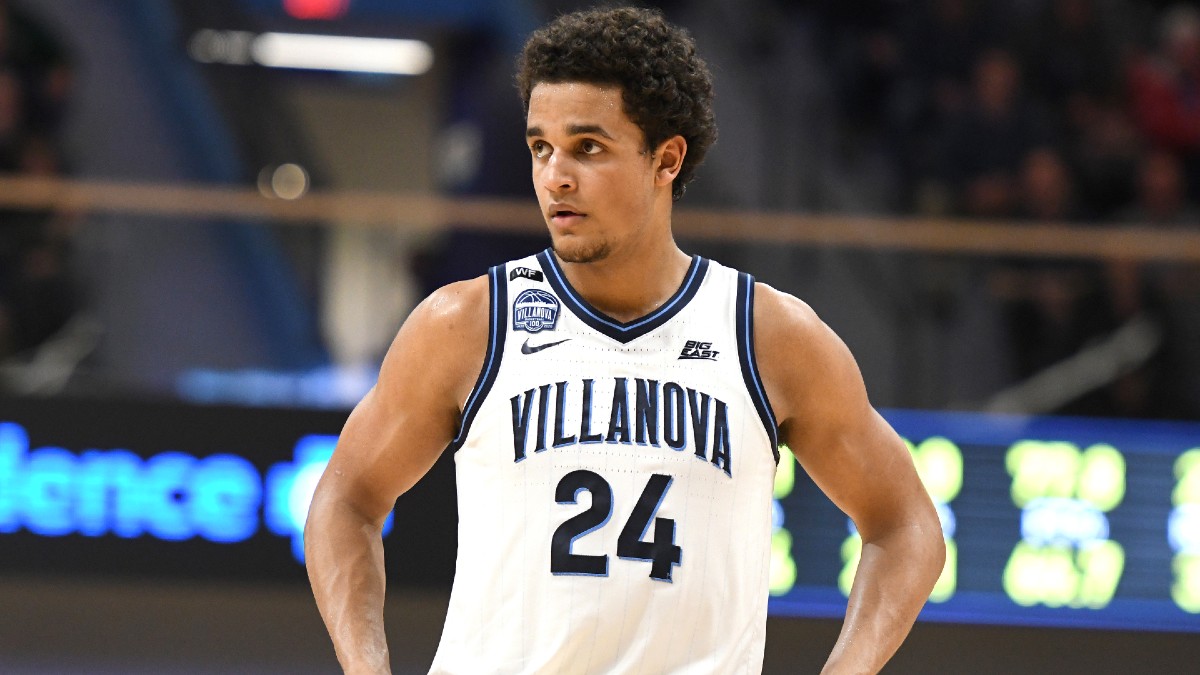 They come limping into the tournament which is a reason many have projected Winthrop to upset Villanova in the first round. I'm not buying it because I trust both Jay Wright and Robinson-Earl.
Robinson-Earl is averaging 15.7 points per game and grabbing 8.3 rebounds per game. He had six double-doubles on the season including three in the final four games of the year. He scored 26 points in the loss in the conference tournament to Georgetown, converting 69.2% from the field while getting to the free-throw line 13 times.
Robinson-Earl should be able to exploit a mismatch against Winthrop in the first round as he can attack in a variety of ways. The Wildcats will need him to be ultra-aggressive if they want to make it to the second weekend.
James Bouknight – Connecticut Huskies
I saved the best for last with James Bouknight who I believe is the most underappreciated player in the nation. Bouknight underwent elbow surgery midway through the season which held him out of eight games this season, and he came back without missing a beat. There may be no individual player more important to their team then Bouknight is to Connecticut, as shown in the image below:

Bouknight is a three-way scorer who can score at the rim, pull up for a mid-range jumper, and has one of the best step-back 3-point shots in the country. He's averaged 19.0 PPG on 45.3% shooting while grabbing 5.7 rebounds per game. If any player has the potential to make a Kemba-Walker like run and carry their team to an NCAA Championship, I believe it is Bouknight.
How would you rate this article?