Ohio Valley Basketball Tournament Betting Preview, Bracket & Odds: Don't Pick Outside the Big Three
Credit:
Photo by Michael Allio/Icon Sportswire via Getty Images. Pictured: Matt McMahon (Murray State)
Consider the OVC and WCC conference tournament cousins. Both adopt a similar bracket format, stacking the deck heavily in favor of those who performed best throughout the regular season.
For my money, it's how all brackets should be modeled after, but this is no time for a soapbox moment.
For the fifth consecutive year, the OVC Championship will be held at a neutral site in Evansville.
Murray State and Belmont, appropriately, open as heavy favorites (-175 and +240, respectively, per FanDuel).
With automatic byes to the semifinals, the Racers and Bruins are destined for a showdown in the conference title game. These two tangoed in the OVC title game in three straight years, with Murray claiming the 2018 and 2019 crowns until Belmont exacted revenge in 2020.
Last year, Morehead State played the role of spoiler, crashing the party with a stunning run through the OVC Championship. This year, the Eagles may seem like a distant third from the two perennial powers, but they pose serious matchup threats to the other two contenders.
In short, investing in any team outside the top three in this league is a fool's errand. The tournament format itself makes it nearly impossible for a team outside the top four to claim the auto-bid, as evidenced by the recent precedents above.
Good luck outlasting Murray State, perhaps the best OVC squad ever assembled, along with Belmont and Morehead, both of whom are leaps and bounds better than the rest of the pack.
Matt Cox of Three Man Weave breaks it all down below, but first, let's dive into the bracket, schedule and odds for the tourney.
---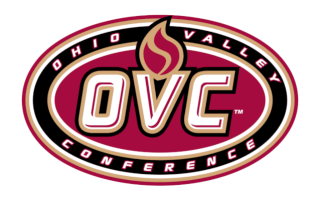 Ohio Valley Tournament Bracket & Schedule
---
2022 Ohio Valley Tournament Odds
---
Murray may have had a few close calls down the stretch, but the Racers should be reinvigorated by the page turn to postseason play.
For starters, an at-large berth is right in their crosshairs. While they're nearly a shoo-in to make the field (currently an 8-seed, per bracketology S-curve's) an OVC Championship could nudge them into the 7-seed or 6-seed range.
It's fitting that SEMO, who nearly stunned the Racers on Saturday in the regular-season finale, is the odds-on favorite to face Murray in the semis.
Barring a monumental upset, the Racers should swiftly dismantle the defensively-challenged Redbirds and march onto the OVC title game, where they'll await the winner of Belmont and Morehead.
By process of elimination, this becomes a three-horse race.
Everyone knows the classic game of "rock, paper, scissors," right? The 3-way matchup dynamics between between Murray, Morehead and Belmont follows a similar analogy, except with a slight twist: "rock, rock, scissors."
---
Unfortunately, Belmont is the scissors in this unfair game. The Bruins' surgical offense and pristine execution, ironically, slices lesser opponents to shreds.
But, the length and physicality of Murray and Morehead render that ineffective.
The Bruins went 0-for-4 in their swings against the Racers and Eagles this season, losing outright three times as a favorite. Belmont should never be discounted in any OVC Tournament, but the regular season results paint an ominous picture for the Bruins in this context.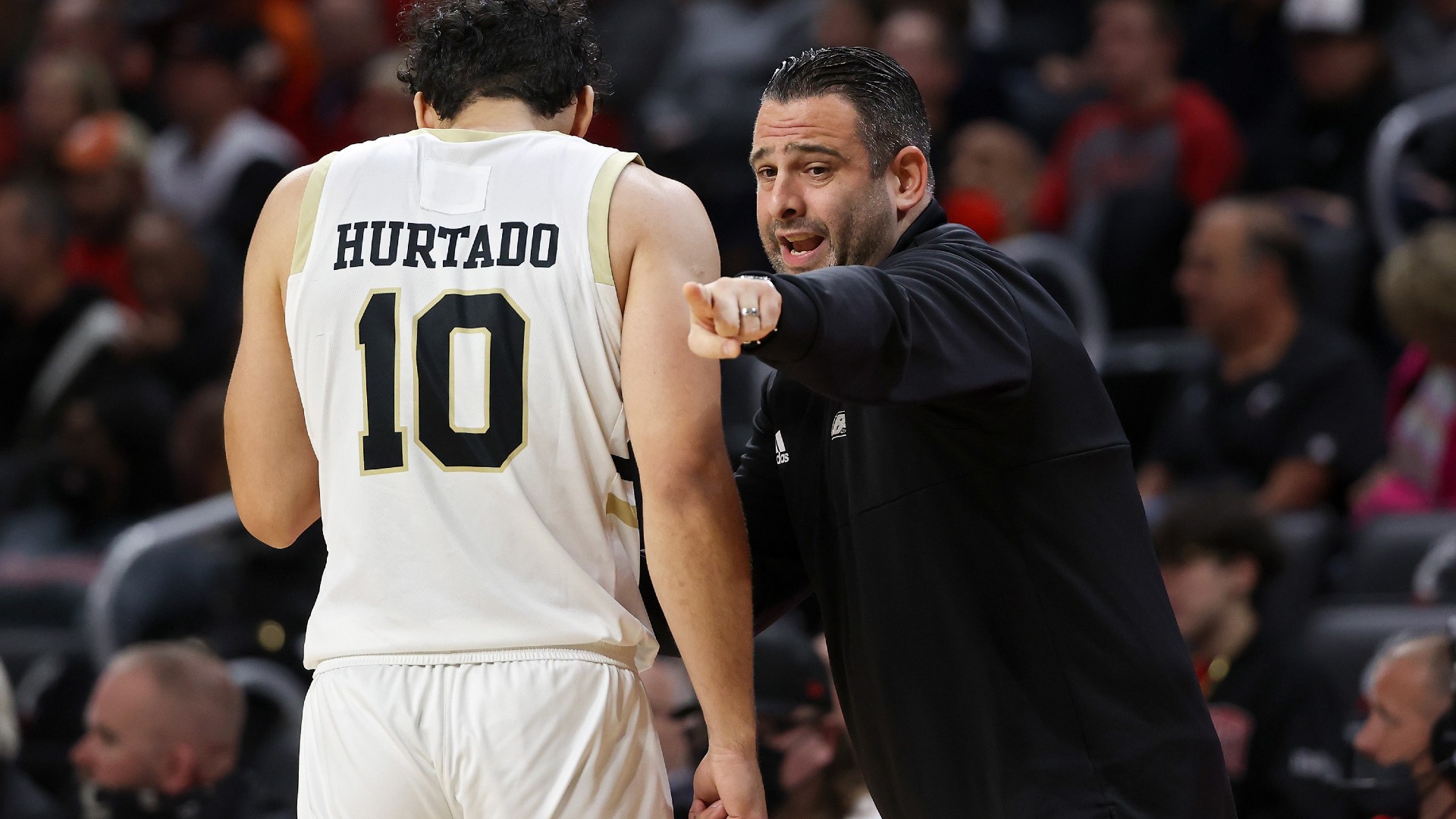 NEC Betting Preview & Bracket
---
So then, what happens when rock faces rock?
Morehead competed admirably in both head-to-head meetings against the Racers this season, but ultimately fell short in both contests.
In the first showdown, Murray's 11-point margin of victory was mostly a mirage. A late Racer run masked what was a fiercely competitive fight.
The rematch followed a similar script. The Racers turned on the jets late and rallied from nine points down to scrape out a victory in crunch time.
Both close calls should buoy Morehead's confidence should it square off against the Racers for a third time in the title game.
The Eagles, anchored by 6-foot-10 sophomore Johni Broome, carry the prerequisite size and physicality to hang with the juggernaut Racers. They sported the OVC's top interior defense this year, holding conference foes to 43.8% shooting inside the arc.
All that said, Murray's stockpile of ammunition may be too much to overcome. Anecdotally, when two stylistic equals go toe-to-toe, I typically side with the superior team.
In other words, when fire meets fire, ride with the more potent flamethrower.
---
Why Murray State?
If you reject that matchup-based breakdown, here's a price-based handicap of the Murray futures play.
In the two matchups between Murray and Morehead this season, the moneyline price closed at -520 and -150, the latter of which coincided with the rematch at Morehead three weeks ago.
That implies the rubber match moneyline price would likely fall between -225 and -275 on a neutral floor.
Laying close to -200 seems expensive for any conference tournament future, but this bet essentially boils down to a one-game moneyline wager on Murray, be it against Morehead or Belmont.
Against Morehead, -200 looks reasonable juxtaposed to the -225 to -275 implied moneyline price if they squared off in the title game.
Even if Belmont were to prevail, I'd contend the price in that game would not properly account for the seismic matchup advantages Murray has over the Bruins, as seen in both regular-season blowouts.
It may be a large extrapolation to assume Morehead will beat Belmont in the semis, especially since Belmont will likely be favored when the odds come out Thursday evening.
However, given the one-sided dominance between these two in the regular season, Belmont will have a tall task to advance past the pesky Eagles.
---
Impending conference shakeup
The looming dark cloud hanging over the OVC Championship is the league's impending demise.
Along with Belmont and Murray State, Austin Peay and Tennessee State also announced their intent to bolt for greener pastures next year.
Does that motivation play a hand in some of the undercard first-round matchups?
---
OVC First-Round Matchups
SIU Edwardsville vs. Tennessee State
---
Don't look now but Tennessee State is on a mini tear entering postseason play.
Per BartTorvik's time capsule tool, TSU boasts the OVC's fourth-best net efficiency since Feb. 1.
On paper, the Nashville-based Tigers were always "talent-rich." Early trials and tribulations took Tennessee State off track early, but head coach Penny Collins is finally pressing the right buttons.
Notably, he inserted two hyper-versatile forwards, Shakem Johnson and Jalen Dupree, into the starting lineup in hopes of generating a spark. Since that move, the Tigers are 3-1 outright and 4-0 against the number.
On the other side of the coin, SIUE is still facing adversity. The Cougars labored through February without the services of breakout star Ray'Sean Taylor after a season-ending injury put him on the shelf for good.
However, head coach Brian Barone's squad snuck in the OVC Tournament with a shocking win over Morehead State on Saturday, which nudged it one slot above UT Martin for the final spot in the bracket.
With a new lease on life, the Cougars will be playing with house money against the surging Tigers.
---
Tennessee Tech vs. Austin Peay
---
John Pelphrey and his transfer-laden Golden Eagles navigated similarly turbulent waters as Tennessee State.
A ruthless front-loaded schedule put Tennessee State in a deep hole early on, but the Eagles were able to pick on the bottom feeders in February to climb back into the postseason picture.
Tennessee State's patience will be tested against opening-round opponent Austin Peay.
Nate James' Governors hang their hat on the defensive end, while their offense remains a work in progress. This ugly combination manifested in a crazy under streak from Jan 8 through Valentine's Day. During that span, 12 straight Governor games went under the total.
Since then, three of Peay's last four games have actually gone over, but two of those were skewed by unique circumstances. One under was ruined by overtime, and another was disparaged by a throwaway 35-point blowout loss at the hands of Murray State.
For James, the only option to mitigate an offense stuck in an identity crisis is to muck it up — thus, expect another low-scoring affair in this one.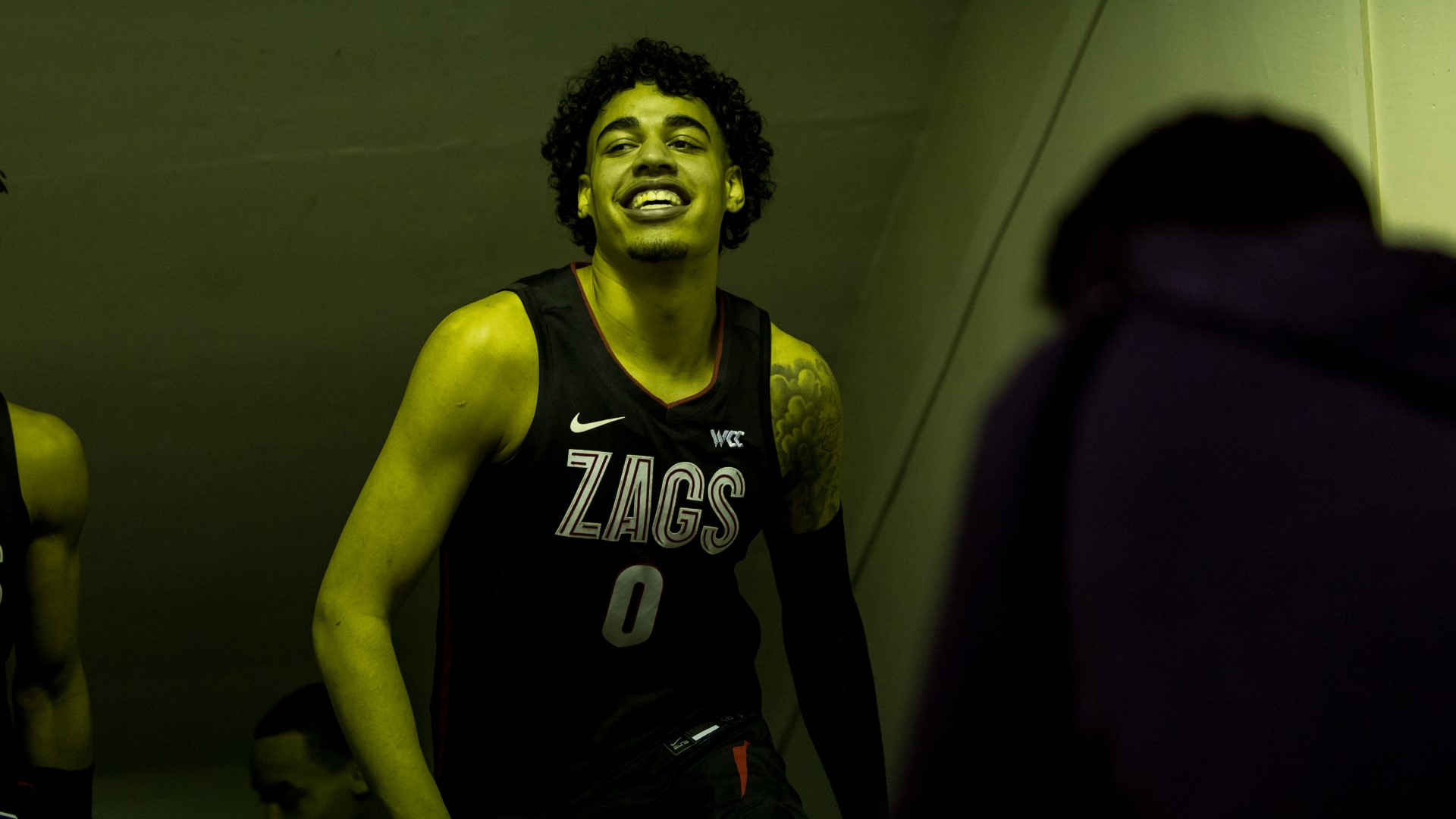 WCC Betting Preview & Bracket
How would you rate this article?