Smart Money Suggesting Rider Ends Lengthy ATS Losing Streak
Credit:
Ben Queen-USA TODAY Sports. Pictured: Rider head coach Kevin Baggett.
Rider hopes to stop its against-the-spread losing streak at nine games tonight vs. Monmouth (7 p.m. ET, ESPN3).
Reverse line movement has caused the line to go from Rider -5.5 to -8, as sharps and squares are split on the game.
The longest ATS losing streak we've ever tracked is 13, set by Tennessee-Martin in 2010.
Rider basketball … a storied club that seems to always be playing against Canisius when I check the odds page.
The Broncs have made the NCAA tournament three times, produced former Sacramento King Jason Thompson and are on the verge of not covering in 10 straight games. All fine achievements if you ask me.
Tonight, they're actually not playing their arch-rival Canisius, but hosting Monmouth — kings of the Metro Atlantic Athletic Conference (the MAAC, as opposed to the MAC).
Despite failing to cover in nine straight, the Broncs are just two games back of the conference leading Hawks. And tonight, they're surprisingly 8-point favorites.
Given their horrific 5-16 against-the-spread (ATS) record, they're getting just 33% of spread bets as the home favorite. However, sharp action is in their favor.
They opened at -5.5/-6, but a reverse line move tracked by Sports Insights' Bet Signals has helped drive them to -8 despite the lack of public support.
This marks only the 42nd time we've tracked a team with nine straight ATS losses dating back to 2005 (per Bet Labs), while just 21 have gone on to reach double digits.
That list includes the Tennessee-Martin team that reached 11 straight ATS losses this January before covering vs. Austin Peay. The Skyhawks lost that game straight up at home, but managed to at least get the fans a cover. I'm sure we all remember that barn burner.
The record is 13 straight ATS losses, which was set back in 2010 by … Tennessee-Martin. It could have gone on to a 14-gamer if it weren't for that cover at home against … Austin Peay. The Skyhawks lost the game straight up, but managed to at least get the fans a cover. I'm sure we all remember that barn burner.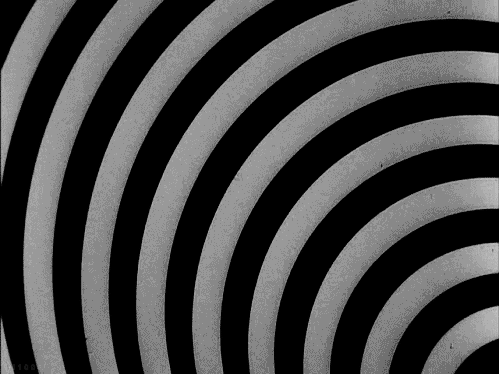 The moral of the story: don't become the next Tennessee-Martin, Rider. The sharps are on your side. Go out there and put on a show in front of the 10-row, packed-to-the-brim Alumni Gymnasium.