Thursday NHL Odds, Picks, Predictions: Bruins vs. Islanders Game 3 Preview (June 3)
Credit:
Bruce Bennett/Getty Images. Pictured: Tuukka Rask.
The Bruins are a road favorite over the Islanders in Game 3 of their second-round NHL playoff series on Thursday night.
New York evened the series in overtime in Game 2 after getting outplayed in Game 1, but Matt Russell is turning toward the total to find value.
Get his full Bruins vs. Islanders pick and preview below.
Bruins vs. Islanders Game 3 Odds
Bruins Odds
-135
Islanders Odds
+110
Over/Under
5.0
Time | TV
7:30 p.m. ET | NBCSN
Odds as of Wednesday and via BetMGM.
Team "Momentum is a Thing" took a hit during Game 2 of this series. As more and more points of view get a voice with the explosion of sports content from a betting perspective, we can now at least hear the debate about whether momentum exists in any predictive way.
The argument for momentum is one that we've been fed by traditional sports media as long as we can remember. However, if momentum is the be all and end all, how does one get it back once it's lost? Once the ball is rolling, how does it stop? Usually when the opponent does something to stop it.
The argument against momentum as predictive, is that in sports, momentum exists until it doesn't. Once the opponent does that "something," then momentum has shifted. There's no expiration date, it just happens when it happens. If that's the case, did momentum ever exist?
---
What Happened Before Game 3?
In the case of Monday night in Boston, like cutting tension with a metaphorical knife, you breath in the momentum. The Bruins had stormed back from a 3-1 deficit with one of their patented third-period comebacks and with the TD Garden filled to the brim.
Naturally, one had to assume it was only a matter of time before the Islanders would receive their death blow. Instead the Islanders dominated, taking play to the Bruins for the final minutes of regulation and out-shooting Boston in overtime before Casey Cizikas found himself alone on Tuukka Rask for the game-winner.
If the Islanders didn't have the Bruins' attention before, then they do now. There wasn't going to be a way to win this series without poking the bears, but after the Bruins dominated Game 1 at even-strength with an Expected Goal Share of 80%, they may have thought this was going to be easy. While it still may be, now Boston has given up home-ice advantage to the one other team where that might matter.
Game 3 will be played on the road for the Bruins in Nassau Coliseum". The Islanders and their fans couldn't be more happy about it. While the Bruins won two of three road games in Round 1, there wasn't nearly the atmosphere in Washington that there will be on Long Island. However, like it's narrative-based cousin Momentum, home-ice only gets you so far. In fact, last we saw Islanders presumed starter Semyon Varlamov on home-ice, he was getting beaten consistently, and often easily, by the Penguins.
---
Expected goals (also known as xG) is a predictive statistic that gives an indication of whether results are based on sustainable factors like a steady creation of scoring chances, or whether it is down to aspects such as shooting luck or outstanding goaltending.
Simply put, an expected goals rate (xGF%) above 50% is considered good because it means a team is creating the majority of the scoring chances. Anything below 50% is usually a sign that a team is struggling to control play.
xG numbers and advanced stats cited from Evolving Hockey, MoneyPuck and Natural Stat Trick.
---
Tale of the Tape
Each team has five playoff wins under their belt, but they've gotten there in a different way despite advancing through Round 1 against very similar opponents in the Penguins and Capitals. Here's a look at some of their respective metrics in the playoffs so far.
| | | |
| --- | --- | --- |
| | Bruins | Islanders |
| High-Danger Chances For 5v5 | 9.57 | 7.63 |
| High-Danger Goals 5v5 | 7 | 12 |
| High-Danger Conversion Rate 5v5 | 10.44% | 19.7% |
| Expected Goals 5v5 (per game) | 2.44 | 1.78 |
| Expected Goals Share 5v5 | .602 | .425 |
| Power Play % | 34.8 | 27.3 |
| Penalty Kill % | 77.8 | 62.5 |
| Starting Goaltender GSAA/60 min. | .288 | -.302 |
The Bruins are creating more offence at even-strength but struggling to convert their High-Danger Chances, well-below the league average of 14%. Meanwhile, the Islanders are burying those chances well above expectation. The Bruins have been the better team at even-strength in all but one of their games, and their Expected Goal Share reflects that.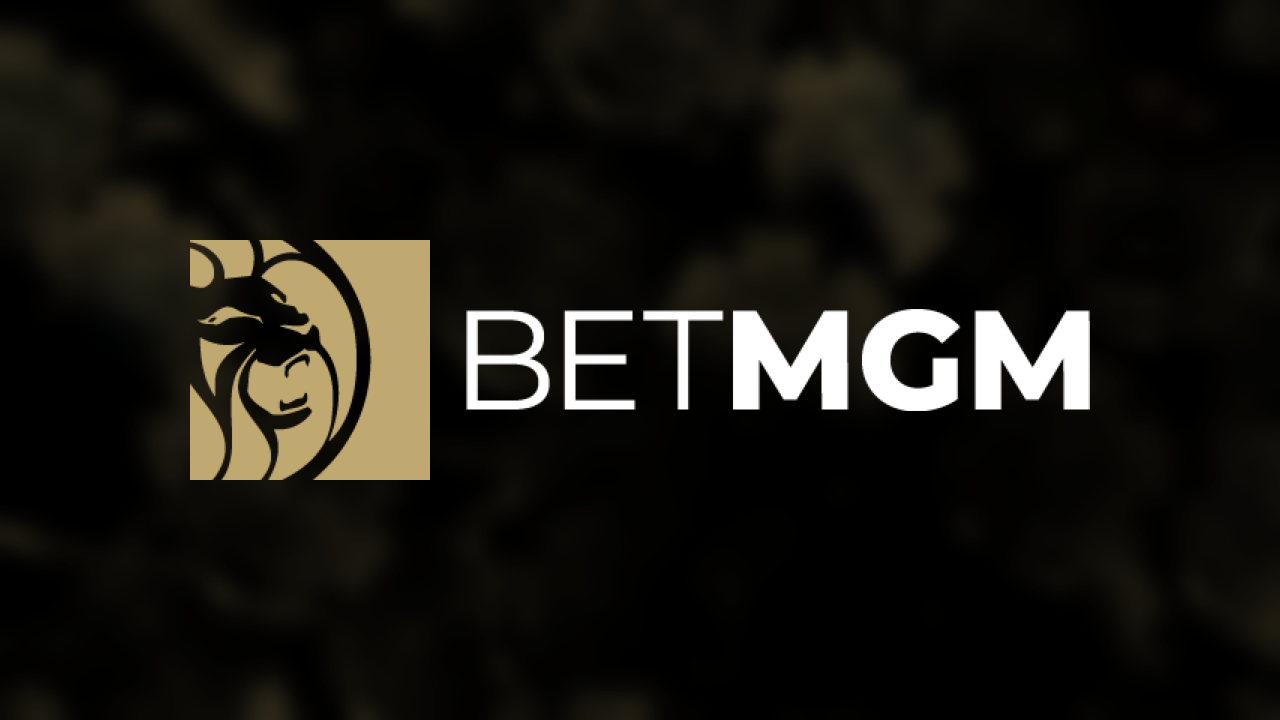 Bet $20 on the Isles, Get $100 no matter what!

Bet $20 on the Islanders as first bet

Win $100 no matter what

New users; CO, IA, IN, MI, NJ, TN, VA, WV, PA
Betting Analysis & Pick
Based on the numbers above, the Bruins are rightly favored, even on the road. Before the series, I had this game circled to bet on the Islanders, thinking they'd likely be down 2-0, but Monday night's overtime win has thrown a wrench in that plan. My fair moneyline number, culled from the "Let's Do That Hockey" model, as heard on THE WINDOW: Sports Betting Podcast, is BOS -137/NYI +137, which means the Bruins are closer to a value-based bet than the Isles.
However, the total in this game is the number that has me confused. The sportsbooks are dealing a flat 5.0 through the first three games of this series, and I'm not sure why. 5.0 is a key number, since of course you are guaranteed a push in a 2-2 game. The 5.0 is usually reserved for a game between two teams who have exhibited great goaltending, and/or are having trouble scoring. That doesn't apply to either team.
The chart above shows these teams are combining for 4.22 Expected Goals at even-strength. That leaves just one goal on special teams to hit the theoretical over, and if we look at the power play and penalty kill columns, we can see that each team is having a lot more success scoring than they are preventing goals.
Meanwhile, Varlamov struggled to the point of being replaced last round, and Rask has been shakier than his numbers indicate, and rumours have been swirling that he's battling some injuries. Add in the Islanders' penchant for scoring more at home than on the road, and I certainly see at least one team getting to three goals at least and will take my chances with the over here.
Pick: Over 5.0 (-125 or better)
| | | |
| --- | --- | --- |
| | Before April 6 | After April 6 |
| High-Danger Chances For 5v5 | 319 | 141 |
| High-Danger Chances Against 5v5 | 242 | 190 |
| High-Danger Conversion Rate 5v5 | 14.7% | 10.6% |
| High-Danger Goals 5v5 | 47 | 15 |
| Expected Goals For 5v5 | 1.919 | 1.615 |
| Expected Goals Against 5v5 | 1.459 | 1.793 |
| Expected Goals Share 5v5 | 56.8% | 47.3% |
| "Let's Do That Hockey" Model Rating | 66.8% | 35.4% |
How would you rate this article?
This site contains commercial content. We may be compensated for the links provided on this page. The content on this page is for informational purposes only. Action Network makes no representation or warranty as to the accuracy of the information given or the outcome of any game or event.