Underdog Marco Trungelliti Wins Match After Insane European Road Trip
There's a film called "Easy Rider," directed by the late great Dennis Hopper, which chronicles the travels of Hopper and Peter Fonda (as well as a young Jack Nicholson) as they ride choppers cross-country in search of some deeper existential answer.
It's a classic American film — and probably the greatest "road film" of all time.
Until they make a film about the "Marco Trungelliti story," that is. After Nick Kyrgios pulled out of the French Open with an elbow injury late, tournament directors were scrambling to find a replacement to play Bernie Tomic. Enter Marco Trungelliti (pictured above).
Trungelliti was staying in Barcelona, where he lives in his downtime, after losing to Hubert Hurkacz in French Open qualifying. But shortly after arriving home, he received a call he didn't expect to get: one informing the 28-year-old Argentine that he was chosen to replace Kyrgios as a Lucky Loser.
Refusing to turn his back on that type of "luck," Trungelliti did what he had to do to get to Paris. And since no flights were available, Trungelliti directed his own version of "Easy Rider," except — instead of riding cross-country with an LSD-dropping Dennis Hopper — Trungelliti grabbed his brother, mother and grandmother and packed them all into a van … and drove cross-MULTIPLE-countries, from Barcelona to Paris, in a quest for glory.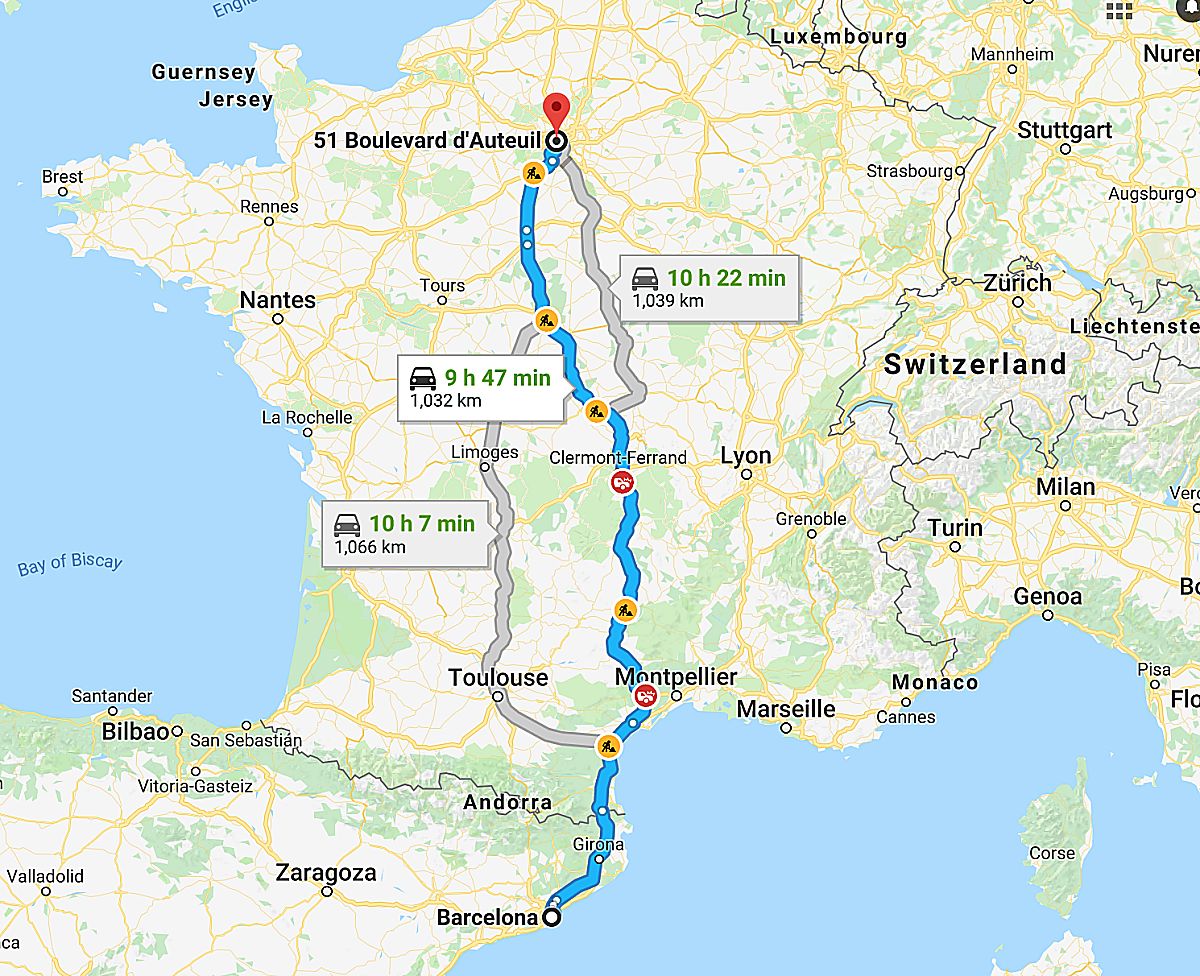 The ride took 10 hours, though, and couldn't have been all that "easy" for Trungelliti. After all, 10 hours in a car with immediate family is never really a recipe for tranquility before a big life moment — but, according to Trungelliti, it was a nice trip.
He arrived in Paris at 11:50 p.m. He would have to be on court, to play Tomic on Court 9, at 11 a.m. Yup, thanks to the fine folks at scheduling, Trungelliti would be first on court.
Undeterred by all the chaos around him, Trungelliti (+115) would WIN his match — despite being in his car some 11 hours before his clash against Tomic. 6-4, 5-7, 6-4, 6-4. Lord have mercy. 
The Argentine road warrior is set to face Marco Cecchinato in the Round of 64 where he will undoubtedly be an underdog.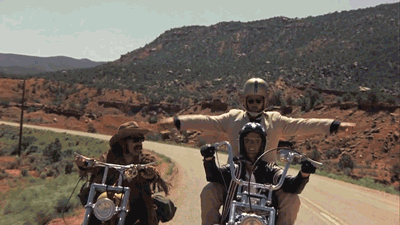 How would you rate this article?