Wednesday's Lead: The Game Everyone's Eyeing
Credit:
Winslow Townson-USA TODAY Sports, Pictured; New England Patriots head coach Bill Belichick
Sign up for The Action Network's daily newsletter to have trending articles delivered into your inbox each morning.
NFL
This game really comes down to one question: How much weight do you give the transitive property? Jacksonville beat New England, 31-20, and the Jaguars got walloped by the Chiefs, 30-14. Ipso facto, Kansas City should beat the Patriots handily, right? The flip side is … New England is -3.5 at home. Who can resist Brady in Foxborough at that number? This is why we have experts. Here's what they're saying about betting the game and the key matchup on Sunday: KC's offense vs. NE's defense…
---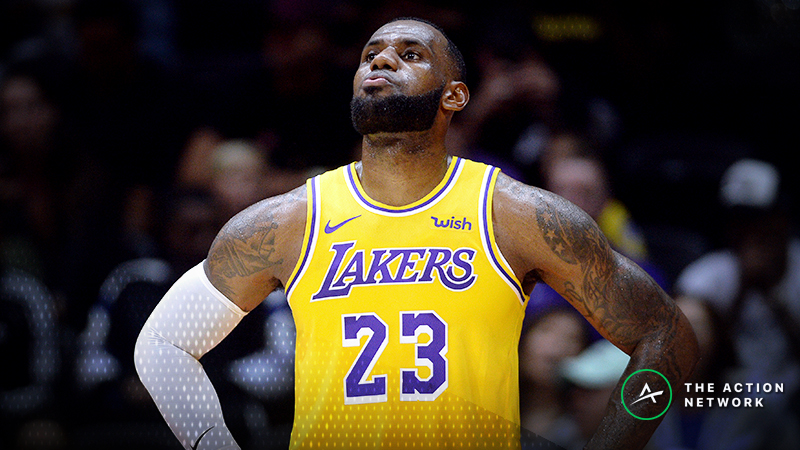 NBA
The NBA's Opening Night is only a week away. LeBron's going to be wearing a Lakers jersey, Jimmy Butler's going to be crying in a corner, Markelle Fultz's going to be making shots, things are gonna get weird. To help guide us through the madness, our staff picked its favorite 2018-19 futures…
Utilizing Bet Labs
We have a computer-based laboratory that revolves solely around sports betting. Is your heart aflutter? John Ewing breaks down the best Bet Labs betting systems for the upcoming season…
LAmenting The Lakers 
Sorry Lakers fans, Rob Perez isn't excited about this year's team. Next year though? He's pumped like an air mattress at a slumber party…
---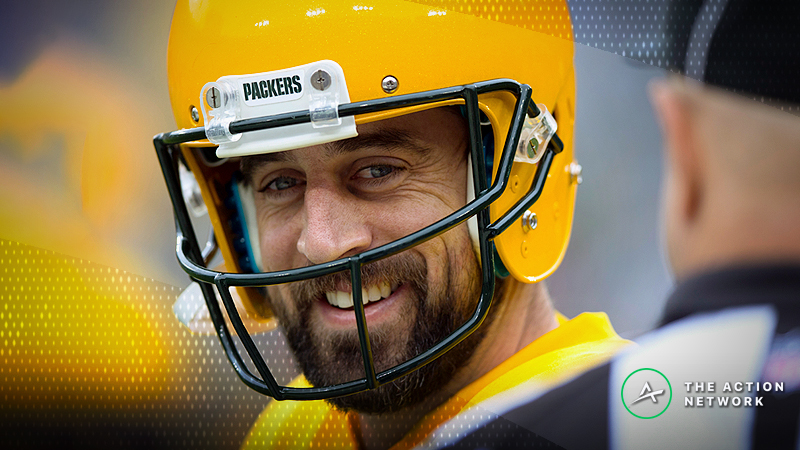 THE TOP 5

CFB Overachievers, Underachievers: Which college football teams are outkicking their proverbial coverage, and which teams are muffing the metaphorical punt all together? Steve Petrella has those answers…
Amateur Move, Bro: What's the biggest mistake made by recreational sports bettors? A non-amateur bettor (PJ Walsh) explains…
Green Bay: The most underrated team going into this weekend has a quarterback with a propensity to date racecar drivers and C-list actresses…
Revenge: When you play a sport that involves using every ounce of your being to try and pummel the 11 individuals wearing different jerseys, every piece of motivation is important. Here are the NFL revenge games to note in Week 6…
Golf in Malaysia: Jason Sobel previews the CIMB Classic with a player who said the words, "Watch out for me in Malaysia," and Joshua Perry ponders whether the best strategy is pulling a Jessica Biel and going all-in on JT…
How would you rate this article?