2022 Presidents Cup: Expert Makes Day 1 Picks for Every Matchup
Credit:
Jared C. Tilton/Getty Images. Pictured: Tony Finau.
The heavyweight battle of the United States vs. the International squad is finally upon us at Quail Hollow. It feels more like Mike Tyson in his heyday going to the ring to take on an opponent hoping to survive the early rounds. Maybe, just maybe, the underdog will be able to create an opportunity later in the fight where they land a few shots of their own to change the outcome.
It remains to be seen if the International team is more Buster Douglas than Tony Tubbs at the time of writing this article, but with the public perception heavily favoring the United States, I anticipate we will get some favorable value options over the next few days if we are willing to take some underdog prices.
Let's go through the foursome matchups on Day 1 and see if we can't pinpoint anything worth attacking in the market!
If you aren't doing so already, you can find me on Twitter @TeeOffSports. There I will provide my pre-tournament model, a powerful and interactive data spreadsheet that allows user inputs to create custom rankings for golf. That sheet is free and released every Monday, so be sure to check it out and construct your own numbers from my database of information.
Team Power Rankings In My Model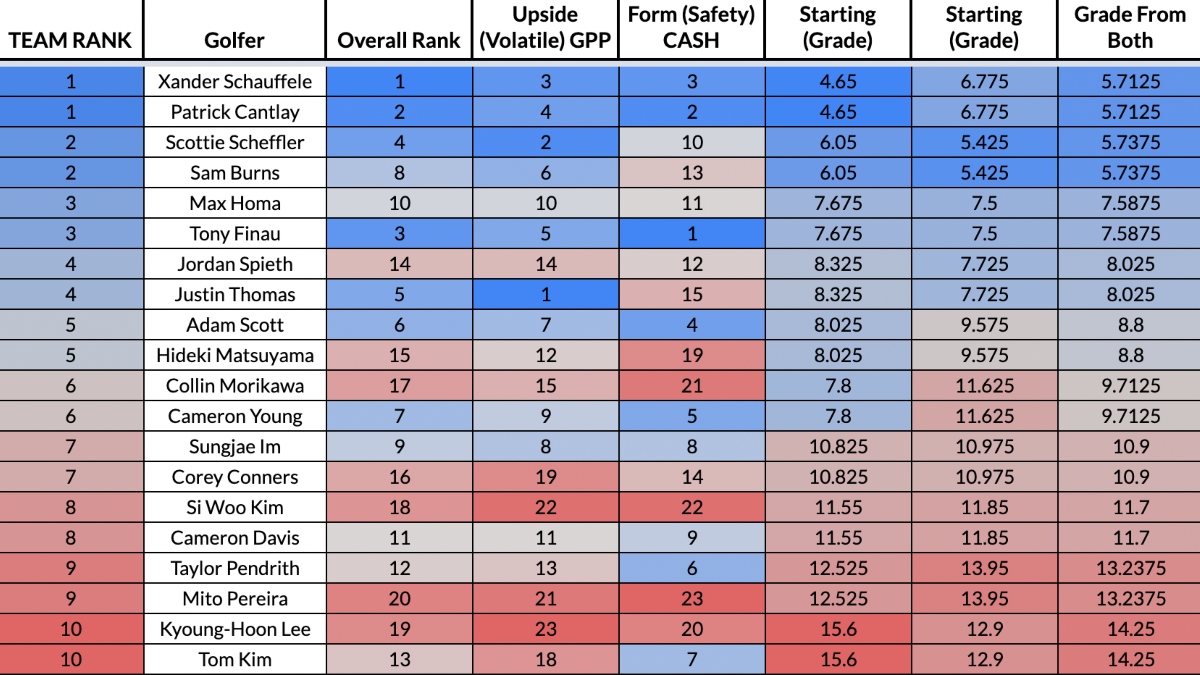 Schauffele/Cantlay -165 vs. Scott/Matsuyama +140 (DraftKings)
Perhaps I am being overly critical of International captain Trevor Immelman, but the entire strategy during today's selection process was a mess from the start.
For starters, taking what he perceived to be his best team and throwing them out front and center as the first choice was never going to end in any matchup other than Schaffuele and Cantlay. Maybe that was always the plan, but even if he went into the day with that being his goal, all leverage was lost for later.
Davis Love III did a masterful job of picking pairings off one-by-one. We can talk about the beautiful pivot the International team implemented in Match 3 later, but for a team that already had their backs up against the wall, the road just got longer for them on Thursday.
Scott and Matsuyama are the top-ranked team from the International side in my model, grading fifth overall, so if you are trying to find where they can steal a point or two, this is likely one of those spots. Matching them against Spieth/Thomas or Morikawa/Young would have been the best path towards a potential full point.
I lean toward +140 being a handful of points too high if you want to gain exposure on your card, but we are talking about a minor edge, where this likely ranks as the second-best International wager to target if you are trying to find value.
Verdict: I have changed some of my numbers for this wager and am leaning towards a complete pass on all fronts. Enough influential money has come in on Cantlay/Schauffele for me to want no part of either side. There is likely a reason that tandem graded number one for me. 
Thomas/Spieth -165 vs. Im/Conners +140 (DraftKings)
I am not forcing my card tomorrow, but my model believes the best shot for the International squad comes directly in this second match. The numbers on my sheet show a disparity of about 20 points in value from the +140 total you can find on DraftKings if you back Conners/Im compared to the roughly +120 projection my data is spitting out.
A lot of that value is stemming from the overvalued nature of Spieth in my sheet. Probably unsurprisingly to everyone reading this, the duo does grade better when Spieth hits the tee shot since Thomas gets a better chance to control the outcome with his stellar proximity numbers. There is a recipe here for the Internationals if both American golfers struggle with their driver. Im and Conners each rank inside the top four of this event for Greens in Regulation percentage.
Verdict: This is the best chance for the International team to grab a point. My model says +120 is a more accurate price. 
Morikawa/Young -150 vs. Tom Kim/Lee +130 (DraftKings)
I am not sure if Fred Couples was the voice that was instrumental during the lengthy discussion about who they wanted to face Tom Kim and K.H. Lee, but regardless of what happens tomorrow, I loved the pivot that took place in real-time.
My model believes both of these pairings are the weakest collection of teammates that we will see on Thursday, which means the United States recognized what was going on and likely took what they perceived to be their biggest wild cards and paired them in a highly winnable matchup.
Young and Morikawa jump to my fourth-best team whenever Young gets the honors on the tee box, and I believe this -150 price tag is somewhat bettable if you are looking to lay some juice since I had it closer to -170.
Verdict: My model believes the public is slightly overrating Tom Kim for a lengthy course.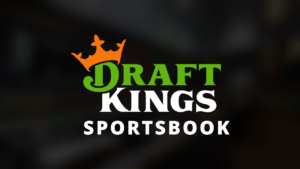 Bet the Presidents Cup, get a $1,000 sign-up bonus.
Scheffler/Burns -175 vs. Davis/Si Woo Kim +150 (DraftKings)
I didn't realize how much I loved the pairing of Sam Burns and Scottie Scheffler until I ran some teammate totals.
The pair only missed out on ranking as the best overall duo for Thursday by 0.02 points, and the fact that they draw one of the easier matchups in foursome play should only propel an option like Scheffler to be considered as one of the better values on the board to be Top American Scorer.
While that wasn't a market I wanted to double-dip into since I already have a Tony Finau ticket at 11-1, I will take a second shot on Scheffler at 6-1 after what can only be considered a top-notch outcome for his chances.
Verdict: As much as I liked Cameron Davis coming into the week, the Scheffler/Burns combination looks too strong. 
Finau/Homa -170 vs. Pendrith/Pereira +145 (DraftKings)
I was calling all week for Love to pair Tony Finau with Max Homa, so I would be a bit of a hypocrite if I came out with any stance that didn't love their possible chance to succeed. Sure, the name of the game in betting is all about finding value, but it's hard for me to pinpoint any other route than Finau and Homa getting the job done in foursome action.
My model equally loved their potential no matter which golfer got them started on the tee, and that flat expectation ranked closely to the Conners/Im. That's one of the reasons I believed that team is a live 'dog to pull an upset on Thursday.
Verdict: Finau starts the week off 1-0 and gains momentum towards being the Top American Scorer.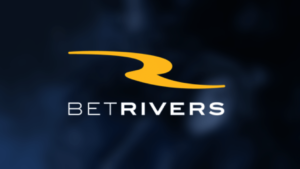 Get a Free $250 INSTANTLY To Bet the Presidents Cup.
How would you rate this article?
This site contains commercial content. We may be compensated for the links provided on this page. The content on this page is for informational purposes only. Action Network makes no representation or warranty as to the accuracy of the information given or the outcome of any game or event.