Presidents Cup Picks, Preview: Bet Sungjae Im & Sam Burns for Top International & United States Scorers
Credit:
Via Warren Little/Getty Images. Pictured: Sungjae Im of South Korea and the International Team plays a shot on the 18th hole during a practice round prior to the 2022 Presidents Cup at Quail Hollow Country Club on September 21, 2022 in Charlotte, North Carolina.
This week, we take a step away from the normal 72-hole stroke play.
Instead, the Presidents Cup takes center stage with four days of match play between the American and International stars.
The Course
Quail Hollow is the host this year. We see it quite often for the Wells Fargo Championship, which it has held except in 2017, which is when it played host to the PGA Championship that was won by Justin Thomas, and this year as it prepared for this event. It measures at just under 7,600 yards for a par 71 and tends to be one of the courses where the shorter hitters have a difficult time competing.
The course is known for it's closing three-hole stretch called the Green Mile. It plays nearly a shot over par on average and each of the holes are usually among the top-50 most difficult on tour each season. The course has been re-routed so that this group of holes will now play as No. 13-15 to ensure it plays a part in more matches.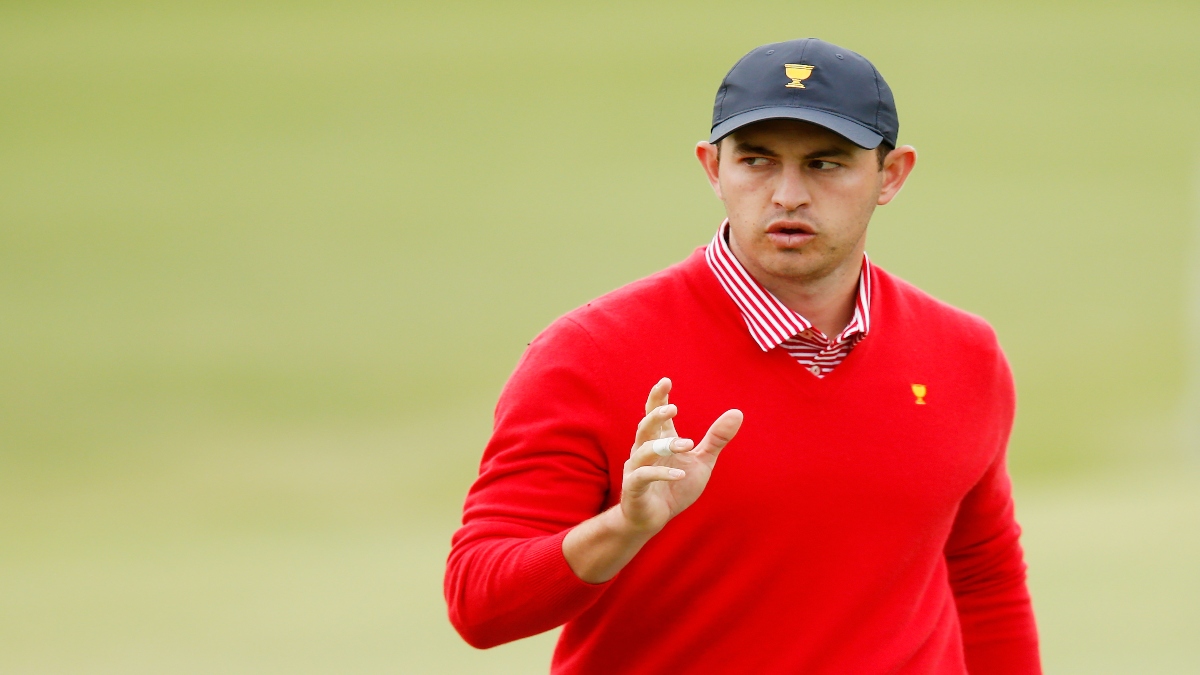 Bet the Presidents Cup, Win $200 (No Matter What!)
The Picks
Picking a winner in this really isn't going offer much with the USA around -700 right now on most books. There was a time after The Open when we knew Cam Smith was gone before the official announcement that the number was still around -350 where some value was there, but tying up money at that prices for two months isn't really that fun either.
Instead, we focus on the prop bets for the top scorers. This really comes down to opportunity. The goal is to get someone who will play five matches in four days to have the most chances for the team. So we have to do a little projecting on who will play with who and what the overall strategy will be.
Top US Scorer: Sam Burns (+900 on FanDuel)
Based on the practice rounds so far these are the groups that seem likely: Thomas/Spieth, Cantlay/Schauffele, Scheffler/Burns, Morikawa/Homa, Finau/Young and Horschel/Kisner. With five fourball and foursomes matches over the first two days, my guess would be those first four teams play both sets with Finau and Young getting the best ball while Kisner and Horschel play alternate shot.
From there, it comes down to who looks the best that will potentially get two more matches on Saturday. I'll back Burns here because of the guys who I think can get five matches, he's got the biggest number. Scheffler is a strong teammate who is among the favorites in this market, so that helps. If they play well, the bet comes down to who can win their singles match and Burns will be a favorite over most players, so I'd like his chances there as well. I also like Burns in this format because a lot of times, these matches come down to getting that hot putter and he has shown that Bermuda is his best surface.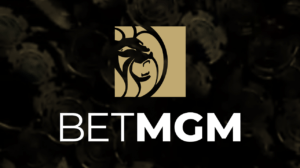 Bet the Presidents Cup risk-free up to $1,000.
Top International Scorer: Sungjae Im (+600 on FanDuel)
I'm going with the chalk here. I imagine this will be as popular as a play as any this week. With so many unknowns on this side, we know exactly what to expect with Im. The ironman played all five matches last time and rolled to a 3-1-1 record in his debut. I expect him to definitely see all five given the lack of depth on this squad.
The question will be who he pairs with. There's always been the tendency for the internationals to pair the same nationalities together. That would give Im multiple partners potentially with Tom Kim, Si Woo Kim and KH Lee all options. The only thing I'd hope to dodge here is Si Woo as an alternate shot partner. But I'd be fine with any other combination there.
They could switch things up and go an entirely different route and not go with an all-Korean team, but the thing I'm most confident in is that we'll see Sungjae early and often. With the inexperience, Adam Scott maybe not having five matches in the tank and Hideki's recent injury struggles, I don't know how they can afford to sit Sungjae at all.
The Presidents Cup Card
Sam Burns Top American +900 (1 unit)
Sungjae Im Top International +600 (1 unit)
Total Stake: 2 units
How would you rate this article?