BlackJack's Plays of the Day: Keep It Rolling, Baby
Credit:
Bob DeChiara-USA TODAY Sports
Well, that was a fun weekend. We went 8-1, nailed the Derby winner in Justify and saw our Golden Knights advance to the Western Conference Finals. Really couldn't get much better. Oh yeah, and today I'm heading out to Las Vegas. So yeah, things are good for this team, brother. Now all we have to do is keep this train rolling along. It's like we always say: It's harder to stay atop the mountain than it is to get there. We have to refocus, re-energize and redouble our efforts now, baby. That's exactly what we'll do as we head out to the glittering desert of Las Vegas and absorb all the gambling mojo and juju we can find. Let's hit the road, brothers, and let's grab some wins along the way.
WINNERS
Boston Celtics at Philadelphia 76ers (-6)
6 p.m. ET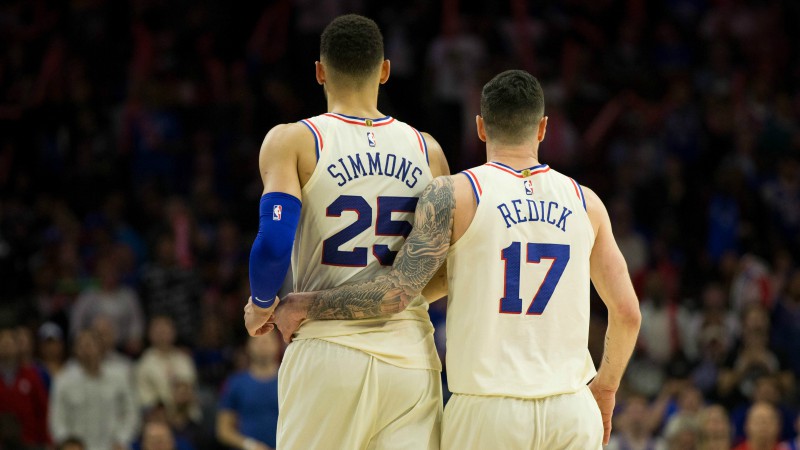 Bill Streicher-USA TODAY Sports
This series has not gone the way anyone predicted it would. The Celtics are up 3-0 with a real chance to eliminate the Sixers tonight on their home floor. Oddsmakers continue to undervalue the Celtics, giving them six points tonight. I keep waiting for that Philly blowout to happen, and the Sixers just haven't been able to deliver it. Maybe they can tonight; maybe not. What I like here is the total. We played and hit the under in Game 3 even with overtime. This time around I'm going the other way. Down 0-3, the Sixers can't afford to be tight; they have to play fast and loose and try to run Boston out of the gym. Obviously Boston will not want to play that way, but Philly's desperation should shine through.
THE PICK: Over 205
Toronto Raptors at Cleveland Cavaliers (-5.5)
8:30 p.m. ET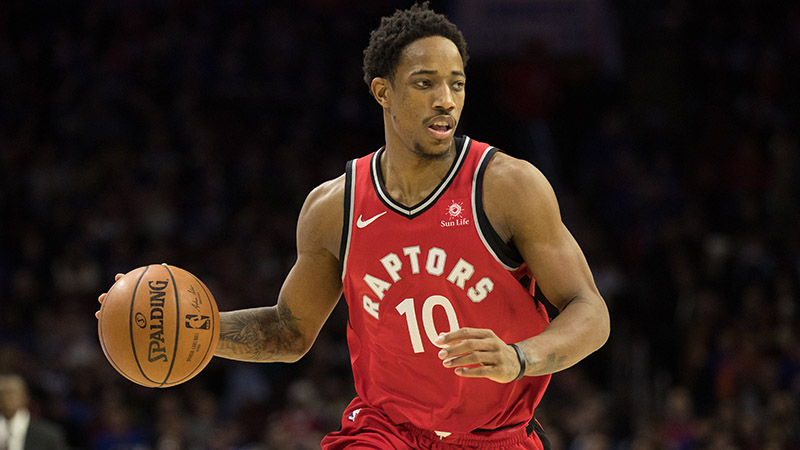 Bill Streicher-USA TODAY Sports
Chalk this one up as another surprise series. After needing seven games to defeat the Indiana Pacers, LeBron and the Cavs are on the verge of sweeping the 1-seed Toronto Raptors. I'm shocked at the way this series has played out, but here we sit. These have all been close games, with the exception of Game 2 in Toronto. The other two have been very tight, down-to-the-wire finishes. This is an elimination game, and you know Toronto is thinking "Let's get this thing back home and go from there." I don't know if the Raptors win it, but there's no reason not to take the points against a Cleveland team that was the worst ATS favorite in the NBA all season.
THE PICK: Toronto +5.5
Washington Nationals (-169) at San Diego Padres
10:10 p.m. ET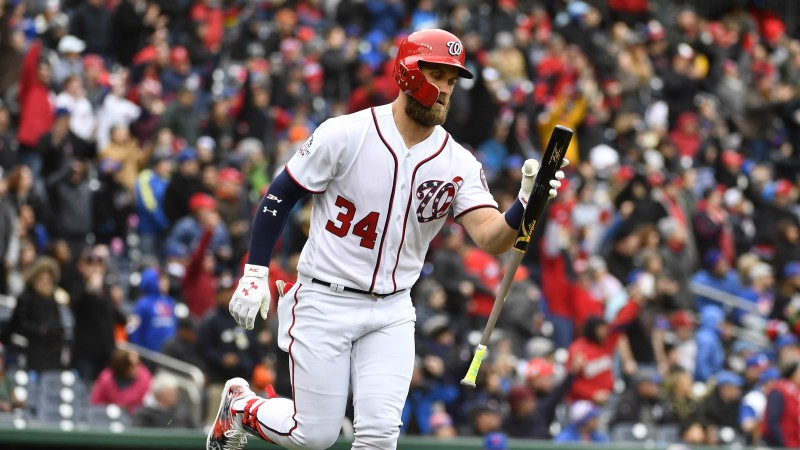 Brad Mills-USA TODAY Sports
Here we have Stephen Strasburg facing off against Tyson Ross in an excellent pitching matchup. Strasburg comes into the game with a 3-3 record and a 3.47 ERA, while Ross counters with a 2-2 record and 3.28 ERA. Both have been very good, which is why the entire world is on the under of seven runs in this one. When the entire world is on a bet, we take the other side. I think we see some runs tonight at Petco Park, and seven runs in this MLB season are not very many at all.
THE PICK: Over 7
Let's win these games, brothers, and start things off right this week. Winning!
Pictured above: Joel Embiid and Al Horford