Astros-Rockies Betting Odds: High Altitude, High Temperature, High Total
Credit:
Patrick Gorski-USA TODAY Sports. Pictured: Peter Lambert.
After seven years in a row without a total of 13.5 or higher, tonight's Astros-Rockies game (8:10 p.m. ET) becomes the third such game in the past four days.
Using The Action Network's betting tools, we've identified how games in similar situations have fared historically.
Houston Astros (W. Miley) at Colorado Rockies (P. Lambert)
8:10 p.m. ET
Astros -133/Rockies +120
Over/Under: 14.5
For the third time in four days, we have an over/under of at least 13.5. There had been zero totals that high for seven years in a row, but now we have three in four days.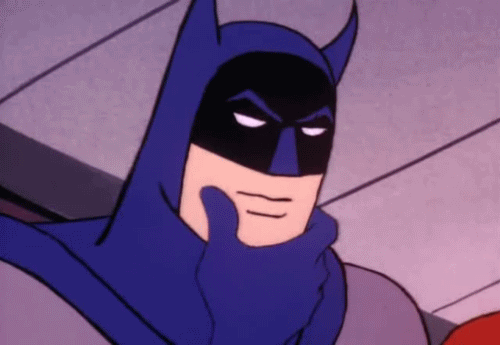 Sunday's record-breaking total in London, which wound up closing at 15 despite sitting in the 16.5 range for a long time, got most of the attention, but the game at Coors Field also had a lofty over/under of 13.5. With some warm air up in the mountains, tonight's Astros-Rockies game has an even higher total.
At 14.5, this over/under is tied for the second-highest we've ever tracked and highest in non-London soccer field stadiums per Bet Labs.
There are a few reasons why this total is so freaking high. One is an onslaught of action on the over from both public and sharp bettors. After opening at 13.5, more than 70% of bets and 90% of dollars have helped drive the total up an entire run. With the juice favoring the over at some books now, it's possible that this bad boy goes up to 15.
Another is the weather. Coors Field has a Weather Rating of a perfect 100 — literally the best conditions for hitting a baseball you're going to find. The temperature will be 90 degrees at first pitch and average about 87 degrees throughout the game, which is even warmer than last night when 17 runs were scored.
We've tracked only 17 games with a Weather Rating of 100 (all of them at Coors) and overs have gone 9-6-2 thus far, covering by 2.36 runs on average.
Of course, one final reason why this total is up there is because of the pitchers, or singular pitcher in this case. Though the Rockies' Peter Lambert dazzled in his first two starts (both against the Cubs), allowing two earned runs over 12 innings, he has since done this:
3 starts, 12.2 innings, 16 earned runs, 6 home runs, 6 strikeouts, 1 walk (actually pretty good)
Furthermore, Lambert has allowed 49 fly balls compared to 38 ground balls this year. Last start against the Dodgers at Coors, he allowed 14 fly balls — four of which went over the fence — compared to just seven grounders. You do not want to be allowing fly balls up the wazoo in the type of atmosphere that will be at Coors tonight.
Wade Miley has actually done a fine job for the Astros this season and has a much more favorable ground ball to fly ball ratio for this type of game.
Though the under had crushed at Coors Field for a decent stretch of time, the over is back on top in this "juiced-ball" era. Between 2016 and 2018, the over went just 103-132-8 (43.8%) at Coors, but is 27-15 (64.3%) this year.
With both overs on Sunday cashing, overs are now 16-8-3 in games with totals of 13 or higher.
Have they set the bar high enough tonight?
How would you rate this article?