MLB NL Central Futures Odds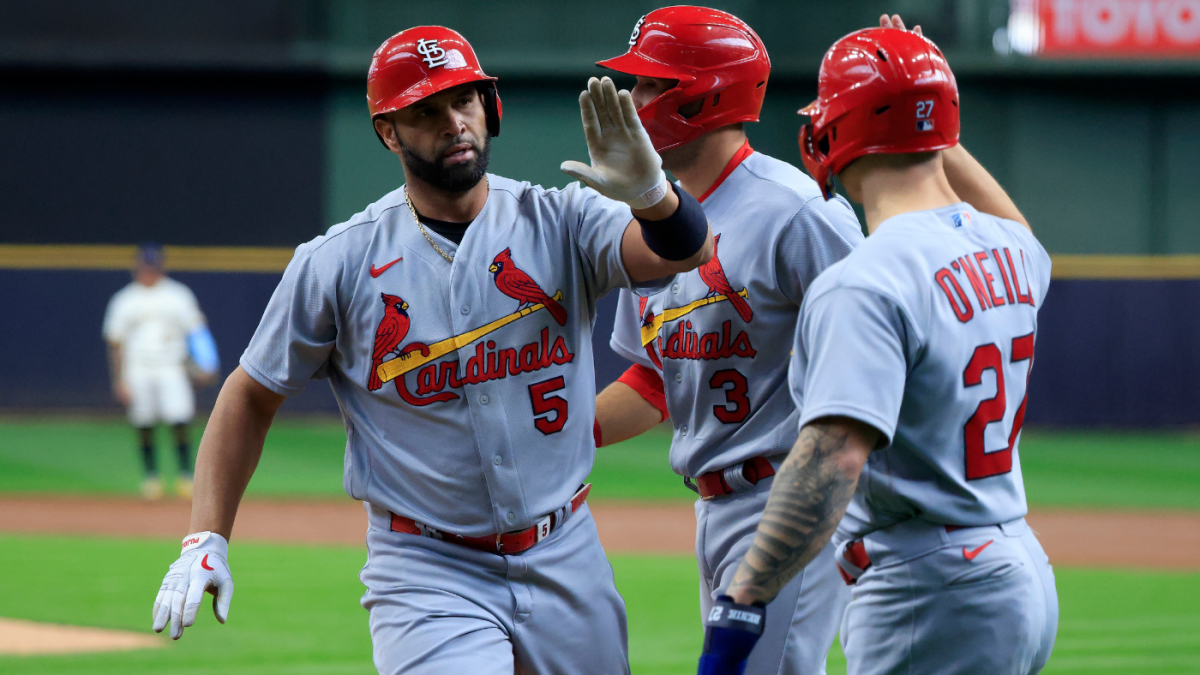 Arguably the biggest highlight of the division and one of the biggest highlights in league history was the Chicago Cubs breaking the curse and ending the 108-year championship drought in 2016. Other than that, the NL Central has been mostly quiet in the past 20 seasons, with just the St. Louis Cardinals making some noise with three NL pennants and one World Series title from 2004-2013. The Milwaukee Brewers are the defending division champs, while the Cincinnati Reds and Pittsburgh Pirates have yet to really make a dent as proud representatives of the NL Central.
MLB NL Central Odds FAQs
Can I bet on MLB division title winners?
What teams play in the NL Central?
Who won the NL Central in 2021?
Which team has won the most NL Central titles?