MLB NL East Futures Odds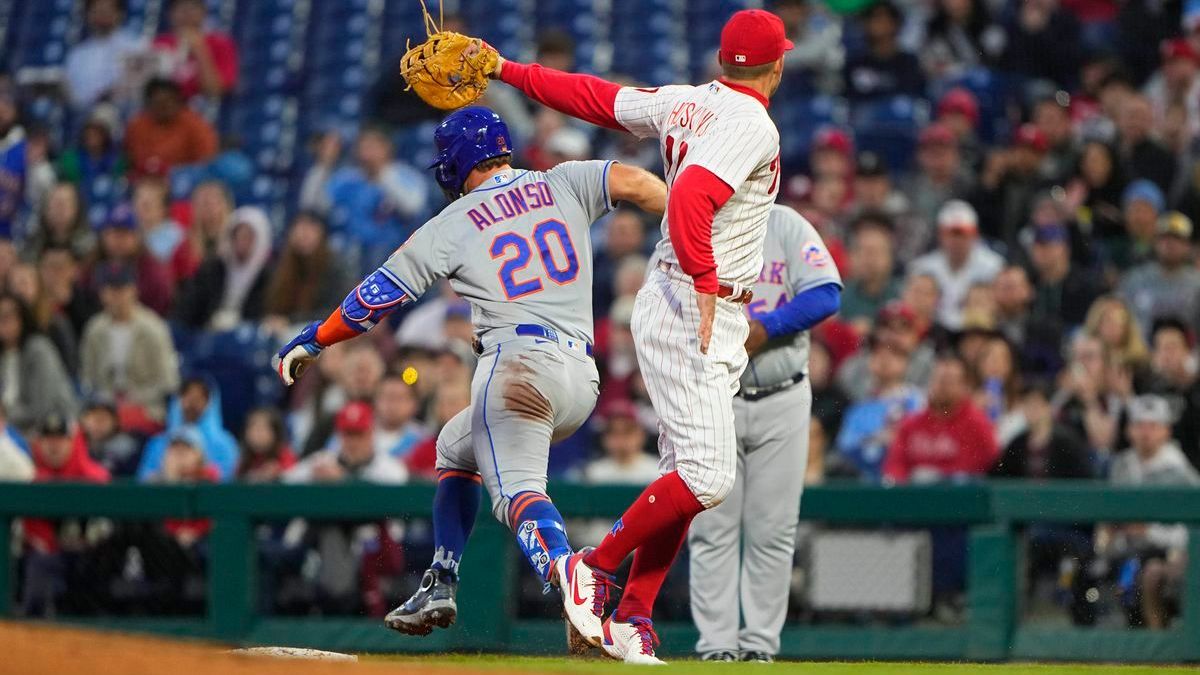 The NL East has seen six World Series titles and 11 NL pennants since 1995, when the current five teams were put together. The Atlanta Braves ran the division for a decade before the Philadelphia Phillies had their own five year stretch. Throw in a couple of Washington Nationals wins (plus a championship) and even a New York Mets appearance in the World Series and you can see that this divisions has had its fair share of fun in recent years. The Braves are back on top, having run the table over the past four years. They're also sitting pretty as the reigning World Series champions.
NL East History
Atlanta Braves

Coming off of a World Series Championship, the Braves look to dominate the NL East and repeat their 2021 success. They lost a big name in Freddie Freeman, but with Ronald Acuna Jr., Ozzie Albies and the acquisition of Matt Olson, winning the NL East doesn't seem so far fetched.

Division Titles:

21
League Pennants:

18
World Series Titles:

5
After a 67-95 campaign in 2021, improving seems like an easy feat to accomplish. The pitching leaves a little to be desired, but their defense and hitting could keep them in the mix in the NL East. You also can't forget about Jazz Chisholm Jr., the flashy second baseman who is becoming one of the most fun players to watch in all of baseball.

Division Titles: 0
League Pennants: 2
World Series Titles: 2
The Mets are currently the favorites to win the NL East and it's not too hard to see why. The Max Scherzer deal was among the most impactful offseason transactions and adding a player of Scherzer's caliber to a star-studded lineup certainly puts the Mets in good position moving forward.

Division Titles: 6
League Pennants: 5
World Series Titles: 2
This team has a good mix of young and veteran talent, from Alec Bohm to Bryce Harper. After finishing 82-80 and second in the NL East in 2021, the Phillies are a true contender for the division title in 2022. However, in order to claim that crown or just to reach the postseason, the Phillies will need improvements from the bullpen.

Division Titles:11
League Pennants:7
World Series Titles:2

The Nationals finished last in the NL East in 2021 with a record of 65-97 that left plenty of room for improvement. Juan Soto highlights this squad and is easily the Nationals most notable player, but he's not able to do it all himself.

Division Titles: 5
League Pennants: 1
World Series Titles: 1
MLB NL East Odds FAQs
Can I bet on MLB division title winners?
What teams play in the NL East?
Who won the NL East in 2021?
Which team has won the most NL East titles?