MLB NL West Futures Odds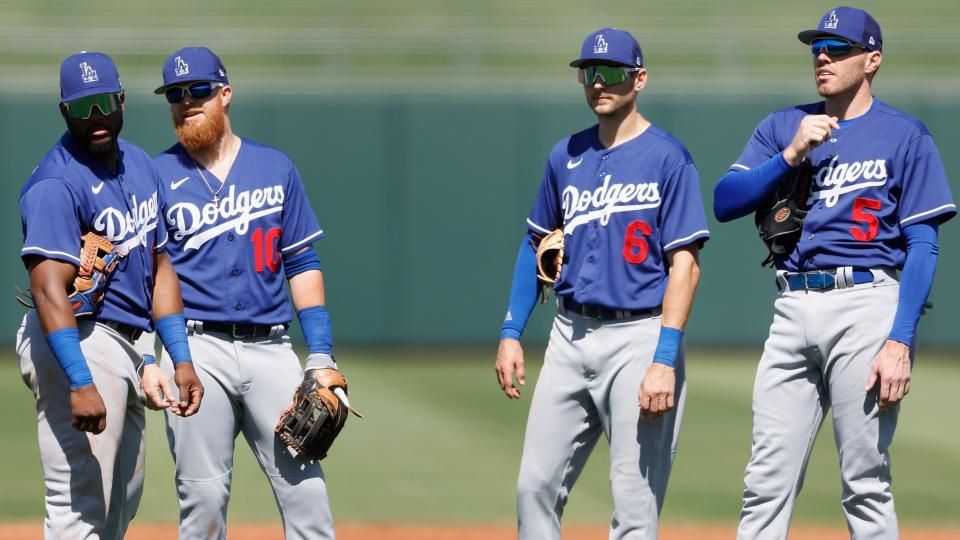 The San Francisco Giants ended the Los Angeles Dodgers' eight year reign atop the division in 2021 with a stellar 107-win season. The division as a whole has been hot since 1998 -- when all five current teams were put together -- winning the NL pennant 10 times and the World Series five times. The San Diego Padres have put together an All-Star roster in the past couple of seasons and look ready to contend. The Arizona Diamondbacks have improved and are trending in the right direction, while the Colorado Rockies have some work to do.
MLB NL West Odds FAQs
Can I bet on MLB division title winners?
What teams play in the NL West?
Who won the NL West in 2021?
Which team has won the most NL West titles?