On This Day in Betting History: Roger Clemens, Hyun-Jin Ryu and High Over/Unders at Coors Field
Credit:
Credit: Kelley L Cox-USA TODAY Sports
Hyun-Jin Ryu (1.27 ERA) starts for the Los Angeles Dodgers on the road in Coors Field against the Colorado Rockies.
The Dodgers-Rockies over/under of 12.5 tonight is the highest total for a pitcher with a sub 2.00 ERA since 2005.
June 28, 2005, exactly 14 years ago today, Roger Clemens and the Houston Astros played on the road against the Colorado Rockies.
Clemens entered the game with an ERA of 1.51 in 2005, allowing just 17 earned runs in 101 innings pitched and 15 starts.
At Coors Field in Colorado, the over/under was set at 10.5, even though Clemens' 1.51 ERA led all of baseball by a quarter run (0.25) over Dontrelle Willis and opponents hitting a minuscule .182 against him.
Clemens' line in that game against the Rockies: 7 IP | 1 ER | 7 Ks.
Clemens left the game at the end of the seventh inning with the Astros up 5-1.
In the eighth inning, three different relievers gave up runs and the Rockies tacked on five in total to push the game over the total and take the lead for good, 6-5.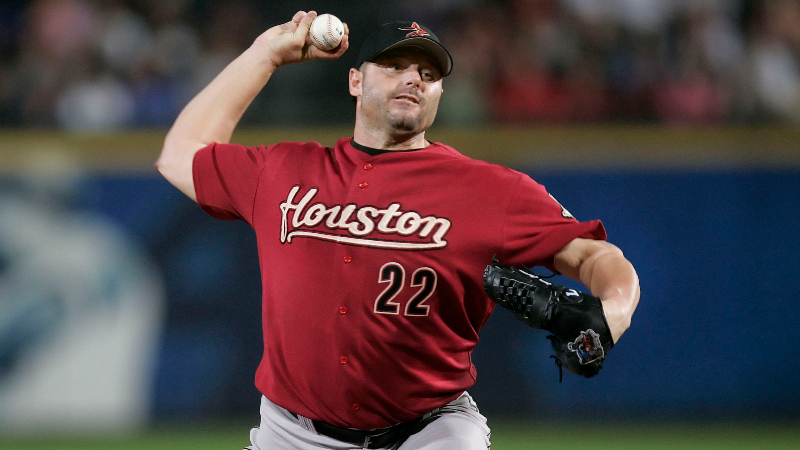 Prior to Friday night, no pitcher with an ERA below 2.00 (min. 50 IP) since 2005 had started a game with an over/under higher than 10.5.
Key phrase in that sentence? Prior to Friday night.
Tonight, Hyun-Jin Ryu starts on the road in Coors Field with an ERA of 1.27, the lowest ERA in baseball by more than one run.
The over/under for tonight's game between the Dodgers and Rockies, with Ryu and Antonio Senzatela for Colorado, opened between 11 and 11.5.
Since opening, the over/under has climbed all the way up to 12.5!
Only once all season has a game with Ryu on the mound combined for over 12.5 runs and that was his first start of 2019 against the Diamondbacks at home, a 12-5 victory.
Since 2005, there have been 159 games in Major League Baseball with an over/under of 12 or higher. About 73% (117 of those games) have come at Coors Field in Colorado, with the over going 7-1 in those games in 2019, topping the the total by an average of 7.8 runs per game.
How would you rate this article?