Marky's MLB Forecast: A Moist Monday
Humid conditions are commonplace across the country and have helped boost many of tonight's Weather Ratings.
Along with the humidity comes a chance of storms, which will impact the East Coast and more this evening.
I don't know where you readers live. Probably all over. It doesn't matter where that happens to be, though, because chances are it's very humid (or as Red Sox color commentator Jerry Remy would say, yumid).
It also may be kind of hot. Maybe a bit hazy, too. You know what that means.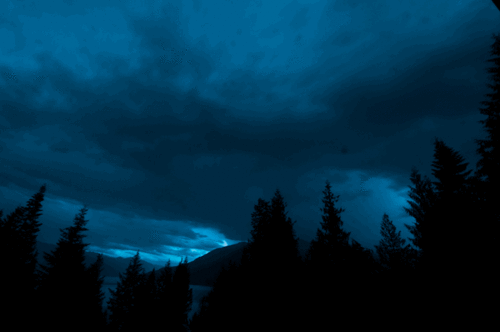 Jagged lightning in the middle of a coniferous forest! Also, at a ballpark near you! Let's take a peek at what's going down on a relatively beefy 13-game Monday slate.
Our Weather Rating distills the hitter-friendliness for a particular game into one number. It is a proprietary Fantasy Labs model and shown on a scale of 0 to 100. The Weather Rating does not account for potential rainouts; rather, it simply examines all relevant atmospheric conditions (temperature, altitude, wind speed, humidity, and so on) to determine how batted-ball distance will be impacted.
Highest Weather Ratings
Athletics at Rangers: 84
Braves at Marlins: 66*
Pirates at Indians: 63
White Sox at Angels: 63
First on the list is Texas, which is generally tops on the list if the Rockies aren't playing at home. The majority of bettors, however, have taken the under. More than 60% of bets and 80% of dollars are on the under, and it has subsequently dropped from 11 to 10.5.
---
>> Sign up for The Action Network's daily newsletter to get the smartest conversation delivered into your inbox each morning.
---
The Marlins game is asterisked because they very well may close the roof. If not, it will be in the 80s with high humidity and wind blowing out to left. More than 75% of bettors are on the over, but the total has remained at 8.
With Corey Kluber on the mound, temps in the mid-70s and unfavorable winds aren't exactly the calling cards for above-average weather. However, high yumidity paired with Cleveland's solid 600+ foot elevation call for decent hitting conditions. The total has risen from 8 to 8.5 behind 90% of dollars.
Lowest Weather Ratings
Padres at Mets: 43
Nationals at Brewers: 46
Dodgers at Phillies: 47
Some good scores for the low ratings today and interesting total movement in New York and Philly.
The original total before the pitching change for the Padres opened at 8, but had dropped to 7 before being taken off the board. After reopening at 6.5, it has since gone back up to 7.
In Philly, total bets are split almost 50/50, but more than 80% of dollars on the under have helped drop the total from 8.5 to 8.
Rain
All right, umbrella time.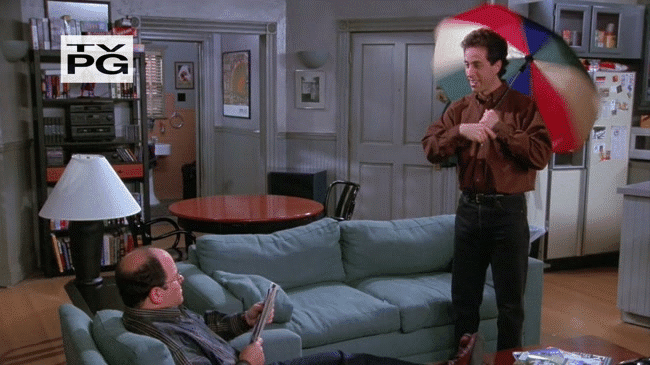 Red Sox at Orioles
A flash-flood watch until 2 a.m. ET in Baltimore! There was a flash-flood warning at the office last week, and I arrived to work about 30 seconds too late. Raced the storm to work, lost by a hair. Anywho, there's a solid shot at a delay or two in Baltimore due to the widespread scattered storms.
Dodgers at Phillies
Scattered storms will be around the mid-Atlantic throughout the evening, and the Phillies game is one of a few that will be affected. It won't be a total washout, but precipitation percentages bump up around 10 p.m. and onward.
Padres at Mets
In New York, the rain should hold off for the beginning of the game, which is obviously good for anyone looking to roster Jacob deGrom.
Pirates at Indians
This is a different batch of storms than the one over the East Coast and probably won't affect the game as much. There's a lesser chance of storms that will move out of the area as the night moves on, whereas the storms on the East Coast will be going on through the night.