Marky's Thursday Forecast: Coors Field Primed for Another Offensive Eruption
Credit:
Ron Chenoy-USA TODAY Sports. Colorado Rockies center fielder Charlie Blackmon (19) celebrates his three-run homer in the fourth inning against the Arizona Diamondbacks at Coors Field.
For a third straight day, the Weather Rating at Coors Field is a perfect 100.
Favorable pitching weather may help David Price get out of a funk in Boston.
Minnesota's forecast is looking very ugly, and those looking to roster Blake Snell in DFS may want to avoid him.
Two nights ago, the hitters at "Closed" Field couldn't take advantage of perfect weather, putting up only eight combined runs. Last night, they put up 10 … in the first two innings.
With 21 total runs scored on Wednesday, they most definitely capitalized on the weather. They'll have another chance to do so on Thursday afternoon at 3:10 p.m. ET.
There are just 10 MLB games today, and we essentially have one good, one bad, and one ugly game to talk about.
Our Weather Rating distills the hitter-friendliness for a particular game into one number. It is a proprietary Fantasy Labs model and shown on a scale of 0 to 100. The Weather Rating does not account for potential rainouts; rather, it simply examines all relevant atmospheric conditions (temperature, altitude, wind speed, humidity, and so on) to determine how batted ball distance will be impacted.
Highest Weather Ratings
Diamondbacks at Rockies: 100
Rays at Twins: 62
Mariners at Angels: 55
Even though the Weather Rating is popping off at 100 again, our resident former big leaguer Paul Lo Duca does not believe it will be another high-scoring game for a handful of reasons. Another reason scoring may be limited is due to Diamondbacks starter Robbie Ray's strikeout abilities. The fewer balls that are put in play, the less weather can do to help the ball fly. That's just science.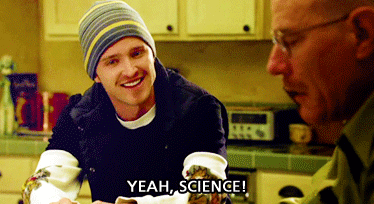 The second-highest game is in Minnesota. Will they even play? More on that in a bit.
Last but not least is LA, which boasts conditions similar to last night's with temperatures in the low 80s and winds blowing out. Just three runs were scored last night, and with James Paxton going for Seattle, a total of 7.5 is posted tonight.
Lowest Weather Ratings
Blue Jays at Red Sox: 27
Nationals at Mets: 36
Brewers at Pirates: 38
Chris Sale silenced the Rangers bats as expected last night, and with just six total runs scored in the game, the low Weather Rating came to fruition. Similar conditions are expected tonight, and David Price is going to need them. Over his past two starts, his exit velocity allowed is 98 mph — 8 mph higher than it has been the past calendar year.
Of 16,398 pitchers in the FantasyLabs database, this is just the 49th occurrence of a pitcher having a recent exit velocity differential that high, putting him in the bottom 0.3%.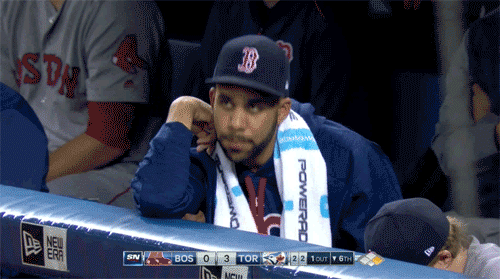 Yikes. Those previous 48 pitchers have averaged 4.83 fewer points than expected on DraftKings, so Price will need all the help he can get from Mother Nature.
Rain
Precipitation wasn't a factor last night, but we have our first game in a little bit that has a serious postponement threat tonight.
Rays at Twins: I'm very concerned about this game. It's looking like widespread thunderstorms —some of which may be severe — will be enveloping the greater Twin Cities area between 6 and midnight local time, which is the exact wrong time for thunderstorms to decide to envelop.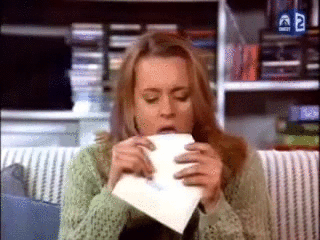 With All-Star super-snub Blake Snell going for Tampa, you're going to want to pay extra close attention to the Minnesota weather considering the high risk of delays and even postponement.
D-backs at Rockies: We have a slight risk of a pop-up thunderstorm making its way through Denver this afternoon, likely in the later innings.
Phillies at Orioles: In a strange 6 p.m. EDT start time, there's a slight risk of a stray thunderstorm in Baltimore — perhaps slighter than in Colorado.