Marky's Tuesday MLB Forecast: A Perfect Weather Rating at Coors Field
Credit:
Ron Chenoy-USA TODAY Sports.
The Highlights
Coors Field has a perfect 100 Weather Rating as temperatures will be near triple digits at first pitch.
Hardly any poor hitting conditions exist on the 15-game slate.
A minimal chance of rain across the board should help DFS players stay clear of any roster-decision headaches.
---
It's not often you see absolute perfection. Just last week I made some perfectly toasted hamburger buns on the grill. Before that, I don't recall the last time I witnessed it. Maybe never. That is … until now.
As if being a mile higher than most other stadiums wasn't enough of an advantage, the temperature in Denver will be around 100 degrees tonight with winds blowing out to left field. That can mean only one thing …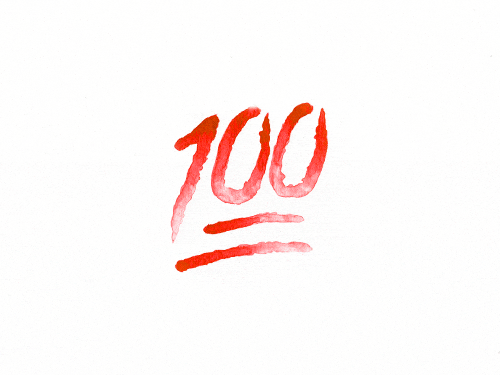 As a reminder, our Weather Rating distills the hitter-friendliness for a particular game into one number. It is a proprietary Fantasy Labs model and shown on a scale of 0 to 100. The Weather Rating does not account for potential rainouts; rather, it simply examines all relevant atmospheric conditions (temperature, altitude, wind speed, humidity, and so on) to determine how many home runs are likely to be hit in a given game.
Highest Weather Ratings
Diamondbacks at Rockies: 100
Yankees at Orioles: 69
Rangers at Red Sox: 68
That's right, 100! Can't top that. Poor Patrick Corbin and Tyler Anderson will have to face the tall task of pitching in the worst conditions Mother Nature can brew up. In spite of that undeniable fact, more than 70% of bettors are taking under 11 right now, and the juice movement makes it look like a move to 10.5 may happen soon. What will prevail? Sharp bettors or weather?
The weather will also be steamy in Baltimore and Boston. Not quite 100, but around the 80s throughout the entire game.
The total in Baltimore (Tanaka vs. Cashner) has remained at 9.5 since opening. This game also has the majority of bets on the under.
Although the Boston breezes couldn't help the over (10) last night in a 5-0 Red Sox win, the Weather Rating is even higher tonight. The wind will be blowing out to right/from left to right, and tonight's total is even higher. With 70% of dollars on the over, the total has risen from 10.5 to 11 since opening.
Lowest Weather Ratings
Cubs at Giants: 37
Cardinals at White Sox: 46
Two! Just two games sit below the 50 average and not by much. If you haven't learned by now, nearly every game in San Francisco will have winds blowing out, temperatures around 60 degrees and a Weather Rating between 20 and 40.
In Chicago, temps in the mid to upper 70s with a stiff breeze blowing from left to right will give Miles Mikolas and Dylan Covey a slight edge.
Rain
Even though there are plenty of hot and humid temps across the country this evening, there's a lack of accompanying thunderstorms where baseball will be played. A couple parks have a slight chance of a pop-up storm — most likely Boston or Pittsburgh, potentially New York — but there's a near 0% chance of a postponed game. We may not even see a delay.