Knicks vs. 76ers NBA Odds & Picks: Philly's Hot Shooting Will Regress Without Joel Embiid (Tuesday, March 16)
Credit:
Nathaniel S. Butler/NBAE via Getty Images. Pictured: Ben Simmons #25 of the Philadelphia 76ers.
The New York Knicks are likely still fuming after a close loss on Monday night, but they'll hit the road Tuesday to face the Philadelphia 76ers on a back-to-back.
The Sixers looked great over the weekend without their injured star Joel Embiid, but Kenny Ducey expects the Knicks' strong defense to be the deciding factor tonight.
He analyzes the matchup and gives his betting pick below.
Knicks vs. 76ers Odds
Knicks Odds
+7
76ers Odds
-7
Moneyline
+225 / -285
Over/Under
218
Time
8 p.m. ET
TV
NBA League Pass

Odds as of Tuesday morning and via PointsBet
Coming off a futile comeback attempt in Brooklyn on Monday night that ended in frustration over a controversial call from referee Scott Foster, the New York Knicks will look to take out some of their anger in Philadelphia against the 76ers. Philly has proven difficult to beat at home, but the task may have become a bit easier with Joel Embiid out due to injury.
Will the Knicks' defense take away the 3-point shot away from the Sixers and make life difficult on them? Or, will tired legs and the red-hot Sixers overcome the Knicks on the second night of a back-to-back?
Let's look into the numbers and see if we can find value in this game.
New York Knicks
The play of the Knicks' youngsters has been a big story this season, but it has loomed particularly large over the past two games. This weekend, RJ Barrett went for a career-high 32 points in a win over the Thunder, and on Monday rookie Immanuel Quickley earned his first career start at point guard, where the Knicks have been ravaged by injury.
Aside from the obvious contributions of All-Star Julius Randle, those two have been arguably the most important players for the Knicks game in and game out.
Barrett, for one, has really hit his stride of late. Over his past eight games, he's averaged 21.3 points on 56% shooting from the field and, most impressively, 53% from deep. His shot selection has been exceptional, and he's been a rock the Knicks can rely on to back up the heroic efforts of Randle.
Quickley, on the other hand, has made this offense go better than any of the Knicks umpteen guards. The rookie has added two points per 100 possessions when he's been on the floor, according to NBA Advanced Stats.
Monday, he managed to pour in 21 points in 22 minutes against the Nets and looks likely to get the nod to start once more against the Sixers on the second night of a back-to-back.
Speaking of which, playing on no rest hasn't exactly been kind to the Knicks this season with a 4-4 record against the spread, but they've covered on the second night of their last two back-to-backs, per Bet Labs.
They're also 6-2 ATS in their last eight games and 9-7 as the road underdog, so there's certainly a lot to like here in terms of the trends heading into Tuesday.
---
Philadelphia 76ers
If those trends are enough to get you excited about the Knicks, then hold on to your pants. The Sixers are 14-6 ATS at home this season, the second-best cover rate (70%) behind only the Utah Jazz (77.8%). They've also been a menacing 7-1 ATS over their past eight, winning all the games in which they covered.
Okay, you can let go of your pants now. Embiid is out for at least the next couple of weeks due to a knee injury. While this is no surprise to the Sixers, who have had to play eight games without their All-Star this season, it could be a very serious blow on Tuesday.
Philly's first game without Embiid went by without a hitch. In a blowout win over the Spurs on Sunday, the Sixers leaned on Tobias Harris for 23 points and hit a ridiculous 51.7% of the 3s they put up. While that's got Sixers fans bullish on the team's ability to survive the loss of Embiid, this level of play is going to be awfully hard to sustain.
The 3-point attempts? Well, that will remain. Philly shoots 2.1 additional 3-pointers per 100 possessions with Embiid on the floor, but is converting on just 33.4% of them. As an offense, the Sixers lose an unsightly 12.1 points per 100 plays without Embiid on the floor, further complicating matters.
So, while the first game since Embiid's injury went swimmingly, it's anything but a sure bet that the next two weeks will.
Knicks-76ers Pick
I feel like some sort of Gen Z-er talking strictly about 3s here, but that's going to be the story of this game. Over the past eight games, the Knicks sit atop the NBA with a 41.8% 3-point percentage. Right below them? The Sixers, at 41.2%. Both teams have been red-hot of late, and have relied on good shooting from outside to power their offenses.
The problem here is that both perimeter defenses are pretty good at defending the 3-pointers. The Knicks lead the NBA, allowing just 33.6% of triples to fall, while the Sixers have been respectable 13th with a 36.6% clip.
In a game that should come down to who can hit more 3s, the Knicks should have the edge on paper. The Sixers shoot much worse with Embiid off the floor, due in part to the fact that they have to hoist so many more 3s when their dominant post-up option is not there for them in the paint.
The Spurs win was an outlier, and though the Sixers are playing at home where they shoot 38.4% from deep, the Knicks' defense should be able to force them into enough tough looks.
It's very difficult to fade the Sixers in Philly considering how unprofitable it's been this season, but this spot is as good as any. Philadelphia should feel the loss of Embiid here, and the Knicks should finally get over the .500 mark ATS on the second night of back-to-backs, where they've been trending in the right direction.
This is simply too many points to give a team that's trending upwards, playing great defense and giving a full 48-minute effort.
Pick: Knicks +7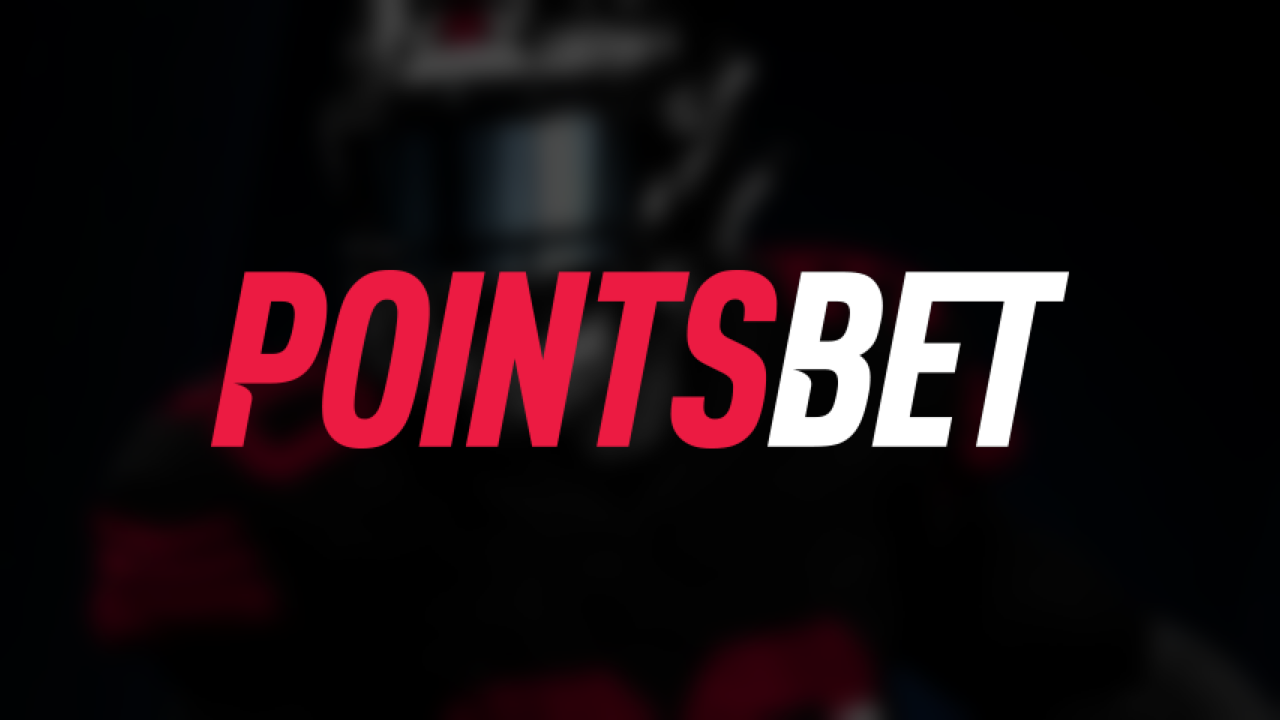 Deposit $250, Get $250 FREE Deposit match of up to $250 BetSync book Place bet & it syncs to Action app Bet Now
How would you rate this article?