Public Bettors Love These Thursday College Hoops Games
Credit:
Geoff Burke-USA TODAY Sports
As we inch closer to the NCAA Tournament, recreational action will continue to increase compared to what is normally seen leading up to March. By using our free betting percentages and number of bets data, we can pinpoint which games are being overvalued by the public on Thursday's loaded slate.
*Data as of 1:10 p.m. ET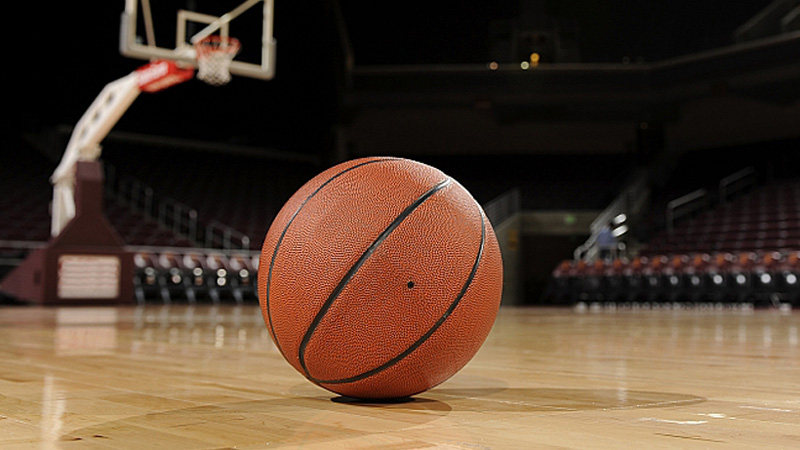 ---
Iowa vs. Michigan (-9.5)
2:30 p.m. ET
Michigan opened -9 and is getting pounded by public bettors. At the time of writing, the Wolverines are garnering 84% of spread tickets and 93% of dollars wagered in the most heavily-bet game of today's afternoon slate.
NC State (-2.5) at Georgia Tech
8:00 p.m. ET
NC State joins Michigan in the 80% Club, with 81% of tickets and 90% of real dollars backing the Wolfpack. While the one-sided action is noteworthy, the line movement is even more interesting and something we'll likely be covering later today in Josh Appelbaum's Sharp Report.
Virginia (-4) at Louisville
8 p.m. ET
Not only is Virginia receiving three-fourths of the bets, but this matchup is also on pace to end up as the most heavily-bet game of the day, according to our number of bets statistic.
Should this action continue, oddsmakers will likely be forced to move the line to -4.5 unless sharp buyback balances exposure.
Top Photo:  Virginia Cavaliers guard Kyle Guy shoots the ball as Louisville Cardinals forward Ray Spalding and Cardinals forward Anas Mahmoud defend; credit: Geoff Burke-USA TODAY Sports