SoCon Basketball Tournament Betting Preview, Bracket & Odds: 2 Teams Offer Strong Value
Credit:
Photo by John Byrum/Icon Sportswire via Getty Images. Pictured: Malachi Smith (Chattanooga)
The SoCon was the best it's ever been this season. Per KenPom's handy dandy conference ranking system, this plucky mid-major league graded out as the 12th-best in the land, just ahead of the Conference USA. It features two top-75 teams in Furman and Chattanooga, and six more in the top 200.
On any given night any team in this league can beat the other, evidenced perfectly by last-place Western Carolina taking down first-place Chattanooga back in January.
This highly-competitive environment should set up for an exciting conference tournament and provide college hoops fans with the March drama they so desperately crave.
Wofford, UNC Greensboro and East Tennessee State have dominated the conference tournament in recent history, but none finished in the league's top three this season.
It's likely we see a fresh face in this year's Big Dance.
---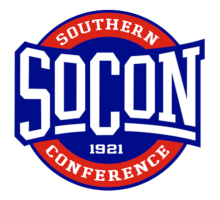 SoCon Tournament Bracket & Schedule
---
2022 SoCon Tournament Odds
---
The Format
Asheville is the site of the SoCon Tournament, which runs from March 4 to March 7.
The top two squads await the winner of two play-in games between teams seeded 7-10. Teams are not reseeded in the semifinals, so it's a classic, straight-up, no-nonsense type of bracket.
---
The Favorite(s)
Despite earning the two seed in the conference tournament, Furman is the odds-on favorite across all books.
This might seem strange, but the reasoning is two-fold. First, Furman ranks as the best team in the league, per KenPom, a key driver in futures markets and every day betting lines. Second, Furman's draw is arguably "easier" than 1-seed Chattanooga's.
Samford earned the 3-seed, a team that actually ranks seventh in the league, per KenPom. Furman's potential opening-round opponent, Mercer, ranks eighth in the league, per KenPom. That means Furman avoids teams ranked No. 1, No. 3, No. 4, No. 6 and possibly No. 5 if Samford beats UNCG on its way to the conference final.
Furman has had good draws before, finishing in the top three every single season in Bob Richey's now five-year tenure. But the Dins have never made it to the SoCon final and have been upset in the quarterfinals the past two years.
Furman has the pieces you look for in a champion: great guards who can take over, a stud frontcourt player, experience and good coaching. But history hasn't been kind to the Dins.
---
The Mocs haven't looked quite as dominant as they did earlier in conference play, but they still managed to win the SoCon by two full games.
Though Chattanooga has the tougher path to capture the SoCon championship, it's a bit shocking to see it priced as high as +250 in markets.
Nooga has NCAA Tournament first-round upset potential written all over it. Malachi Smith and David Jean-Baptiste are electric guards who could both find their way into the "One Shining Moment" montage at the end of March.
Former Kansas big man Silvio De Sousa is a power-conference talent who should be fully back after missing six games with an injury.
Defense wins championships is an adage that often rings true. Chattanooga boasts the league's best defense behind an athletic cadre of wings and combo-forwards.
---
Other Contenders
If Furman and Chattanooga sit on their own tier at the top, then Wofford sits alone on its own just below. The Terriers finished just outside the top 100 in KenPom this season and earned the four seed in the SoCon tourney due to tiebreaker rules with Samford.
Wofford has a chance to make a run simply because it can get white hot from deep. The Terriers shoot the seventh-highest rate of 3s in the country and run a 5-out offense, with everyone on the floor as a threat.
Chattanooga would be a tough matchup for Wofford in the semifinals. The Mocs disposed of the Terriers easily when they played during the regular season, and their switch ability and athleticism on defense is a perfect counter to Wofford's shooting attack.
---
UNCG's pricing implies it too is a dark horse and might belong with the group below, but it still has the fourth-shortest odds in the league.
Despite their history, I cannot see the Spartans winning the championship. Current Cincy head coach Wes Miller led this program to new heights, but current head coach Mike Jones is still building.
UNCG plays at the slowest pace in the conference — it is a grind-you-down type of team. That can be dangerous in a tourney setting if shots aren't falling for UNCG's opponent.
The Spartans' physical and scrappy play can lead to some crazy results. UNCG beat Vermont early in the year and holds wins over every team in the SoCon not named Mercer.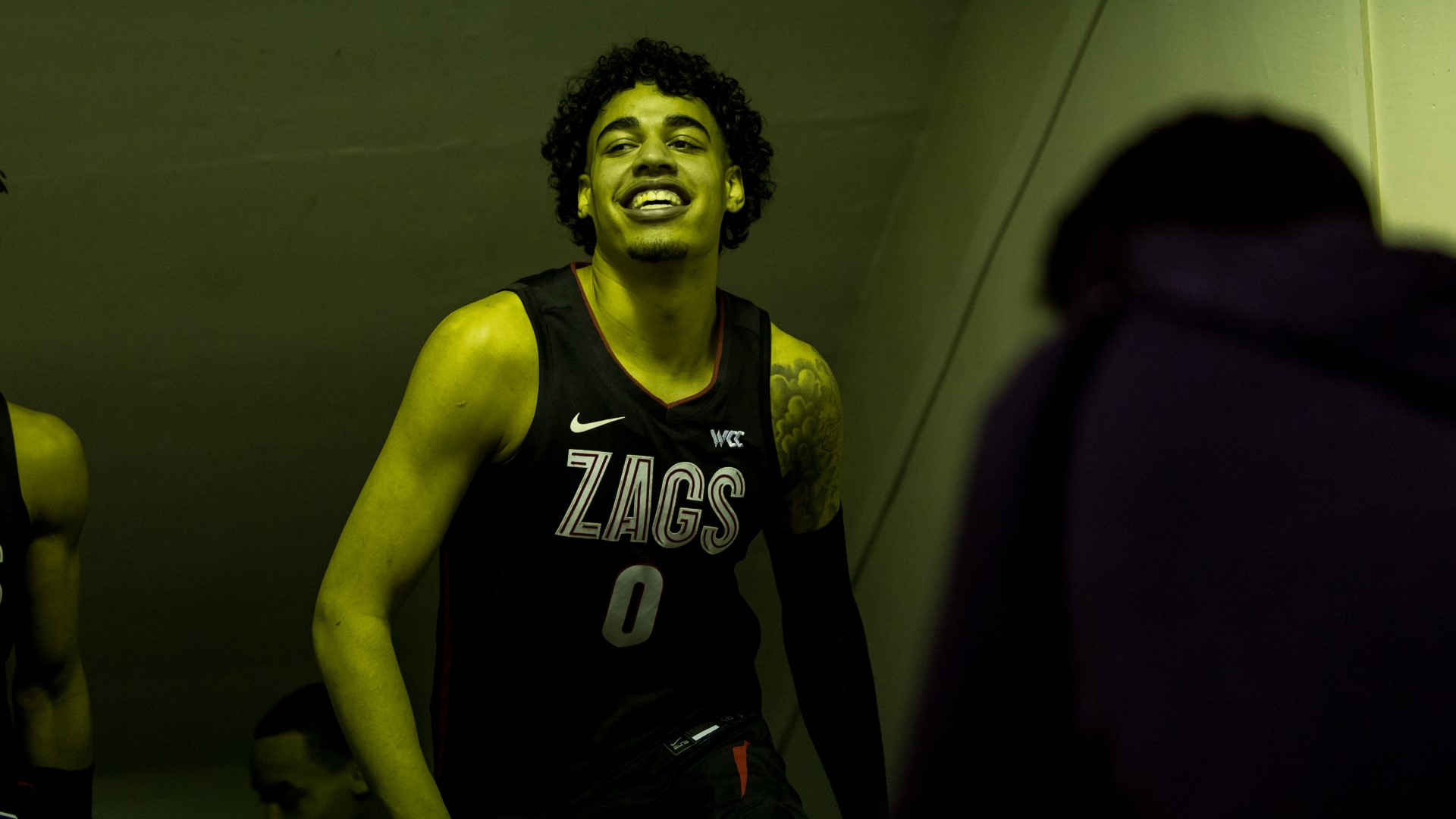 WCC Betting Preview & Bracket
---
Dark Horses and Long Shots
From a value perspective, Samford could be the best bet on the board. 19/1 is insane odds for the 3-seed in a conference tournament — especially if that 3-seed is playing its best basketball of the season and holds wins over every team in the league.
Samford is like the anti-UNCG. The Bulldogs play "Bucky Ball," a term named after their coach Bucky McMillan, which is highlighted by a fast-paced style of play that prioritizes scoring in transition.
If Samford can overcome the grind that will be UNCG (an intriguing pace battle will be at play), it has a real shot to upend Furman in the semis.
When the Dogs took down the Dins two short weeks ago, they did it simply by out-scoring them.
There is tons of firepower on this roster, led by former Florida point guard Ques Glover.
---
Line shop if you like the Keydets. At places like Bet Rivers, VMI is going off at 12/1 odds. At others, like FanDuel, you can get VMI at 35/1 (as seen above).
A word of caution, though. Jake Stephens might be out for the tournament. He is one of the best players in the SoCon (arguably the best big man) and absolutely is essential to VMI. You cannot bet on this team to win unless you are sure Stephens is a go.
VMI's draw is tough, but it does have wins over both Wofford and Chattanooga this season.
Like Samford, the Keydets play extremely uptempo, which can lead to more variance. The Keydets shoot the highest percentage of 3s in the country and make them at the 22nd-best rate. That is dangerous in a tourney setting.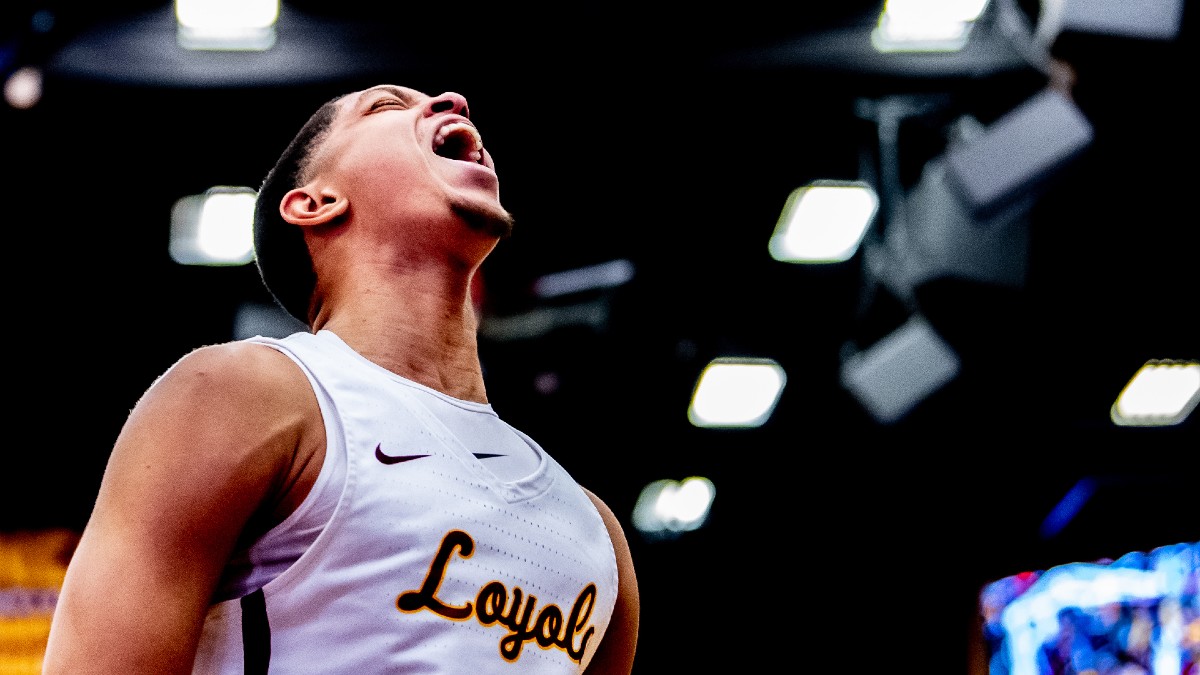 Missouri Valley Betting Preview & Bracket
---
The Bottom Four
Mercer and East Tennessee State both need to win four games in four days and take down the overwhelming SoCon favorites in the process. Considering you can get VMI at longer odds then both at places like FanDuel, I would stay away.
Mercer has injury concerns and has lost to Furman by 30 and 15 this season. ETSU has an extremely thin (like non-existent) frontcourt likely to get pounded by Chattanooga if it makes it past The Citadel.
The Citadel plays a similar style to VMI in that it runs and launches 3s with a devil-may-care attitude. It also rosters one of the best players in the league in Hayden Brown. But the Bulldogs haven't fared well against the top teams in the league and haven't made it past the quarterfinals in maybe forever.
Western Carolina is another team that just chucks 3s and hopes it hits enough to win. The Catamounts did recently beat their opening-round opponent, Mercer, on Feb. 19th, but they have little to no hope against Furman. The Dins beat the Mounts by 38 and 18 this season.
---
Futures Recommendations
Chattanooga should be in every single bettor's portfolio. When fully healthy, as they should be now, the Mocs are unmatched in this league. They have high-major talent, a good coach and play top-notch defense. To get them priced at the second-shortest odds is a steal.
I'd also throw a flyer on Samford at 18/1 or 19/1. The Dogs are playing very well down the stretch and have a ton of talent. It's also possible Richey might be cursed in this event.
Avoid the bottom four play-in teams.
Picks: Chattanooga | Samford
How would you rate this article?
This site contains commercial content. We may be compensated for the links provided on this page. The content on this page is for informational purposes only. Action Network makes no representation or warranty as to the accuracy of the information given or the outcome of any game or event.